China is a huge place, and while we're mostly aware of the many benefits that it offers as a country, such as lower cost manufacturing, position in the heart of Asia, and excellent infrastructure, there are specific special economic zones which offer their own distinct financial, tax, investment, and infrastructural benefits to foreign companies.
One such zone is the QianHai Special Economic Zone in the West of Shenzhen in Guangdong's PRD. This is a new zone that will not be fully operational until 2020, but it is open for business now and there are 5 surprising benefits of QianHai that foreign start ups and companies seeking a home in China aught to be aware of.
Discover the 5 surprising benefits here...
Why Have Special Economic Zones In China?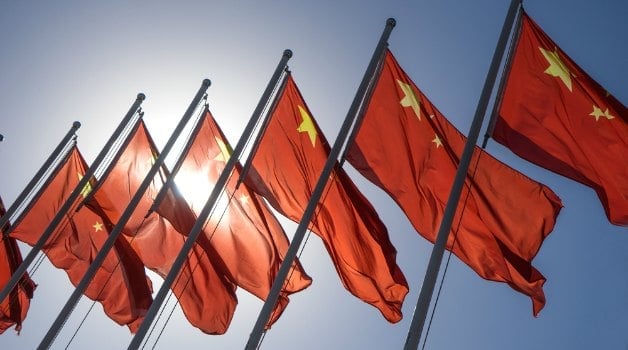 First of all before we delve into what the benefits are and how they affect your company, let's discuss why China would make special allowances?
In a country that is not always known for flexibility it perhaps seems odd that special economic zones would be set up offering ways of working that deviate from the norm in China, such as for example, a different tax rate.
But we only have to look at China's latest 5 year plan to understand that they're trying to rapidly reform their economy, bringing it into the 21st Century. With resolutions such as:
Securing economic growth of 6.5%
Shifting from investment and export to internal consumption
Reforming social welfare and health systems
Reforming key economic structures, such as taxation, finances, and de-monopolisation
But anyone who knows China knows that they usually don't make wide-ranging changes very rapidly, preferring to test the waters and slowly ease into things, and this is one of the reasons that SEZs exist here.
Whilst Mainland China as a rule has a set of fairly stringent rules concerning how businesses are run and must remain compliant, SEZs such as the QianHai special economic zone are often granted their own business rules and have a focus on certain industries. Think of them as a kind of guinea pig, or laboratory for China's planned reform if you will.
What this also means to would-be foreign business owners in China is that an SEZ could very well be a very advantageous area to set up your company indeed.
The Benefits Of QianHai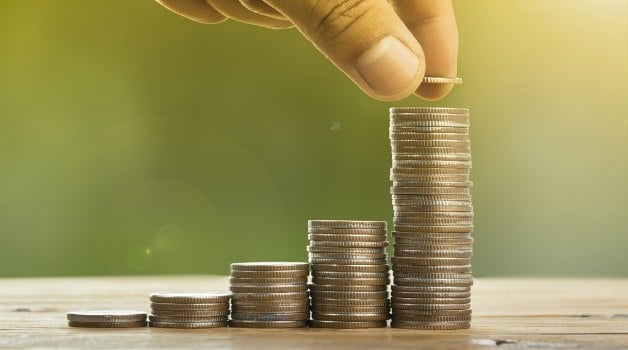 QianHai is a pilot zone being used by the Chinese government to reform the country's financial systems and economy. As mentioned from the 5 year plan, financial and economic reform is high on their list of priorities and trying out new systems in QianHai is the first step in that process.
This particularly benefits companies who they deem beneficial to China's economic future, and yours could be one!
There are 4 main industry types who are granted generous benefits when they choose to :
Financial
High-Tech & Modern Manufacture and Services
Modern Logistics
Telecommunications
The second industry niche concerns a lot of foreign companies who would normally be attracted to Shenzhen, the city in which QianHai lies, due to its native high-tech industrial base.
But QianHai takes it to the next level, eschewing many of Mainland China's less attractive traits, such as poor internet speeds and relatively high level of corporation and individual income taxes.
Here are the 5 surprising benefits of QianHai:
1. QianHai Has A Lower Corporate Income Tax Burden Than Hong Kong!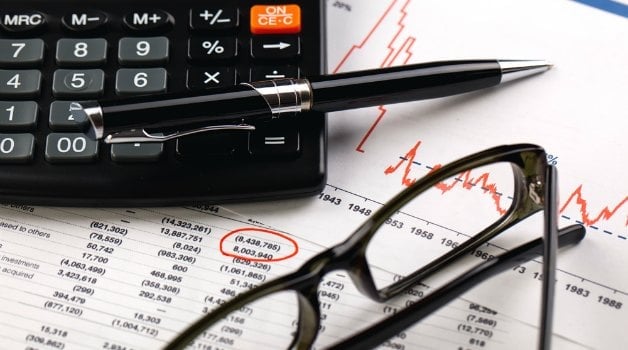 Yes, you read it correctly.
While Hong Kong has a particularly low tax burden on businesses, with CIT pegged at just 16.5%, QianHai goes even further, offering selected industries an extraordinarily low rate of just 15%! Needless to say, this is of course far below China's average of around 25% too. >> Tweet This Benefit <<
This is one of the main methods with which the Chinese government aims to attract the mainly modern service based businesses which it so craves to take off here to QianHai.
2. Your Business Might Be Given Free Rent!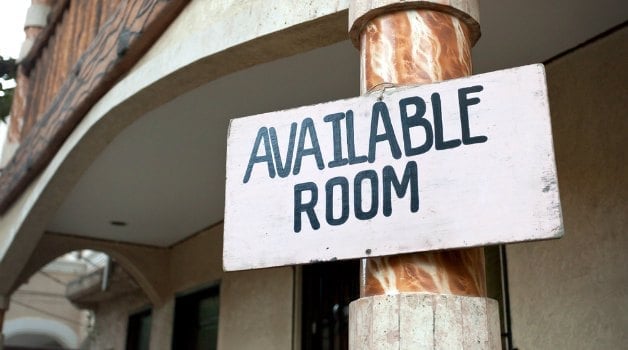 One of the greatest difficulties for many start ups is the rough first year or so when just covering the bills to operate the company are almost too much. How much easier would it be if there were no rent to pay for business premises?
As you may know, the typical company type most foreign companies choose to set up in a China, a WFOE, requires a physical office to have been rented as part of the setup procedure.
Selected company types, such as IT companies, can be granted 1 year free rent and the subsequent year at just 50% of rental cost. This gives start ups a big helping hand in their difficult starting period. >> Tweet This Benefit <<
3. You May Apply For RMB Loans From Hong Kong Banks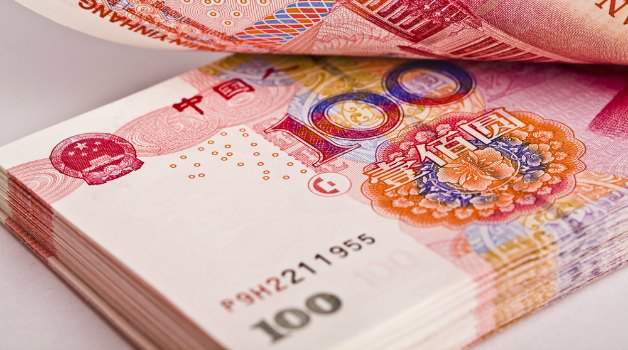 Why is this important?
Hong Kong banks, who widely operate in Qianhai, often offer lower interest rates on business loans than their Mainland counterparts, meaning that you can get a loan in RMB but end up paying back less than usual in China. >> Tweet This Benefit <<
This not only benefits QianHai companies, but also helps reform China's financial system, bringing offshore RMB back into the country via Hong Kong.
4. QianHai Companies Benefit From Superior Internet To The Rest Of The Mainland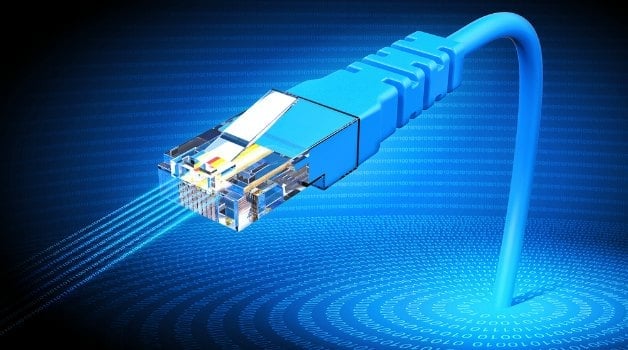 Most people will tell you that the internet in China is "not great."
Actually this is a bit of a myth. When using Chinese internet to access Chinese websites and use Chinese apps it is, at least in major cities like Shenzhen, comparable in speed to the West.
But foreign start ups, especially those in IT and tech niches, require unfettered access to Western internet (think Google, Facebook, Wordpress, etc) not offered by standard Chinese internet.
QianHai's internet infrastructure won't be totally unblocked, it is still in Mainland China after all, but the authorities have promised that Hong Kong and Macau telecom operators can offer comparable level services there, meaning that crucial upload and download speeds should be markedly higher than the rest of China.
>> Tweet This Benefit <<
5. Foreign Workers Are Eligible For Huge Tax Breaks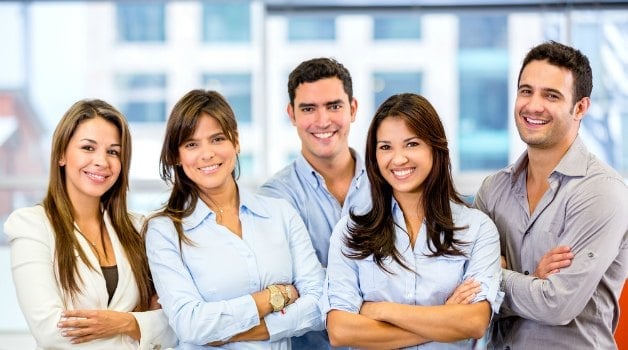 It is not only foreign start ups in selected industries that QianHai is after. While the low tax for companies stakes a compelling claim for QianHai company setup, there is a similarly low IIT (Individual Income Tax) for skilled foreign workers too.
Foreign talent in encouraged industries are eligible to receive financial subsidies if the amount of IIT income paid by the foreign talent on his/her salary exceeds 15 percent of his/her total taxable salary income. >> Tweet This Benefit <<
The promise of only being taxed at 15% now makes QianHai as attractive a destination in Asia as Singapore or Hong Kong for many workers.
Your Thoughts...
The benefits of QianHai outlined in this blog post may make foreign start ups, especially those in modern service industries, think twice about where to incorporate their business, or at least their China branch.
It is a very new zone, still under construction in many areas, which is not due to be finished until 2020, but that does NOT stop companies from setting up there now, and indeed many of these benefits are only available for the next few years. So now is the time to look carefully at QianHai in order to maximise your company's cost savings!
Is the QianHai zone somewhere you'd be interested in now?
Do you wish to learn more about QianHai company setup?
Please let us know your questions or comments about this exciting special economic zone below, and our Shenzhen & QianHai business experts will be happy to reply and let you know how QianHai could benefit your company!
---