If you've ever travelled abroad chances are you've had to deal with some sort of visa procedure, and if you've worked abroad, no doubt a work visa. Getting the right information before you start can make all the difference, especially when you're applying for a Chinese Work Visa.
Dealing with paperwork, officials, health certificates and seemingly endless pitfalls and setbacks can be a real nightmare. Nobody official ever seems to want to help you and you inevitably end up at the wrong office or in the wrong queue. The number of requirements and procedures can be rather daunting at first, so we've broken the Chinese work visa application requirements down into 5 steps, to make your life a little easier.
Passport Requirements
Your passport should be valid for at least another 12 months when applying, you will have to apply for a new passport otherwise.





Passport must have at least 2 blank visa pages open with no other stamps on the page. It is good to keep in mind that the last 3 pages of US passports are not visa pages but amendment pages, reserved by the US Department of State for any amendments to the passport and won't be acceptable for visas.




If you have a valid China visa in another passport you will need to submit that passport together with the new passport when applying for a new visa.



You should call your local consulate or embassy to confirm, but in most cases, you are required to apply in person.
Visa Application Form Requirements
You will have to fill out an

application form

on your computer, print out a hard copy and sign it, hand written forms won't be accepted.




All fields are mandatory and if a section doesn't apply to you just type in "N/A'. Changes or corrections are not allowed on the printed form so make sure you fill out the correct details.



Print out and submit only single-sided pages of the application, and not back to back pages.


Passport Photograph Requirements
You will need to take 2x full-faced passport style pictures with a plain white or off-white background that measure 33mm (wide) x 48mm (tall) in size, as illustrated below.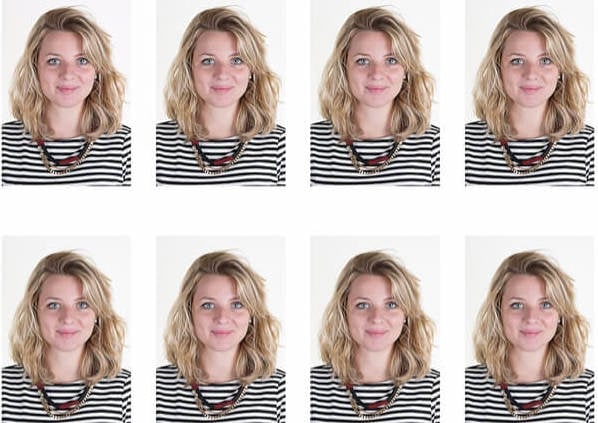 Photographs need to be clear, any poor quality pictures will be rejected.




Photos must have been taken within the last 6 months.




Use a paperclip to attach your photo to the printed form and don't staple or glue it because they separate the picture from your form when you hand it in.

Get a detailed pdf of Photo requirements for Chinese Visa Application
Original Invitation Letter or Confirmation of Invitation Requirements
With your application, you will have to provide one original

Invitation Letter of Duly Authorized Unit

or

Confirmation of Invitation

issued by the relevant Chinese entities.




If your spouse or children will be going along with you all their names will have to be added to the above-mentioned letter.




If you are already in China, your spouse and children can submit the original and a copy of your marriage certificate and/or birth certificate(s) as well as a copy of your residence permit or employment certificate issued in China with their application forms.
Additional Documentation Required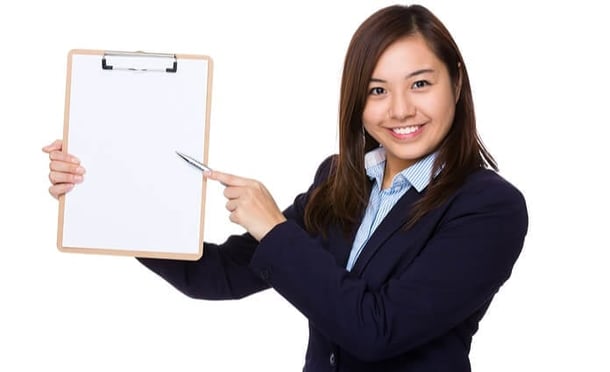 On top of the requirements already listed you will most likely be required to provide extra documentation:
Original University Degree in the same field as the work permit you are applying for,




An up to date Curriculum Vitae showing ample experience in your field,




A recent health certificate.

You will have to go for a medical examination at an authorised hospital in China that are specifically dedicated to doing a health check for a Chinese work visa. When there they will take a blood sample, scan for TB, perform an ECG and even send you for a dental check up. A report must be signed by the doctor and stamped with the hospital's seal and after about a week you will be issued with a little blue book of health.


The Chinese work visa documents required vary somewhat from country to country and the entire process can be a bit confusing. Employing the services of a company with the expertise to guide you through the process would be recommended. Why not get in touch with one of the experts at Hongda to give you some more up to date information about the Chinese work visa application requirements for your country.
What unanswered questions do you have about your China work visa applications?
Have you had to go through the Z Visa process in the past? What are your tips or warnings?
We'd like to hear about your experience or any questions in the comment section below.