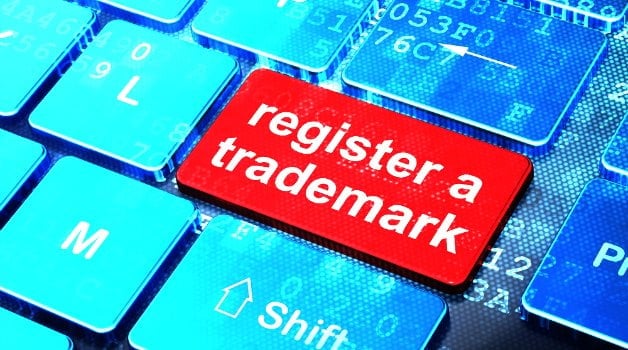 China trademark registration is absolutely crucial for all foreign companies operating in China; no matter if you're merely manufacturing here and exporting abroad, or specifically selling to the local Chinese market.
Let me tell you a story...
Imagine you have gone through the expense and trouble to find a manufacturer for your product in China. This involves many expensive flights to and from China, hours of negotiation, and painstaking due diligence and QC work to make sure that your product is being manufactured to the high standards that the folks back at home deserve and expect.


Dealing with the Chinese hasn't been easy, not least due to the language barrier, but with some late nights, a lot of effort, and a little bit of luck, you've got there in the end and your first containers are ready to go.


Then you get the call from Chinese customs.

Your shipment has been impounded as it 'violates Chinese IP rights' belonging to someone else.


"How can this be?" You cry. Your goods are clearly marked with your trademark: Your brand name, the brand you've been trading under for years in many markets around the world.

But they're right. Your trademark is not your own in China. Someone else has already registered it without your knowledge or permission; what's more, they're totally within their rights to do so!


Your options now?

Pay an expensive settlement to the holder of your trademark's rights in China for them to assign them to you.
Pay an expensive licensing fee to the aforementioned rights holder to be allowed to use your own trademark.
Abandon the products, losing the entire shipment, and start again in China with a different trademark.

Scary stuff, right? And this could be you if you fall into the trap which Chinese trademark law sets for the unwary foreign company.
Many companies don't realise that internationally protected trademarks, such as a brand name in the USA for instance, are not protected in China.
Help is at hand though, as Hongda have created a FREE eBook to help you understand why and how to protect trademarks when doing business in China.
Keep reading to learn how to quickly protect your company's trademarks in China...
Why YOU Need To Read "

An Introduction To

China Trademark Registration"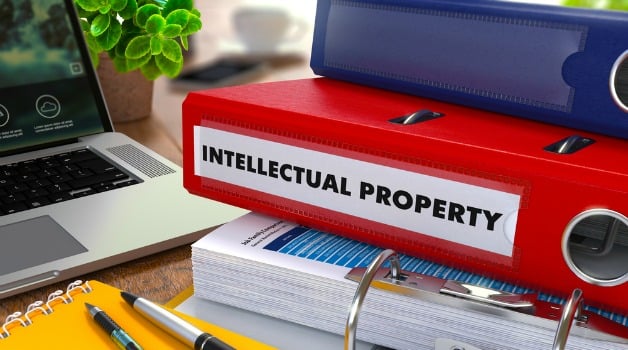 Without an in-depth understanding of trademark law in China and the Mandarin Chinese language, it can be very hard indeed for foreign companies to protect themselves from such an affront as having their trademarks take, or 'squatted,' by others in China.
That's why here at Hongda Business Services our trademark experts have put together this FREE eBook, "An Introduction To China Trademark Registration," which serves as an introduction to China trademark law, how to register your IP in China, the process and timescale involved, and cautionary tales of where even some of the largest global giants have gone wrong in order that you don't follow the same path.
>> Tweet this eBook to your followers <<
By grabbing your own copy of this eBook you'll have expert insider access to the following knowledge at your fingertips:
Understanding the different types of Intellectual Property (IP)
The key differences between Chinese IP law and that of the rest of the world
Cautionary tales about what can happen when IP is not adequately protected in China with real-life examples
The trademark registration process in detail and in plain English
Additional information and resources
It's like having your own Chinese legal adviser in PDF format!
Who Needs To Worry About Registering China Trademarks?
In a word: Everyone.
You should read this eBook if:
You are currently selling products and / or services in China
You plan to do business in China but are not here yet
You only manufacture in China, but export everything abroad
You own trademarks which are well-known and registered abroad but not in China
You engage Chinese companies to source and manufacture goods on your behalf
Do not read this eBook if:
You want your company to succeed in China
You enjoy litigation and have the deep pockets to pay for it
You have no problem with others 'borrowing' your trademarks and using them for their own gain
Ready To Grab Your Copy?
No problem, it's 100% FREE and suitable for any business type, no matter if you're an importer, exporter, or just starting out in China, "An Introduction To China Trademark Registration" is a thorough introduction to this crucial and often problematic issue facing foreign companies in China.
>> Tweet this eBook to your followers <<
Click the button below to download your copy today and start taking steps towards protecting your trademarks in China: