China Visa Application Made Easy!
Today, China is a popular travel/work destination for millions around the world!
Travelers, hopeful job seekers and business people looking to head over to the East often require a lot information regarding the types of companies one can set up on this side, how to go about doing business in China and which China visa application they need to undertake prior to their arrival.
Here at Hongda we are all about providing our readers with the most up-to-date China business information, and it is to this end that we'd like to provide you with the necessary visa information you are looking for:
In addition to this, I'm going to take the liberty of providing you all with a comprehensive list of Chinese embassies around the world (sorted by region) along with their links so you can visit directly from this post.
These links will include their addresses, telephone numbers, email, prices of the visa and related services, as well as any other useful info to help smooth over your China visa application no matter where you are in the world, as you're likely to need to go to or at least contact them to get your visa...
Africa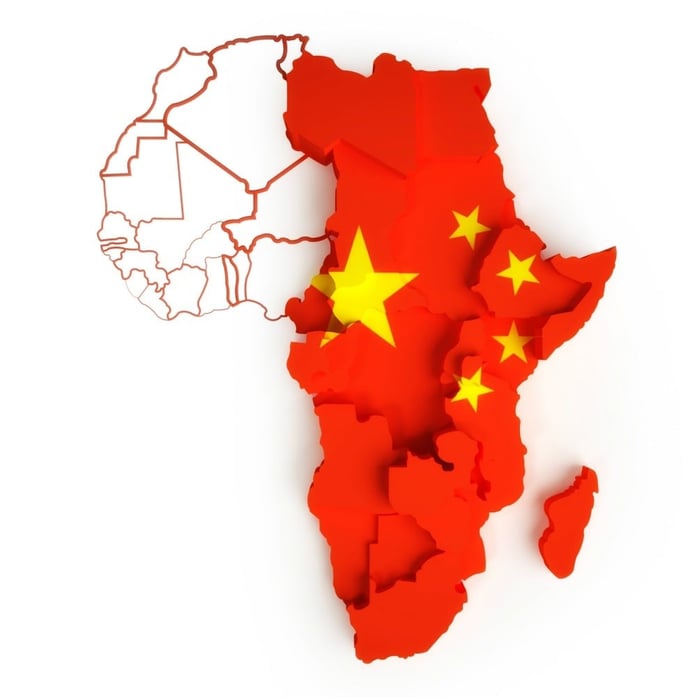 Asia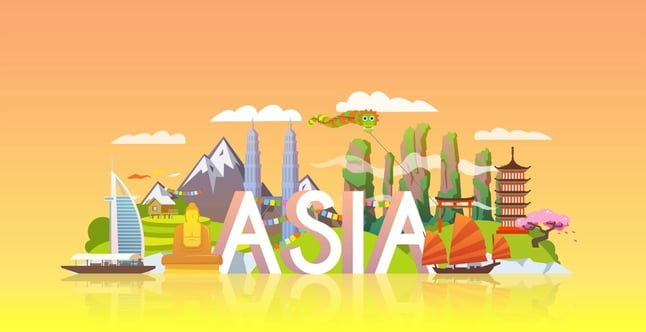 Europe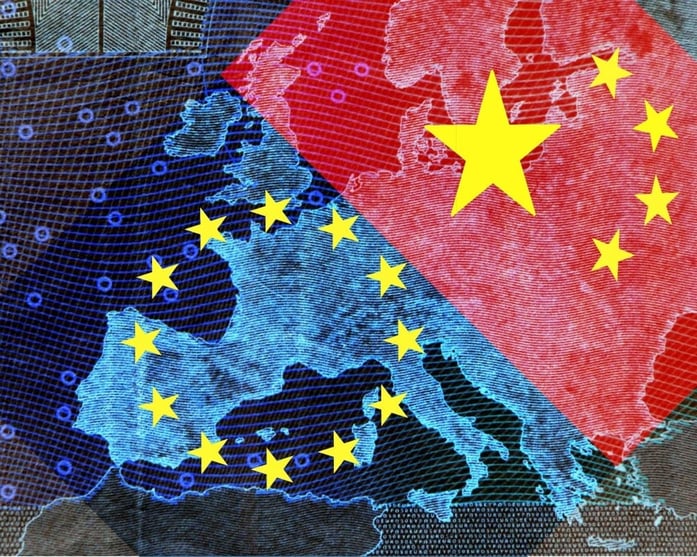 North America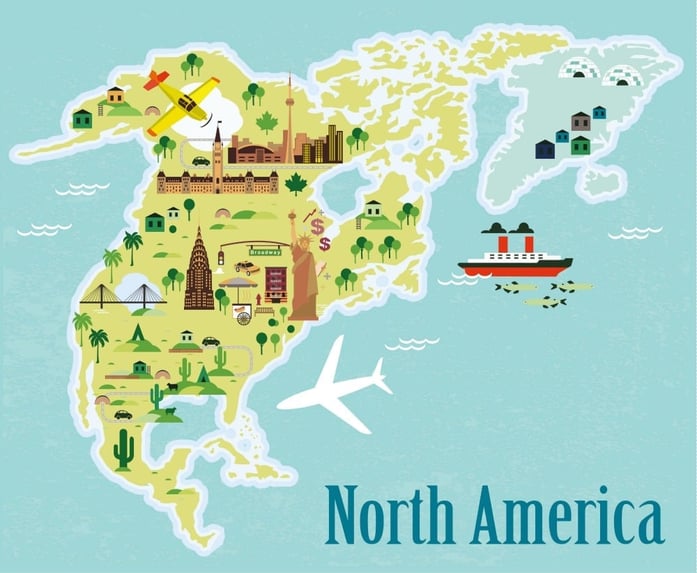 Oceania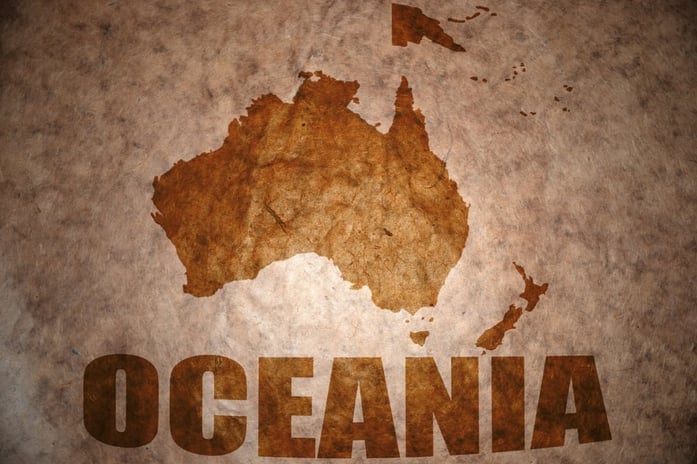 South America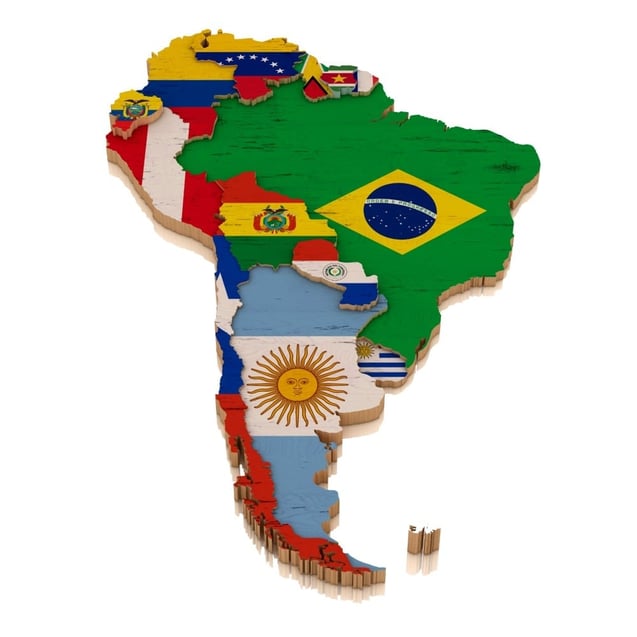 It is important to note that the information in this list of Chinese embassies is subject to change. Stay on top of policy changes by subscribing to our blog (fill in your email address at the top of the page in the bar on the right-hand side) or visit the Ministry of Foreign Affairs of The People's Republic of China here.
Where are you based? Are you coming to China soon? Do you require assistance with your China visa application?
Let us know by leaving a comment below and we'll be happy to help!
---