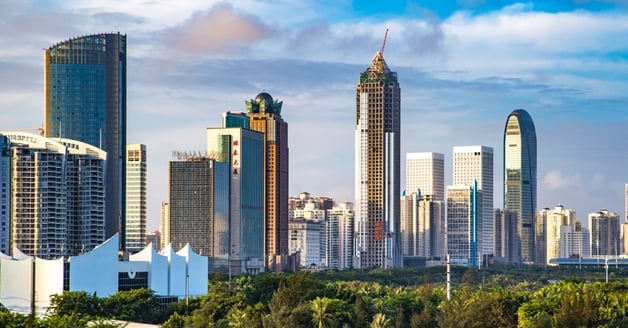 As China moves towards establishing Hainan as the country's southern hub for tech innovation, numerous policies have been introduced to facilitate its development. The latest of which is the launch of Free Trade (FT) accounts for institutions in the region (FTE) and overseas institutions (FTN) to accommodate the expected increase in foreign investment in the region.
If you're a foreign investor looking for greater international banking functionality to capitalise on the up-and-coming Hainan Free Trade Zone (FTZ), here's what you need to know.
What is a FT Account?
An FTN combines domestic and foreign currency, and accommodates any special FT accounting arrangements. It offers the convenience of consolidating short-term, long-term deposit and notification deposit accounts into a single multi-currency account.
The benefits of opening an FTN as an international business include: firstly, the ability to transfer and freely exchange currencies between current and direct investment accounts. This means account holders can choose between offshore and onshore exchange rates to access more favourable rates, and freely remit RMB to China without having a corporate entity in the country. Additionally, if you have a Chinese company, you can receive RMB without having to report to the State Administration of Foreign Exchange.
Secondly, similar to the functionality of international bank accounts, a business can set up payment instructions to settle corporate funds while having access to market interest rates and diversified channels for financing. Businesses can then determine the best financing strategy for their needs while comparing the financing costs for both FT & non-FT accounts.
The ease of conducting business through single multi-currency accounts that are the first to realise and implement the policies of the FTZ will establish the FTN as a necessary tool for foreign enterprises in the region.
Steps for Opening a FT Account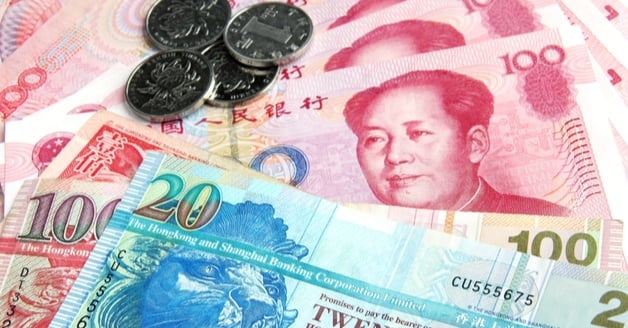 Opening an FTN in Hainan as a foreign investor is relatively easier than in other FTZs since you can do it in any of the five banks registered with the service (e.g. Bank of China and China Everbright Bank). To start the process, you'll need to submit a Free Trade Account Application Form to your bank of choice along with the following documents:
Institutional Information Collection Form from one of the registered banks
Original copies of your Business License or other practice licenses as issued by state authorities
Original copy of the Certificate of Code of Organisational Institutions from the Quality & Technical Supervision Bureau
Original copies of the legal representation's identification documents
Permission License for a Basic Deposit Account
A signed copy of "Management Agreement of Free Trade Accounts"
Other documents as required
With all the documents required, the process of opening an FT account can be time-consuming and confusing to those unfamiliar with the region and its laws. If you're having any difficulties, we recommend seeking help from a professional for assistance.
Original documents of the overseas company registration
Article of Association which includes information of the authorized signatory (when there is more than one director in the company, one signatory must be authorized for the account documents)
Board resolution of the overseas company which consents opening the FTN in Haikou (Hongda will provide a sample)
When there is more than one director in the company, a Board resolution must be presented to authorize a signatory.
Signatory's singautres
Note: all the required documents must be translated in Chinese with company stamp (or financial stamp or signatory's personal stamp).
The Bottom Line
As China starts to allow for more foreign investment in an increasing number of industries in Free Trade Zones (FTZ), a Chinese bank account is essential to conducting business as a foreign investor.
With Hainan set to become new tech innovation hub, FT accounts, in particular, will become an indispensable tool for conducting business as a foreign investor in the Hainan FTZ.
---
If you would like more information on FT accounts for local institutions or overseas institutions, feel free to contact us for a free consultation. Hongda's Hainan subsidiary, Hainan Haishu Business Service Co. Ltd. is equipped to guide you through the process opening your own FT account.