Between July 11-14th 2018 Hongda is running a guided business trip to Hainan for foreign investors who are interested in exploring its many opportunities and benefits.
Interested in joining us? Read on to learn more about the trip, and why it's going to be really useful!
Why Choose Hainan As Your Business Base?
Chairman Xi Jinping has decreed that Hainan is to be transformed into China's largest free trade zone.
This should excite foreign investors who are looking for a company base or a location to open a branch office, as the Hainan authorities are now making great strides to attract your investment by offering generous and exciting incentives with the government's blessing.
Hainan's proximity to SE Asia and Hong Kong and the Pearl River Delta means that it's a a great base for companies involved in most businesses.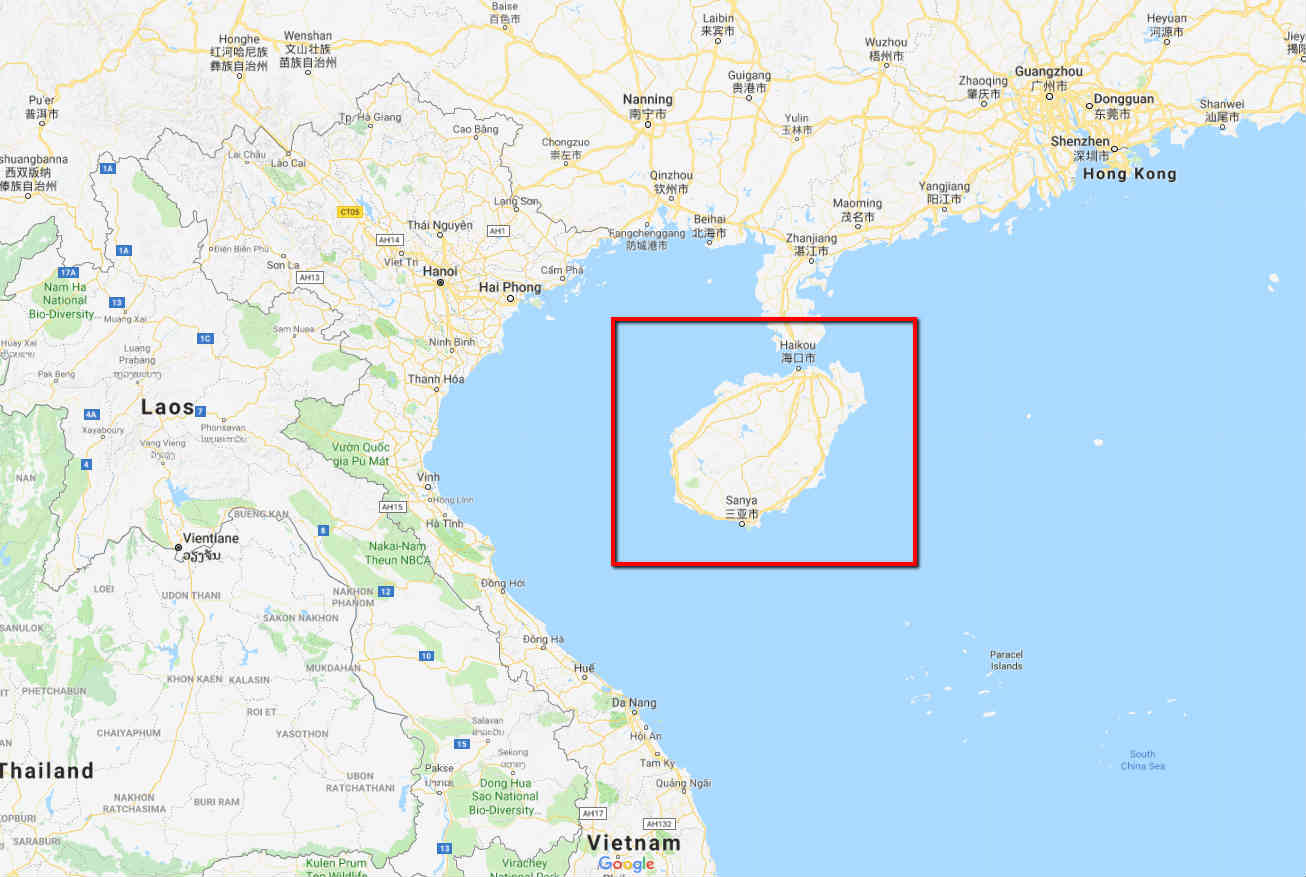 (Image: Courtesy of Google Maps)
However, these industries are to be given special focus by the government:
Medical clinics and pharmaceutical
Agriculture
Tourism
High-tech, block-chain, e-commerce, and internet
Overseas education
Gambling / lottery
Attractive benefits For Companies
Free office space near Haikou city provided for companies in agriculture and agricultural products, internet, e-commerce, and high-tech industries.


Internet and high-tech companies offered reduced VAT of less than 2%.


Profit tax reduced for qualifying new businesses.
If yearly net profit is 700k RMB or less, profit tax is 10% and the local government returns 4%, so companies need only pay 6%.


If yearly net profit is greater than 700k RMB, profit tax is 19% and the local government returns 4%, so companies need only pay 15%.


Foreign-owned companies can apply for government grants. These vary depending on the industry, but typically companies in the focus areas above will be able to apply for financial grants in order to incentivise them to move to Hainan.


The incentive policy for key industry projects can be negotiated specifically.
The local government is open to negotiation. If you have a good project you could request free land, tax benefits, or anything else that you require in order to start up in Hainan.
Attractive benefits for foreign workers
Hainan is 'visa free' for citizens of 59 countries, meaning that it is easy to access.

Foreign workers can apply for a 2 year work permit, or 5 years if they hold a Master's degree.


Foreigners can also apply for a China green card (permanent residency) within a year. The applicant must work for a Hainan-based local company with a minimum salary of not less than 30K RMB per month, and a labor contract for more than 5 years.



Highly qualified foreign workers (Bachelor's degree level upwards) working for a Hainan-based local company can apply for a housing allowance of 2-5k RMB per month from the local government.



Join Hongda's Guided Trip To Explore Hainan's Business Opportunities
If the benefits available to foreign investors for setting up a company or doing business in Hainan excite you, then we have some good news!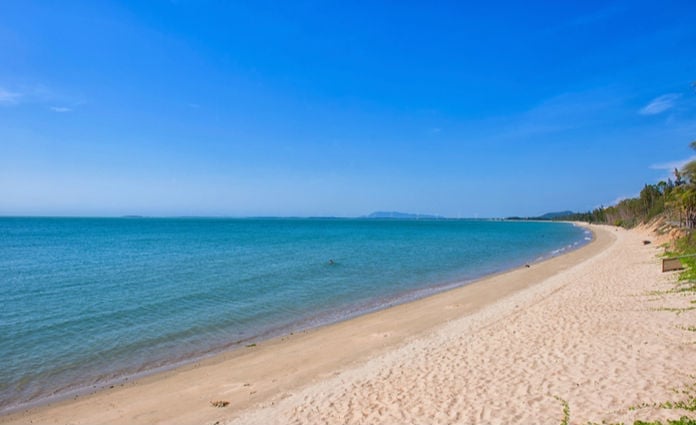 What is it?
Hongda are offering a guided tour to Hainan between July 11-14th 2018.
You'll be given an insider view of Hainan's fertile business environment, key industries and large players there, and get an in-depth view of its many preferential benefits for foreign investors (many of which are listed above), and how you can obtain them.
Here at Hongda we also have contacts in some of Hainan's largest businesses and local government departments, and will introduce you to the players you need to know in your industry.
You'll also have time to relax and enjoy the beautiful jungle scenery, blue seas, and sandy beaches, as well as sampling some of Asia's finest sea food!
The results you'll get from this trip
Following this trip you will:
Be in a position to decide if Hainan is a good base for your business, office, or as a place to work
Have been introduced to government department players who can help offer you the incentives mentioned
Get assistance from Hongda to set up in Hainan and apply for the incentives (remember, we offer most of our great business support services in Hainan too)


Where do we fly from?
We fly from Shenzhen to Haikou, so as a result this trip is only really going to be suitable for people based in China or Hong Kong who can get to Shenzhen.
What does the trip cost and include?
4,200RMB per person*
*(Excludes flight cost, assistance provided to book flight, based on sharing a twin room, additional costs apply when selecting a single room)
Trip includes:
4* hotel
Ground transport in Hainan
Meals
Excursions
Ready to join us in July? RSVP here!
This trip is going to be most suitable for people who are able to fly with us from Shenzhen on July 11th 2018.
If you'd like to join just hit the button below to go to our RSVP page, fill in your details, and then we will contact you to arrange your booking and answer any more questions that you may have.