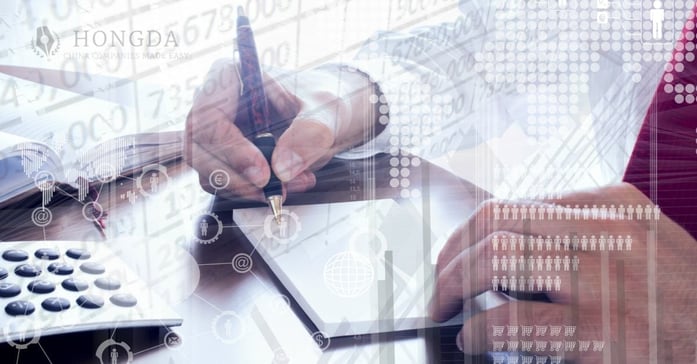 There are many reasons that foreign companies decide to open a company in Hong Kong, and we've blogged on it before, here for example.
But say you've decided that Hong Kong company registry is the way forward for your business, the next question is: "What kind of office do we need in Hong Kong?"
It may be that virtual offices in Hong Kong are a great option for your new company, and so in this blog we're going to explore what they are, their benefits to would-be Hong Kong companies, and why you should choose one...
What Are Virtual Offices?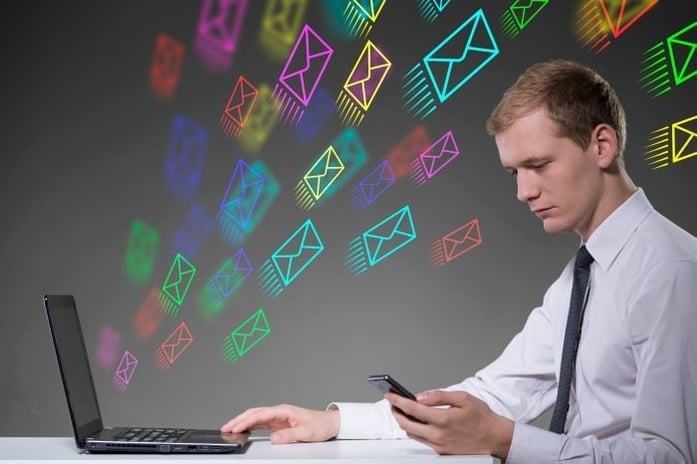 Virtual offices are a lightning fast way to get your Hong Kong company an address in this most sought after of business cities without breaking the bank, but they also include all of the facilities that your business needs to succeed.
For instance, a virtual office would generally offer:
Internet
Phone
Fax
Secretarial staff
P.O. Box
Seating (Possibly)
Meeting rooms (Possiby)
An office provider will have a space in Hong Kong and rent out virtual spaces in it to Hong Kong companies. Rather than having the risk and expense of renting your own office, this type of office allows your business the address they need to grow, but without sucking up all of the money spent on rent.
The provider could also accept your mail and will have staff on hand to take and forward phone calls too.
Perhaps then you would work remotely, for example at home, but still benefit from having a proper business address which adds kudos to your operation.
The 'Non' Virtual Office
Some virtual offices can even provide a desk for your staff to use (although this space would seldom be large), and so it is possible to have a 'base' in the Hong Kong business area that the office is situated in.
Another point is that these offices are often in key areas of the city, and even perhaps in famous buildings. Renting your own office in these places could be very expensive indeed, so a virtual office here is an inexpensive way to gain a blue ribbon address for your business.
How Do Virtual Offices In Hong Kong Benefit Your Company?
We touched on the benefits of virtual offices to companies undertaking Hong Kong company registration above, but let's look in more detail.
1. Flexibility For Staff
Since your staff aren't chained to a desk in an office they're likely to work from home. This means that they can focus more easily on work rather than spending time travelling, and the ability to be flexible means that they'll feel happier and be more productive. For instance, they can attend their kids' sporting events etc, and still make up the working time, thereby having the best of both worlds.
2. Little Or No Commuting
Commuting is a real time-waster, and benefits no one except travel and oil companies. If staff are working remotely then this is time saved that can be used on being productive.
3. Ability To Build A Global Team
If staff don't need to be in an office, your Hong Kong company is able to hire staff working remotely in any country. This means that the labour market becomes a lot deeper and your business is able to employ the best possible people for the job rather than only the best available.
4. Lower Business Costs
By not renting (or buying) an office, your company has far lower overhead costs. You will not need to worry about:
Rent
Insurance
Utilities
Office furniture
Hardware & software
Try adding the costs of all of these elements up! I'm sure that your new company could find a better use for all of that money!
5. Increased Staff Productivity
When staff are working remotely they're not judged on when they clock in and out of the office, rather the focus switches to a results based system.
As long as the right results are gained, and staff complete the projects and tasks assigned to them on time, then there is no problem. The buck stops with them, as they either complete the work or not, and this is easy for management to control by using project-management software like Basecamp.
Since they'll also be free to be more flexible, they will feel happier and more content in their jobs and so more productive.
>> Tweet the benefits of virtual offices in Hong Kong to your network <<
Can We Use A Virtual Office When Undertaking Hong Kong Company Registry?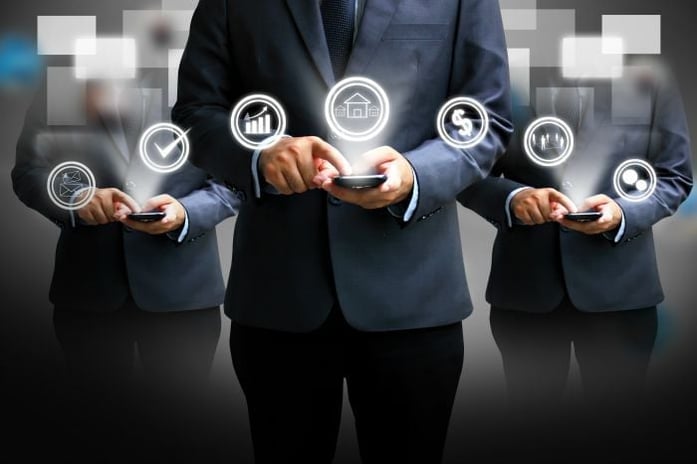 Yes you can, however you will need to get the office during your Hong Kong company formation process, as the local government needs to know where you're going to be based before rubber stamping the company.
Luckily there are a lot of virtual office providers in Hong Kong who help SMEs gain a foothold in the city for next to no cost, while offering them the business address they need along with phone and fax number, P.O.Box, etc. For instance, Bridges, Compass, and Centre O all offer virtual offices in Hong Kong.
In addition, most virtual office providers also provide meeting and conference rooms for those times when you need to invite a client to your 'office.'
Conclusion
Starting a business in Hong Kong can be difficult, and although Hong Kong is a fertile and friendly business environment it is still a foreign country which is very different to the Western world.
By choosing a virtual office when registering your Hong Kong company you're going to benefit from less stress, less expense, less risk, and an easy route to expansion should your business grow.
Do you use a virtual office in Hong Kong? Would you recommend them? Did having one speed up your Hong Kong company registry? Let us know your feedback by leaving a comment for your fellow community members please!
---