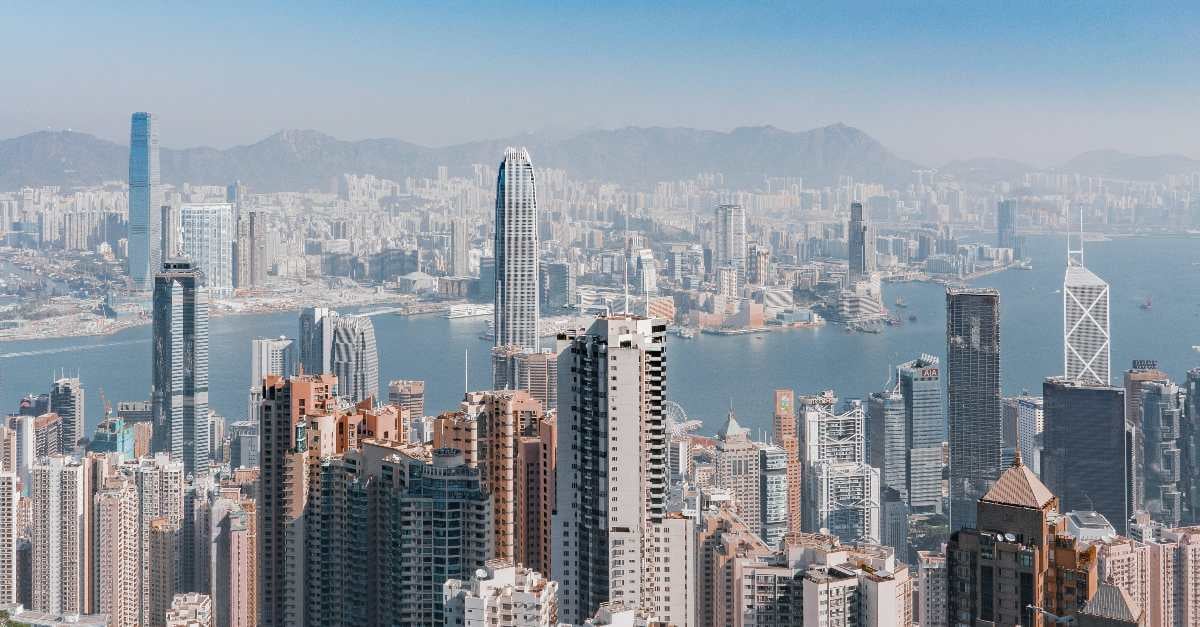 Hong Kong's Financial Reporting Council has gained additional powers following the passage of the Financial Reporting (Amendment) Bill by the Legislative Council. Read on to explore what has changed...
Under the new legislation, the FRC will assume the following regulatory functions from the Hong Kong Institute of Certified Public Accountants (HKICPA):
i. issuance of practising certificates to certified public accountants (CPAs);



ii. registration and inspection of practice units;
iii. investigation and discipline of all CPAs, certified public accountants (practising) and practice units; and
iv. overseeing the remaining statutory functions of the HKICPA:

a) setting of requirements for and provision of continuing professional development;

b) setting of standards of professional ethics, and setting of accounting and auditing standards; and

c) registration of CPAs including conducting qualifying examinations for CPAs and mutual and reciprocal recognition of accountants with overseas accountancy bodies.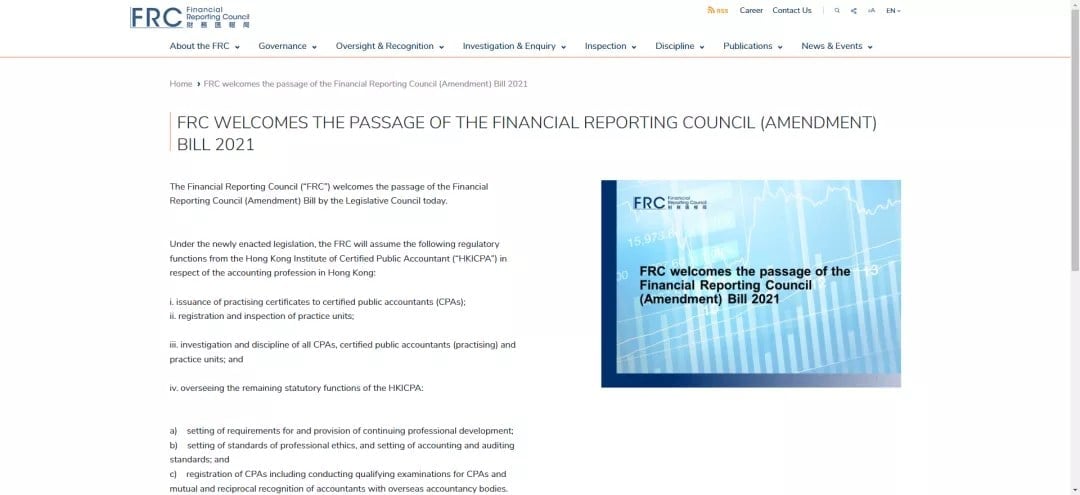 The legislation aims to enhance the independence of the regulatory regime for the accounting profession in Hong Kong. A date is yet to be set for the legislation to come into force.
The next step in the legislative process will be the enactment of subsidiary legislation to provide for the transitional arrangements and the transfer of functions to the FRC.
FRC CEO Mark Grabowski said:
We will continue to work closely with the Government, the HKICPA and all stakeholders on the proposed subsidiary legislation. To ensure a seamless transfer of those functions, we will devote ourselves to preparing for an efficient commencement of the new regime, including the development of policies and procedures for our new functions that reflect our principle of striving for effective regulatory outcome through efficient process.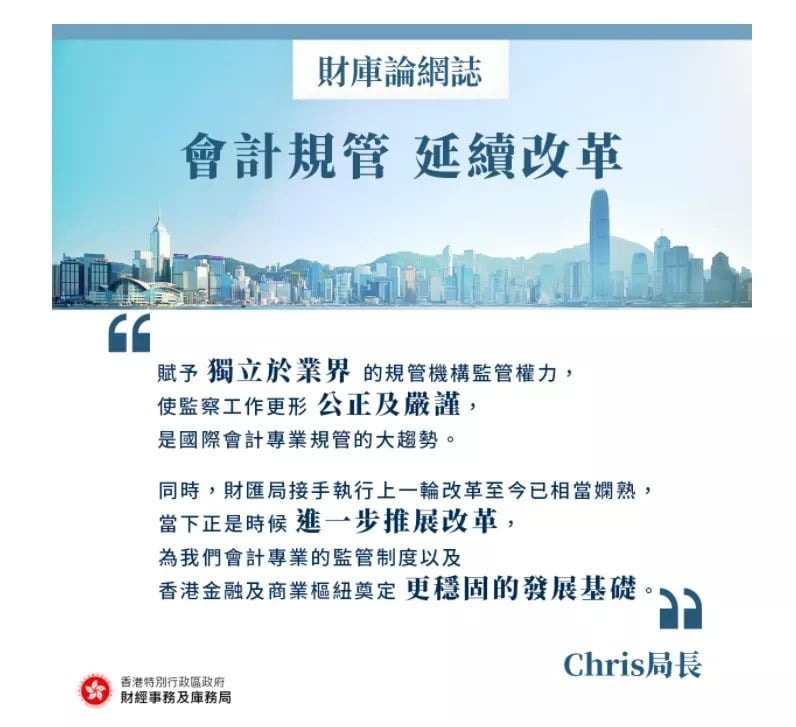 FRC chair Kelvin Wong said:
The enactment of the new legislation marks the genesis of the healthy development of the accounting profession in Hong Kong. I am confident that the FRC will be ready to take on the additional functions and challenges with a view to promoting a market that is good and fit for long-term sustainable development, thereby strengthening Hong Kong's position as an international financial centre.

Hong Kong company auditing with Hongda
At Hongda, our in-house professionals can help take care of your Hong Kong tax, accounting and auditing needs to mitigate the above risks caused by the changes and ensure compliance with Hong Kong law. By partnering with Hongda to arrange and oversee your annual Hong Kong company audit, you can focus more of your time on navigating your business through these difficult times.
We are aware of the many issues that your company faces, including the transition to teleworking, virtual meetings and other contingency measures. Our team at Hongda stands ready to facilitate these transitions with your company and assist you in formulating an appropriate audit strategy and plan for your foreign business in Hong Kong.
We fully understand your situation and will closely communicate with your business to determine the most appropriate course of action during these difficult times.
First, feel free to consult with us about your business plans in a free consultation.