Join our CEO, Angel Ho, on September 9th 2017 in our Nanshan office (Shenzhen) for a masterclass in China bookkeeping & how to do taxes in China to stay compliant...
What does the seminar cover?
If you are running a business in China now, or are planning to open one soon then this seminar will help you gain a better understanding of the important aspects of China taxes for businesses, China bookkeeping, and other items like income tax, dealing with fapiaos (tax receipts), and the Chinese financial year.
The rules in China are often very different to those in your country, and so by hearing them in plain English from an expert, you know that you are going to walk away with some good advice that stands your company in good stead for the future.
China financial year
Tax filing: monthly, quarterly and annually, including VAT, PT, IIT, and others
Financial concept: income, expenses,credits and transactions
Bookkeeping contents:
A:Identify income, fapiao, bank statement and other income in the bank?
B: Identify expenses, salary, and deal with expenses without fapiaos; how to minimize risk
C: Identify costs and fapiao for general tax payers
D: the differences between general taxpayer and small scale taxpayer
VAT rebate
Income tax
Accounting software inputs
Financial statements
The importance of having good bookkeeping service.
Additional 'good-to-know' points, such as: 'Receipts are collected on the 10th every month,' and 'Tax is filed on the 15th every month.'
Q&A Session
Networking with your peers
The seminar will take around 1 hour, leaving 1.5 hours for Q&A on your China or HK business questions, and also a networking session where you can meet peers and speak to Hongda consultants. Don't forget to bring business cards!
Who can join this seminar?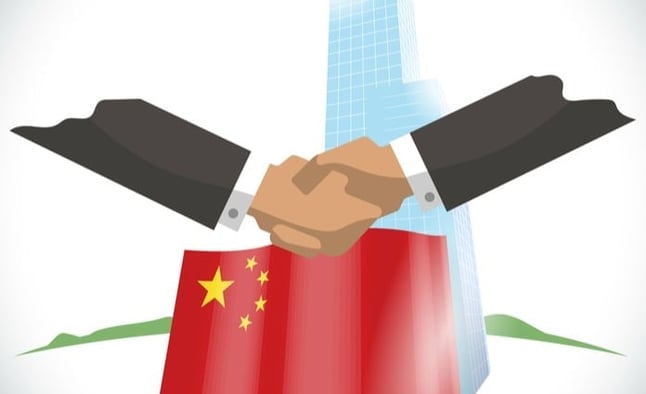 The seminar is open to all.
It is free for Hongda clients, and costs 300RMB per attendee on the door for all other attendees.
It is in Nanshan district of Shenzhen, and so it is perfect for Shenzhen-based professionals, although it is also suitable for those in the PRD and Hong Kong or Macau as well.
When and where is the seminar?
The seminar takes place between 2:30 PM and 5:00 PM on Saturday, September 9th, 2017 at our Nanshan office:
Hongda Business Services, 38th Floor, Shenzhen Bay VC&PE Tower, Gaoxin South 9th Rd, Nanshan Dist, Shenzhen
深圳市南山区高新南9路深圳湾创业投资大厦38楼
Refreshments will be supplied for attendees.
Want to attend this seminar?
If you have questions about China bookkeeping, how to do taxes in China, fapiaos, or any of the other topics that will be covered in this seminar, or are unsure how to get to this location, please contact us.
All you need to do to attend the seminar is register by hitting the button below and filling a simple form and then turn up on the day, paying on the door: