Do you need staff on the ground to look after current business interests here, but don't need a complex new company set up or to be able to sell in China as a local company? If so, a representative office in China is a very popular foothold for foreign businesses like you.
In this post we'll answer: "What makes an RO special, and what kind of company might benefit from setting up a rep office in China?"
Hongda have created a FREE checklist guiding you through what an RO is, its benefits and features, and how the process of setting one up works. Keep reading to learn more about our Representative Office In China Setup Checklist...
Why And How To Set Up A Rep Office In China
Let's first look at what a rep office in China is.
A representative office in China is a legal Chinese company which exists as a physical 'branch office' of an overseas company in Mainland China, hiring both foreign and local staff to help undertake business activities here.
The business activities that you're allowed to undertake through your RO are meant to be supportive of your foreign company's goals in China. You offer a local office which:
Meet local Chinese clients or suppliers
Manage your brand in China
Undertake marketing here
Manage your local supply chain
Offer a local office and physical address in China, adding credibility to your company
Share information, experience, and knowledge with suppliers and clients
Reduce company costs by having a 'man-on-the-ground' in China who doesn't need to travel at great expense for the company
Hire local staff to assist with any of the above activities
Has fairly simple tax, as RO running costs are taxed as business expenses (which won't be too much if the RO is kept small and with few staff -if it started to grow, switching from a rep office to a WFOE would be preferential in terms of tax)
Setting up your RO is simple compared to other Chinese companies.
It requires NO investment, and simple proof that your overseas parent company is real and in good financial standing. Working with Hongda, you can expect your rep office to be open in just around 2 weeks!
It's important to note that an RO can't perform any business activities related to making profit however, such as selling products, and issuing invoices. For this you would need a WFOE or Joint Venture.

Who Needs A Representative Office In China?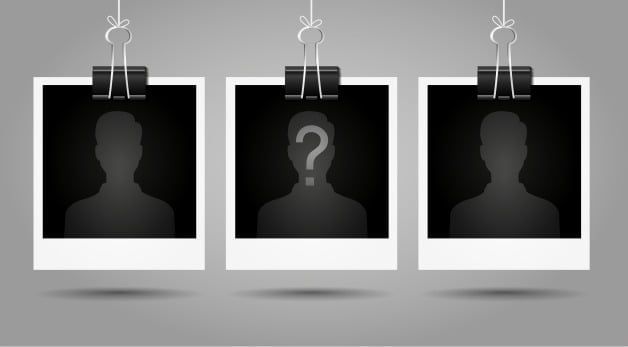 If you're a foreign company who already deals with Chinese companies an RO may be beneficial for you.
Traditionally in order to have a presence and staff in China, a foreign company would need to set up a WFOE or joint venture, but these are full companies which take longer to set up, attract more tax, and need monthly accounting work.
If your foreign company is already dealing with local suppliers or clients, there may be no need to have another Chinese company which can trade with them. However, if you do enough business in China, having staff placed here in order to handle the business interests of your overseas parent company and make sure that product quality is fine, shipments go out on time, marketing is done correctly, etc, may well be a great idea.
So if you need a 'man-on-the-ground' here in China to improve your current situation, an RO could be a quick and low-cost company type that will help you take care of business.
Interested to learn more about how to set up a rep office in China? Just hit the button below and request to download our FREE RO checklist which walks you through the procedure in easy-to-understand English: