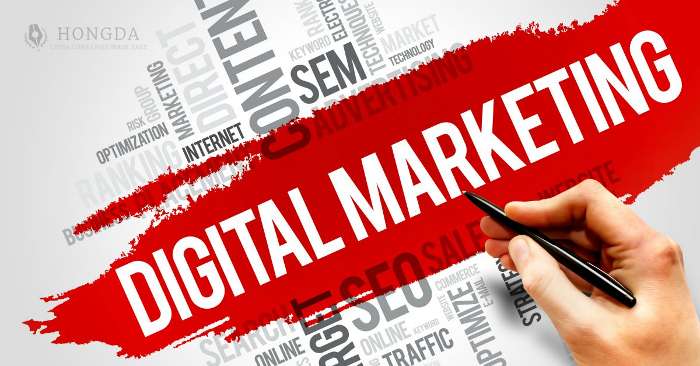 This article provides an example of a Chinese client setting up a company in Macau, and this case study will demonstrate the importance of understanding local business policies through Hongda in order to avoid any potential dangers hidden.

Case study
Case background:
Our client is a consulting service company focusing on providing financial solution with its headquarter in Shanghai, China. Since its establishment 15 years ago, with years of development and market expansion, it has built strong relationship with clients in Chinese Mainland and now it's growing its business to Macau. When doing business with some clients in Macau, the company found out that to sign and built an agreement or contract with clients, a Macau company is required to put make the contract and agreement legally and functionally. So the client came to Hongda with a requirement to build and establish a Macau company to continue its business.
Pain point:
The client learned from the misleading information channel that the registered capital needs to be paid in real, and at the same time, a physical office is needed and the office space needs to be actually rented. As the cost could become a burden on the company's financial status, it takes a longer time to make the final decision, which has led to the delay in the decision to register the Macau subsidiary. During the period, the client always relied on the agent to sign on behalf of him.
Our solution:
After understanding our clients requirements and need, we came up with a customized business solution to clients, correcting the wrong information and providing one-to-one guidance to form its Macau company. Firstly, we informed the client that according to the Macau Company Code, the time and delivery method of the registered capital contribution can be stipulated in the articles of association, which means that it can be agreed within 50 years. In the early stage, the operation is more compliant, and in the later stage, the shared office provided by us can also be used for local actual operation. Secondly, Hongda guided our clients through the checklist of forming Macau company and inform about all the materials and documents to be prepared. Then our clients is free of worrying about the process and leave everything to Hongda to take care of.
After formation, Hongda also provided customers with follow-up service including non-attendance bank account opening, and company financial maintenance. With Hongda's help, out client is now development and build business partnership with Macau clients rapidly.
---
---