The Shenzhen government has recently released details of an exciting new grants policy to encourage new startup companies in Hi-Tech, Green Technology, and Technology Consultation Services fields to incorporate in Shenzhen, see if you qualify.
Home to several multi-national IT and Innovation corporations, with key players like Huawei, BYD, and Tencent Shenzhen is upping the game to attract more creative talents to fuel its technology-driven economy.
How Does it Work?
Companies founded between the dates of January 2016 to February 2017, with a business scope in technology or technological services and who have healthy and up-to-date bookkeeping records in China, are allowed to apply for this subsidy. The subsidy ranges between 400,000RMB to 600,000RMB (approx $58k - $87k USD).
Where Can I Apply?
There are online applications available where you can firstly see if you match the qualifying criteria and secondly submit your application, however, these pages are in Chinese and can be very hard to navigate even when you know what to look for.
Therefore it is suggested that you speak to an expert consultant as they can provide you with all the details required. Hongda will assist you in providing you with a form in English that we have translated for you, and will assess your application and advise you on whether your company does indeed qualify for a subsidy to avoid wasted time and effort. We'll also give bespoke advice on how your company may best position itself to receive a grant, and provide you with an action plan outlining how you can get into position to be eligible if you're close.
Why Hongda?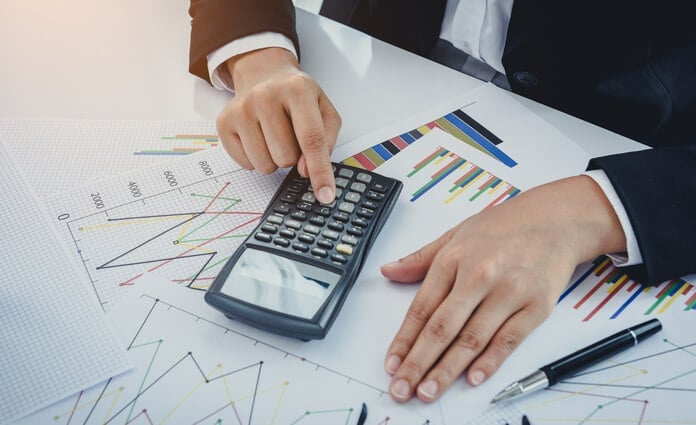 Hongda has a vast amount of successful cases under their belt, especially in assisting companies with subsidy applications from the government, as well as the taxation planning that goes with it. It is advised that you work only with companies that have a proven track record to save you time, effort, and potential run-ins with the Chinese authorities.
If you missed the deadline or don't meet the criteria just yet don't despair, new subsidies come available frequently and Shenzhen government aren't planning on stopping anytime soon. There may be other subsidies you qualify for that you don't even know exist i.e. Subsidy for Cultural and educational institutions that operate projects led by high-end foreign experts. Recently a Shenzhen-based startup, co-founded by expats, received an RMB 500,000 grant for their anti-counterfeit technology company.
Fact remains that Shenzhen is making it easier for startups, which is very encouraging, you can read "Shenzhen named as top 5 startup hub" if you need any more convincing.
Have you had any experience with setting up a company in Shenzhen? Curious about government grants for startup companies in shenzhen?
Why not get in touch with Hongda or simply leave a comment below and one of our expert consultants will get back to you soonest.