You only have until the end of March to register a company in Hong Kong at reduced rates, here's what you need to know.
In 2016 the Hong Kong Company Registry introduced a waiver for the prescribed business registration fee payable in respect to company incorporation and business registration, this reduced the overall price for registering a company in Hong Kong by HK$2000.00 ($260.00 USD). This waiver is set to expire on the 1st of April 2017, leaving you with only a few more days to take advantage of the reduced pricing, and we would recommend getting on it right away. The current cost for setting up a company is $900 USD all inclusive, which will be US$1160 by the end of March.
Hongda are experts at registering companies in Hong Kong and will have your company up and running with no hassles, the best part is you don't have to be in Hong Kong to start the process.
Why Hong Kong?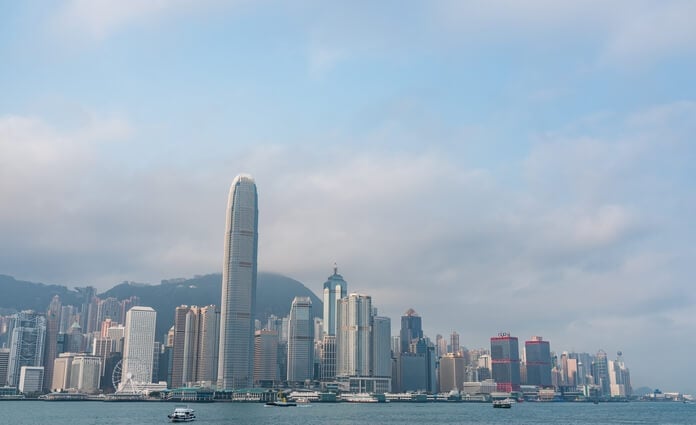 Besides being one of the most diverse and coolest places on earth, Hong Kong has long been a haven for startups, expanding businesses, joint ventures and generally any company looking to get a foothold in Asia. In Hong Kong, the only direct form of taxation on any business is that of profits tax pegged at 16.5% and 15% for unincorporated organizations such as a sole proprietorship. Taxation is explained here by Hong Kong's Inland Revenue Department (IRD).
As a place to live and do business there is almost no parallel in Asia, with one foot still planted firmly in its colonial British past, and the other in the fast-moving melee of modern Southeast Asia, and China specifically. Hong Kong is often referred to as "The Pearl of the Orient," and it's easy to see how highly thought of and precious this place is on the world stage, and more notably as one of the most important global financial and service providers in the world. Find out more about doing business in Hong Kong with this free eBook:
"THE FOREIGN COMPANY'S GUIDE TO STARTING A BUSINESS IN HONG KONG"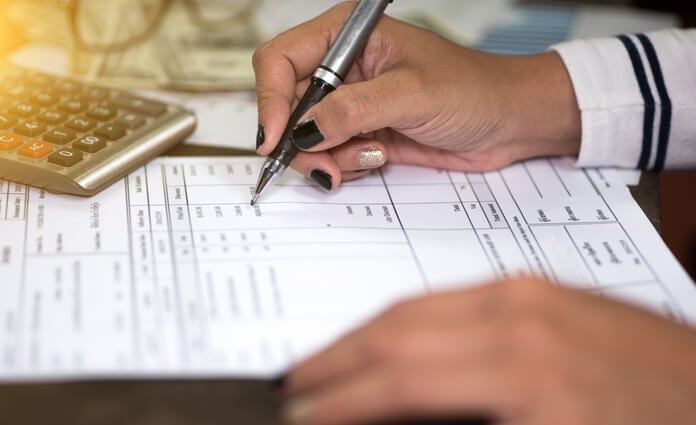 What About Opening a Bank Account in Hong Kong?
It's no secret that opening a bank account in Hong Kong has become difficult. Where it was traditionally quite easy for anyone to open a bank account, the region has tightened up on regulations due to the Panama Papers Scandal. That being said, these have been applauded as logical and relevant steps to prevent large-scale money laundering and sinister businesses operations through bank accounts in Hong Kong. Don't despair, though, Hongda can assist in setting up a meeting with a relevant bank, and help prep you for your meeting with all the Q&A's that will come up in your meeting. They will also run through the documents that will be required from you in advance so you have no surprises, and the bank's decision is as simple as possible.
It's best you get in touch with a consultant as soon as possible to discuss the details particular to your situation.
So if you were ever thinking of setting up a company in Hong Kong why not take advantage of reduced pricing, and get your company on the books?
Want to know more about how to go about Hong Kong company registry and what will be required?
If you have any questions please feel free to leave a comment below and one of our consultants will be in touch as soon as possible.