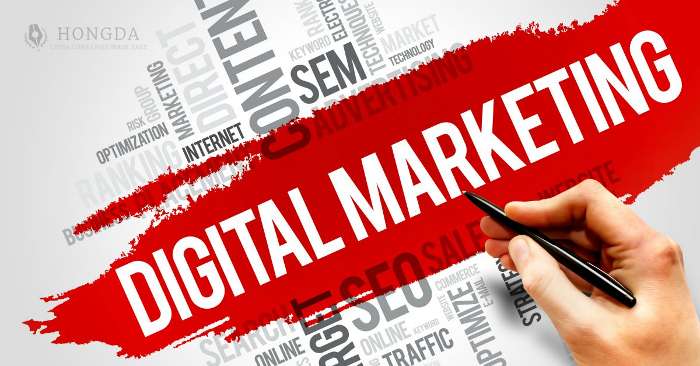 On the 26th of September Hongda Business Services are offering a FREE seminar and networking event where we will host a local expert speaking about digital marketing for trading companies!
In the seminar you will learn how trading companies in China can improve their digital marketing in order to gain better business results, see real examples of the marketing in use, and then mingle and network with other local businesses!
Of course, Hongda's China and Hong Kong business experts will also be on hand to answer any questions you may have about doing business in either area, or running your existing business more effectively.
Keep reading to get a brief taster of what to expect at the event, and the details of when and where it will be so you can attend...
What Is "
Smart Digital Marketing For Trading Companies"?
Not 'being the factory' can be problematic for trading companies and agents in China, with buyers less likely to want to work with middle men. So where does that leave you as a trading company?


Despite the challenges, as a small and agile outfit that understands the ideal customer, and often is of the same nationality and speaks the same language, you have certain advantages. Moreover, the internet has created a playing field where even the most modest companies can compete and be heard. Despite this fact, online marketing is often overlooked in favour of trade shows and existing networks, but it is absolutely critical to ongoing success. Tellingly, effective online marketing can be done with anyone willing to take the time to listen, understand and communicate with their customers online!
The key challenge is making a break from tradition and trying new marketing techniques which the internet offers.
---
---

Why You Should Attend This Seminar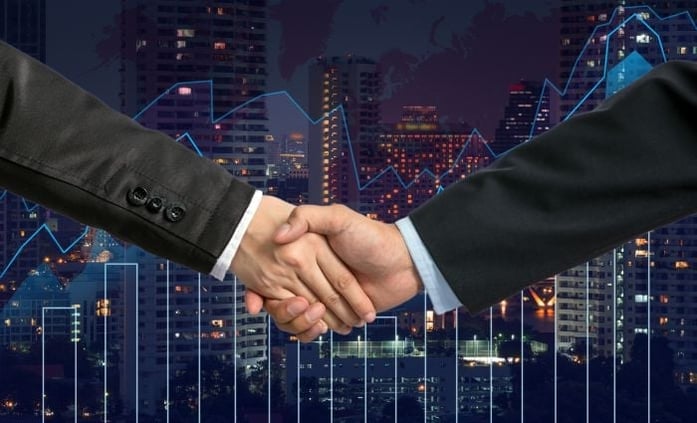 Whether you are an agent, trading company or in fact a factory eager to improve doing business in China and beyond, this seminar is specifically designed to provide YOU with a marketing toolkit that will allow you to create, manage and track the content that will enable you to create high quality leads that can be converted, and retained, as customers.
You will hear from an industry expert, Gareth Jones of Oxygen 2.0 Inbound Marketing Agency, about how trading companies can get started with online marketing, see real-life examples in use, and have the option to ask him questions about your business situation.
To summarise, this seminar will cover:
The importance of identifying the buyer persona
How to attract Leads
Blogging for your buyer persona/s
Social media on your channels
Converting Leads
Conversion orientated web design
A fair exchange- landing pages and forms and offers
Qualifying and Closing Leads
Completing the 'inbound' marketing loop and a look at free CRM tools such as Sidekick
Best of all? It is FREE!
Meet Our Guest Speaker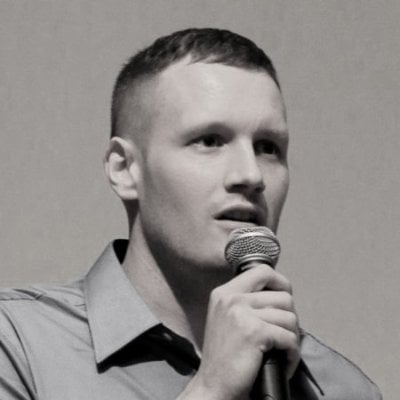 Gareth is an experienced analyst and is responsible for operations at Hong Kong Inbound Marketing Agency Oxygen 2.0. He holds an MSc (Distinction) in Computer Science & Informatics from the University of Reading, UK.

Gareth has managed and successfully implemented software and marketing projects in both Europe and in China. Working with MNC's such as McDonalds and TP-Link, and government organisations such as the Welsh National Health Service and Natural England in the UK in the process.

In addition to these larger organisations Gareth is actively delivering on lead generation campaigns with SMEs and manufacturers in the PRD. Gareth is also an affiliate lecturer with the University of Aberystwyth teaching courses in marketing and technology at Henan University of Agriculture and Technology.
British

10 years in industry

6 years in academia as a visiting lecturer




Languages: English (native), Mandarin (professional working proficiency)
Who Are Oxygen 2.0?
Oxygen 2.0 is a specialist Inbound Marketing Agency based in the Hong Kong SAR, expanding into Shenzhen, China. Oxygen's mission is to turn Chinese makers and manufacturers into Global brands. They have worked with both MNC's and Chinese companies alike in delivering more site visits, more sales qualified leads, more sales and a greater ROI on marketing spend.
When And Where Is The Seminar?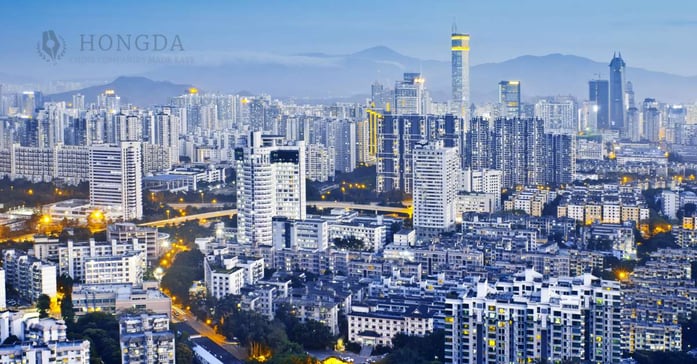 Thinking of attending? Great!
This seminar will be held in Hongda Business Services' conference room at our Shenzhen headquarters office. Soft drinks will be available.
People in Shenzhen, the rest of the PRD, and Hong Kong would find it convenient to attend. For those of you who are further afield, we will be publishing the presentation in the Hongda SlideShare account in due course.
Time:
2.30pm - 4.30pm
Location:
Hongda Business Services
Unit FGH 27th Floor
Block A, Zhen Ye Building
2014 Baoan South Road
Luohu District
Shenzhen
Guangdong
518000
How to get to us:
Take exit D from the Da Ju Yuan metro station on line one, and head East along Jiefang road for around 3-4 Minutes.
At the junction of Jiefang road and Baoan South road you will see Zhenye Mansion diagonally opposite you across the junction.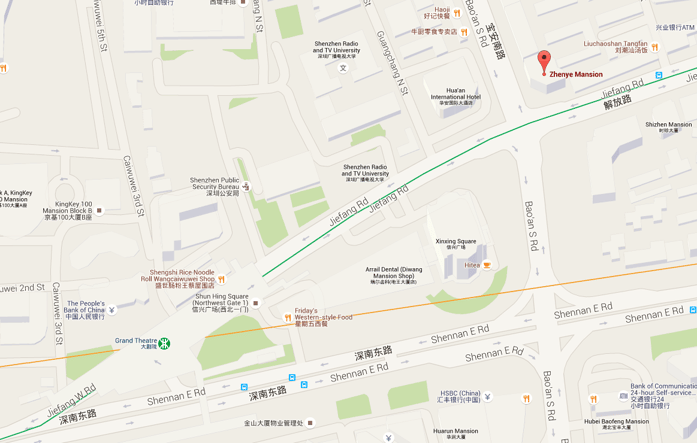 If you need help finding the office, please call us on +86 755 25862199.
We hope to see you at this event, and at those we host in the future, where we aim to help you discover new information that will help you to open and run your businesses in China and Hong Kong efficiently and with great success!
If you have a friend or business contact who would also like to attend this seminar, please share this blog with them using the social media sharing buttons above it!
---
Book your place at our FREE seminar today!

Click below and register today so that you don't miss out on what promises to be an enlightening talk, and a great chance to make some contacts and meet up with fellow Shenzheners!