Great news for those of you who are interested in starting a business in Hong Kong!
Whilst Hong Kong is as close to a Western country as you'll find in Asia, there are still a lot of differences and new issues for foreign companies to contend with before setting up shop there. Starting something new and unfamiliar without enough information may result in problems and difficulties further down the line.
Wouldn't it be great if there were a way to be better informed about Hong Kong company registration and the subsequent running of a successful business there before starting the process?
If you don't have local contacts to give you the low-down, then Hongda Business Services have got your back! We have put together a FREE guide book for foreign companies in your position.
Keep reading to see what's covered and download your FREE copy...
What Does "The Foreign Company's Guide To Starting A Business

In Hong Kong" Cover?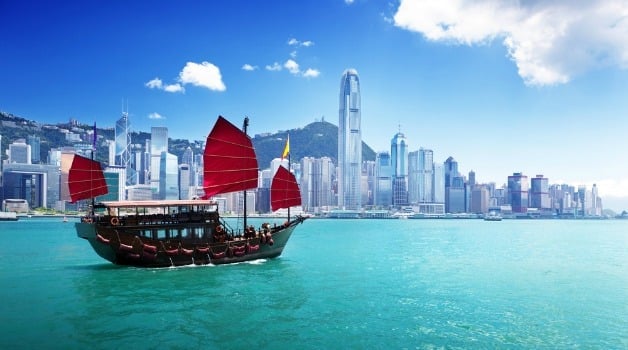 This eBook is an exhaustive guide aimed at giving foreign companies a thorough introduction to starting a business in Hong Kong.
It includes:
An introduction to Hong Kong as a place to live

Hong Kong's business environment

Types of Hong Kong companies available to be opened and their features and benefits

How to set up your Hong Kong company

Staff and labour requirements

Accounting in Hong Kong

Taxation in Hong Kong

A glossary of useful information, such as links to government departments
Who Needs This eBook?
You need this eBook if you are planning on opening a Hong Kong company, whether it be a standalone company, a branch of your foreign business, or merely a convenient stepping stone into Mainland China.
It will be most useful to readers who are unfamiliar with starting a business in Hong Kong and require a top-down view on what is involved before starting the process.
>> Tweet this eBook to your network <<
"I'm Ready For My eBook, Where Can I Get It?"
Start on your journey to opening a successful Hong Kong company here. Just click the button below to get your copy of "The Foreign Company's Guide To Starting A Business In Hong Kong."