For foreign businesses, finding the right place to open your company in China is a crucial decision which has a great effect on your future success.
But deciding on where to be in such a vast and foreign country is tough. You're faced with many decisions: To be in the north or south, a tier 1 or smaller city, near the coast or inland, and in a CBD or on the outskirts near manufacturing areas.
The location is only one element too, as you need to consider the logistics of being based where you are, how to set up a company in that area, the tax burden for your industry, hiring staff, import export rules, and more.
Thankfully our home city of Shenzhen, in Guangdong province's Pearl River Delta area, has a very special new economic zone that could be the answer, and we've created a FREE eBook to explain just 'What The Heck Is The QianHai Special Economic Zone?' that you can download now!
Could the QianHai Special Economic Zone be the correct place for your business?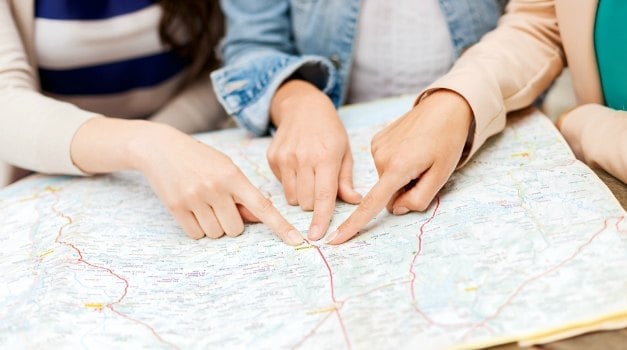 But what the heck is QianHai?! I hear you cry.
To give it its full and proper name, "The Qianhai Shenzhen-Hong Kong Modern Service Industry Cooperation Zone" is a groundbreaking new zone which is tasked with reforming the whole of China's financial system.
It is also extremely important to the Chinese government to encourage foreign companies in certain niches to choose to incorporate here. These include:
Finance
High-Tech Manufacturing
Modern Services (IT, consultancy, business, Logistics, Telecommunications, Green & Renewables, Startups From Young Entrepreneurs, Animation, Scientific & Research).
QianHai's Many Benefits To You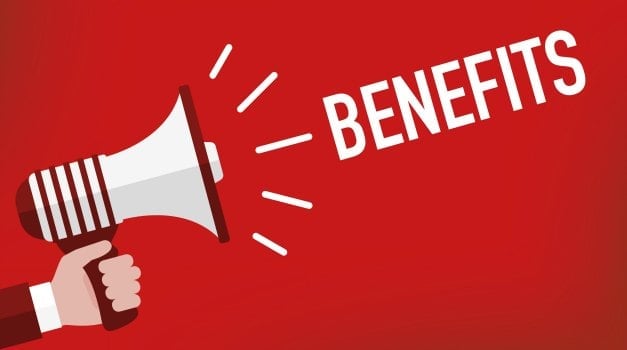 How do you encourage a company to set up in a certain place?
The Chinese government has come up with some pretty incredible benefits for would-be QianHai companies.
These include and are not limited to:
Free rent on business and housing for startups
Tax breaks for startups
Lower tax rates than Hong Kong for workers and businesses
RMB loans at low HK interest rates
Investment opportunities for certain industries
Easy company setup rules
Special dispensations for Hong Kong and Macau businesses and workers allowing them to operate more freely and easily on the Mainland
Superior internet, telecoms, schools, shopping, and medical care than usual Mainland standards
World class logistics
Road, rail, and air links to China and beyond
In short, QianHai is modelled on Hong Kong and offers a very similar modern business environment, but in Mainland China.
That's why here at Hongda Business Services our China business experts have created this FREE eBook which serves as an introduction to the QianHai Zone, its purpose, benefits, and how to set up a company in QianHai.
>> Tweet these exciting benefits to your network <<
Here's Why YOU Should Read This eBook!
Any company who is currently interested in having a presence in China will learn what makes QianHai special and how to benefit from its tax breaks and other benefits by reading 'What The Heck Is The QianHai Special Economic Zone?'
You will gain a deeper understanding of:
What QianHai is
The government's aims and how they affect you
The 4 key industries the zone welcomes
Benefits to foreign companies based there and how to get them
How to set up a company in QianHai
As you can see, this is a move away from the low-cost manufacture that China has been best known for in the past. So not only is QianHai at the forefront of modernising China's financial industry, but it is also a window into China's future; a future of modern services and high technology.
Ready To Grab Your Copy?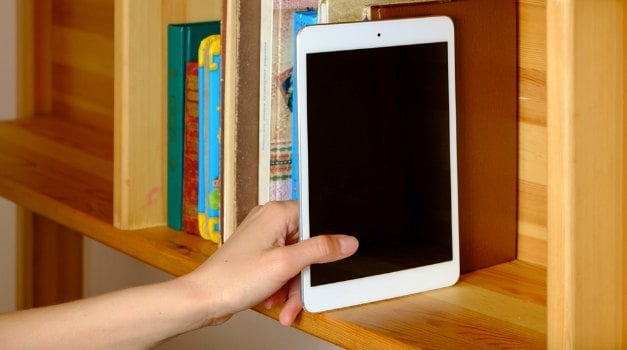 No problem, it's 100% FREE and suitable for most business types with a focus on services and high tech manufacturing, no matter if you're an old China hand, or just starting out, 'What The Heck Is The QianHai Special Economic Zone?' is a thorough introduction to this fascinating, vibrant, and exciting new development in China and its numerous business benefits.
>> Pass this eBook on, click here to tweet it to your friends <<
OK, let's do this!
Click the button below and download your copy today to get acquainted with what's set to be one of the most important business areas in China in the last 2 decades and start harnessing the many financial benefits on offer:
P.S.
Feel free to ask us any questions directly that you may have about QianHai, and doing business in China or Hong Kong, below by leaving a comment.