It's time for China company setup with a local partner
Of the many options available to foreign and domestic companies looking to open up a company, entering into joint ventures in China may prove to be one of the smartest business decisions one could make.

Partnering up with an organization or an individual is a strategic partnership that involves the sharing of various resources between both parties, and if the right local partner is found, will hopefully result in the sharing of greater profits. Anyone looking to expand their market presence and business influence in one of the biggest markets in the world will do well to study up on what a joint venture entails.

In this blog we will take a closer look at how to open a joint venture in China and run you through a breakdown of its own distinct set of 14 pros and cons so you will be able to make an informed decision on whether or not a joint venture is the way forward for your enterprise...
How to open a joint venture in China?
A joint venture is the coming together of two companies/individuals to form a single entity that shares their respective markets, resources, technical knowledge, assets and all of the profits gained from the leveraging thereof.

Joint ventures are of the nature that they enable positive growth, often without the necessity of having to borrow any additional funds or seek the help of other investors. Embarking on a joint venture is often used as a weapon for larger companies to strengthen their position and increase their market share, or for smaller companies to become more competitive. Partners are able to leverage each other's customer database to market their products and services.

In the case of a sino-foreign joint venture, leveraging local assets as well as the expertise and knowledge of local conditions from the Chinese side, and the advanced technical knowledge and management expertise from the foreign side may prove to be a strategic decision resulting in success and mutual benefit.

In China their are two types of joint ventures that foreign and domestic companies can choose to enter into:
Equity Joint Ventures
Cooperative Joint Ventures
The China company setup for a JV is similar to that of a WFOE, but it will require not only the documents proving the existence and suitability to form a company of the overseas partner, but also those of the local Chinese partner.
These would include, but are not limited to:
Business certificate of incorporation
Shareholders' personal information
Bank reference letters
Scope of business for the new company
Registered capital verification report
More on these types of joint ventures here!
The pros of embarking on joint ventures in China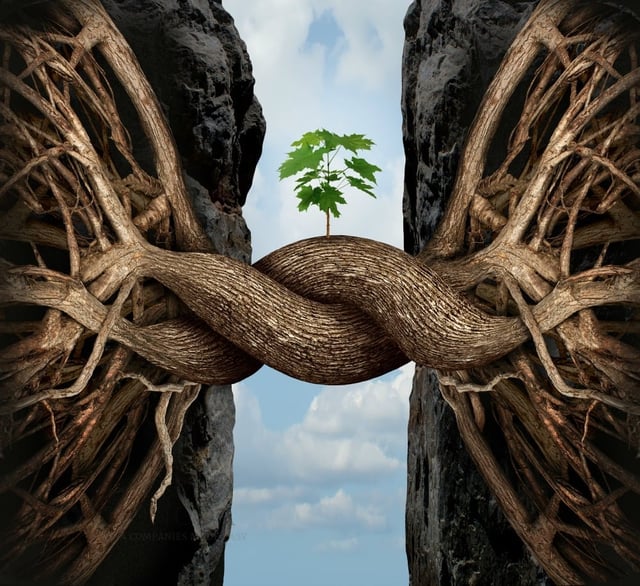 Much like any relationship worth having, a joint venture involves a great amount of give and take from both parties. Finding the right local partner with the right amount of resources and expertise is obviously the biggest factor to consider when partnering up, and if done successfully presents the following advantages for an enterprise undertaking China company setup:
1. Gain more insider knowledge and expertise in the region

2. Simpler handling of complicated bureaucratic procedures

3. Greater access to a massive market and any existing distribution networks

4. Sharing of all of the risks and expenses with a partner

5. Greater access to local resources and cheaper labour

6. Strengthen a company's position and win even more market share

7. Continue to stay competitive in the world space

8. Open up new business opportunities outside of a company's core business

>> Tweet these pros of opening a joint venture in China to your network <<
The cons of embarking on joint ventures in China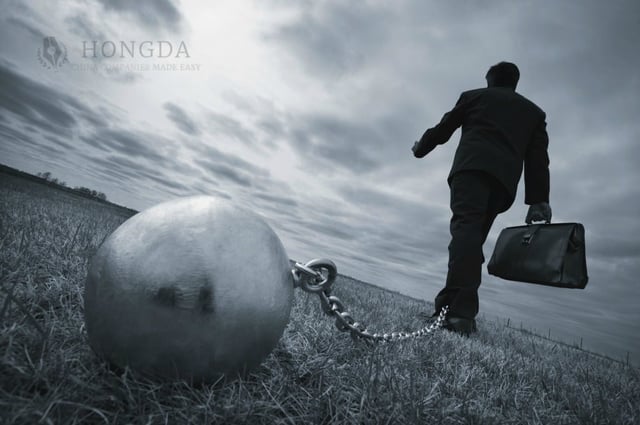 As many pros that there are for venture partners, in the case of a joint venture the old saying of "United we stand, divided we fall" reigns supreme. If one enters too hastily into a partnership without getting to know one's partner and the objectives of the joint venture, it may present the following disadvantages for an enterprise:
9. Miscommunication between partners may result in costly business decisions

10. Sharing all the risks and expenses with an unsuitable partner

11. Conflicting management styles may lead to disparity within the company

12. Mismanagement of resources will lead to higher expenditure and waste
13. An imbalance may occur in what each partner brings to the joint venture

14. Cultural differences may lead to confrontation between partners and a falling out


As is plain for all to see, finding the right partner to embark on a joint venture is paramount to a company's success in China's PRD. The good thing to note is that with joint ventures the pros out weigh the cons if you do happen to find the right person to go into business with!
Your Turn...
Are you interested in opening a joint venture in China? Which industry are you in? Are you running one right now? What were your biggest challenges when starting out?
Let us know your thoughts and experiences about running a JV, or questions on how to open a joint venture in China here by leaving a comment below.
---