Expanding your business to China can be a daunting task but remember that you aren't the first one to do so. There are plenty of companies that have successfully bridged the gap and entered the Chinese market and there is no reason you can't do it too.
In this post Hongda examines the 4 things you must remember before registering a WFOE in China (the most popular and beneficial company type for foreign businesses to open), or other company types too...
Is Registering A WFOE Or Other Chinese Company Type Even For Me?
Expanding your business into China can be challenging. There are both internal and external factors to consider. Internally, a company should have clearly defined goals and a clear vision of how the international expansion will complement its overall strategy. It should also understand what type of entity structure (Wholly Foreign Owned Enterprise, Joint Venture, or Representative Office) it needs to establish to achieve those goals, and what financial and other resources it will need to commit in order to successfully implement the expansion.
Externally, a company should take an in-depth look at the micro and macroeconomic factors in China and the region it wants to enter. Specific industry regulation as well as government legislation, tax implications, trade agreements, and economic stability all need to be factored into the decision making process.
Added to this is also the complicated layer of culture and custom that will directly impact the day to day running of your business. With all of these factors to consider, this decision can become overwhelming. To make sense of it all, below I take a deeper look at the 4 most important factors to consider when looking at opportunities to expand your business into China.
1. Sector Specific Foreign Investment Restrictions in China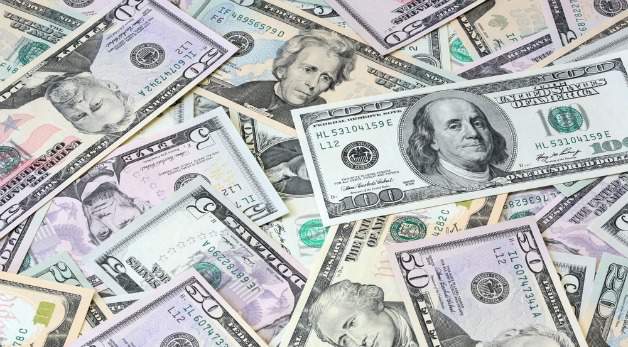 In China, the government regulates all foreign investment. The first main consideration therefore is for companies to review the information in the Catalogue for the Guidance of Foreign Investment Industries (Amended in 2015) to see what category their sector fall under: encouraged, restricted, or prohibited. The sectors not listed in the 2015 Catalogue are putatively permitted. The classification of sectors decides the level of approval required for foreign investment.
2. Location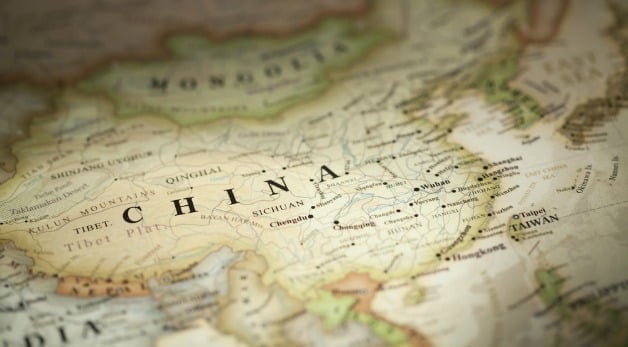 China is a big country and deciding where to open an office or factory is an important decision. Different geographic locations offer different benefits for different sectors and industries. Whole cities have been built up around specific industries which include universities and transport infrastructure to support it. Local governments also offer incentives to encourage growth and foreign investment in specific industries. These developments and incentives can greatly reduce the operating costs so doing the required research to take full advantage of these benefits is essential.
3. China Company Structure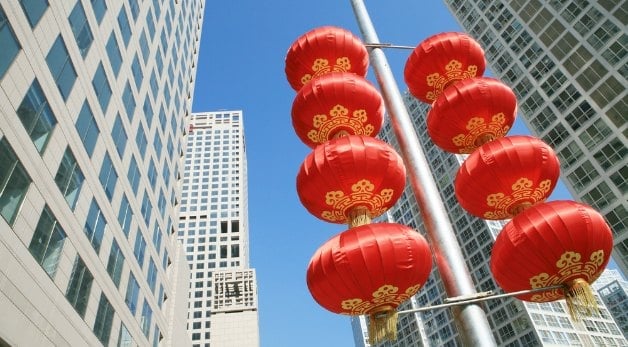 Ok so once you understand the regulations regarding your industry and you have identified the location where you would like to establish your presence, you need to determine the structure of the entity you would like to establish. There are 3 main choices: A Joint Venture, a Representative Office, and a Wholly Foreign Owned Enterprise (or WFOE in China).
Below is a quick look at the different structures:
WFOE (Wholly Foreign Owned Enterprise) - A WFOE in China is a privately held limited liability company in China in which all the shareholders are foreign. Registering a WFOE is a popular option for companies as it gives full control to the parent company. There are also other tax and regulatory benefits to setting up a WFOE, as well as better protection of IP, the ability to operate as a for profit entity and generate profit.
Joint Venture - A joint venture means starting a company in China with at least one foreign and one Chinese shareholder. This company structure enables companies to gain access to their Chinese partners business connections, distribution channels, sales network, and local market knowledge.
Although this structure does give companies an opportunity to get off the ground quickly, it is not always the most favourable option. Finding a trustworthy reliable Chinese company to partner with can be challenging and once you do conflict often arises from different management styles, cultural differences, and the sharing of IP.
Representative Office- This is the quickest structure to establish and also the most affordable. A representative office is effectively just a base from which to manage relationships, attend meetings, and for a lack of a better word "represent" your company. The drawback of this structure is that it has very limited business scope in China, including most importantly not being able to create revenue, and is therefore just a cost centre for its foreign owned parent company.
4. Intellectual Property Protection
The last main consideration is about protecting your company's intellectual property. IP violations are a big issue for foreign investors in China. Many companies believe that because they have trademarks and IP protection in their home regions, that those protections apply internationally. Unfortunately, that isn't the case. In China, the first person to register a trademark owns the rights to it, regardless of whether or not that person is the first person to use the trademark.
As with every big decision taken in business, it is important to do proper research and gather information before any decisions are taken. Undertaking China company registry can be a daunting task, but there is help out there.
Start with Hongda's China business blog, a free source of information that can help you understand where to begin.
For more in-depth information, take a look at the:
Here we collect our eBooks and other free resources that budding China business owners will benefit from.
Tell us, what are your main concerns about starting a business in China?
Are you interested in opening a WFOE in China, or one of the other company structures? Why?
Are you already running a company here? If so, what's your greatest challenge?
---