In this post we will take a look at 5 careless WFOE setup mistakes that foreigners make when

opening a WFOE in China

so that you don't make the same for your business...
Setting up a WFOE in China
For many foreigners looking to register a company in China, setting up a WFOE (Wholly Foreign Owned Enterprise), or WOFE as it is otherwise known, has long been a favored platform to help foreign business people make inroads into the Chinese market.
WFOEs provide foreigners with many unique advantages such as having complete control of their own business, being able to hire low cost local staff and protect their intellectual property, and perhaps most importantly, being the sole recipient of all the profits.
The Chinese government has made registering and starting a business in China a lot easier in recent years, but as good news as this is for foreigners, it also presents the problem of people possibly rushing into something without doing the utmost to ensure that one can set up and manage a successful company. Business owners need to do careful planning lest a silly mistake is made!
5 WFOE setup mistakes that could prove costly to new businesses!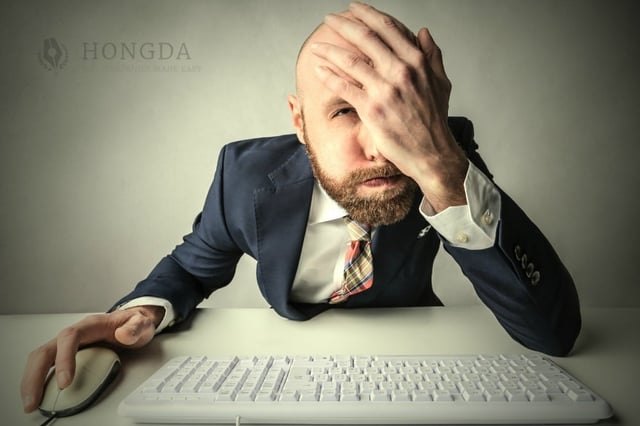 1) Choosing the wrong place to set up your company
Location, location, location! Finding the right place to set up shop is by far one of the most crucial decisions business owners will have to make. The deciding of a location for one's business may be influenced by a number of things such as the industry one is involved in, a place's infrastructure, its proximity to shipping ports and customer focus to name but a few.
Certain regions in China are more suitable for specific industries. For example in the South or PRD region (Pearl River Delta) sourcing/logistics/IT operations are more suitable, whereas in the North industries that are related to government are a better fit. It is important to do some research on each viable location as switching to another will lead to troublesome amendment procedures and having to de-register and re-register at different tax bureaus.
Long story short, you wouldn't impulse buy a house in a random country or area without scoping it out first, so don't do the same for your business!
2) Not making allowance for the amount of time it takes to register a WFOE in China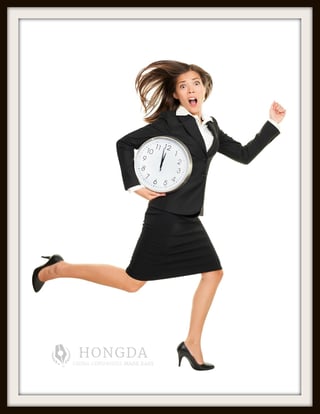 Registering and setting up a China WFOE can take anywhere from just around 2 months up to a year depending on things like where it will be registered, how fast you yourself can gather the necessary documents and how efficient the consultancy is you are working through (click here if you require help with opening your WOFE).
Time waits for no one, and especially not for your business, so it is of vital importance that you account for the estimated time that will be spent setting everything up and then some. Not doing this might result in cash flow problems that could disrupt major areas of your business and leave you down and out before you even get out of the gate.
3) Not clearly defining a company's business scope in the Articles of Association (AoA)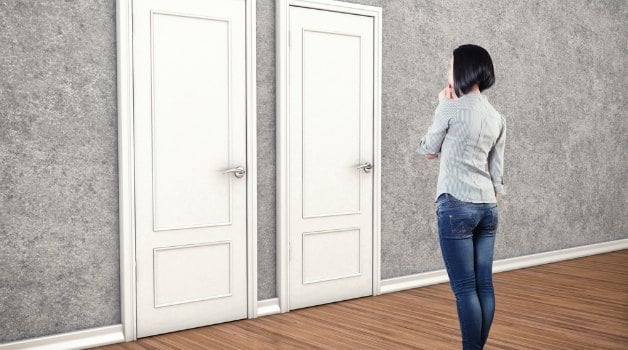 A company's business scope serves as a description of the industry that a company is permitted to operate in, as well as all of the business activities it participates in. Once the relevant Chinese authorities have approved the business scope it is up to the company to engage in only those activities that were defined in the AoA.
Companies that engage in operations that fall outside of their business scope run the risk of being fined by local authorities or even having their licenses revoked. It is important for foreign business owners to clearly define the entire scope of their business operations in the AoA so as to avoid having too narrow a scope and transgressing the law.


>> Tweet these 5 mistakes to your network <<
4) Not understanding the labor law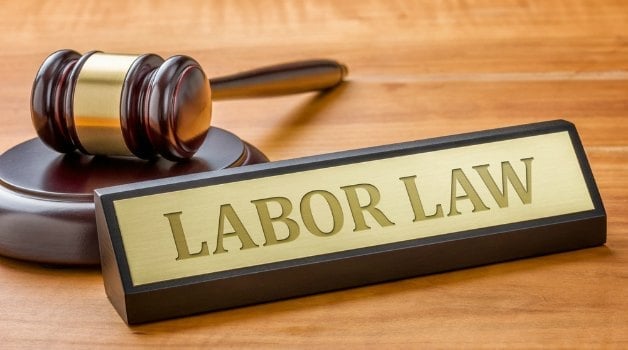 When it comes to finding employees for your company, it is important to know what laws are in place to protect the interest of both parties involved. It is advisable for new employers to have an employment handbook at their disposal as their are many things that one has to be privy to.
The registering of a WOFE qualifies a foreign company to apply for work visas for their foreign staff. The number of visas available are related to the amount of RC invested. As visas are issued by governmental authorities, it is important to know the number of work visas one's company is eligible for so as not to exceed the limit and land one's company and employees in hot water.
Knowing as much as one can about the labor laws will help to ensure your company runs smoothly, and your employees are taken care of. At the end of the day the 'vehicle' of your company is only as strong as the people who are making the wheels turn.
5) Employing the services of an unqualified consultancy to help you register your WFOE in China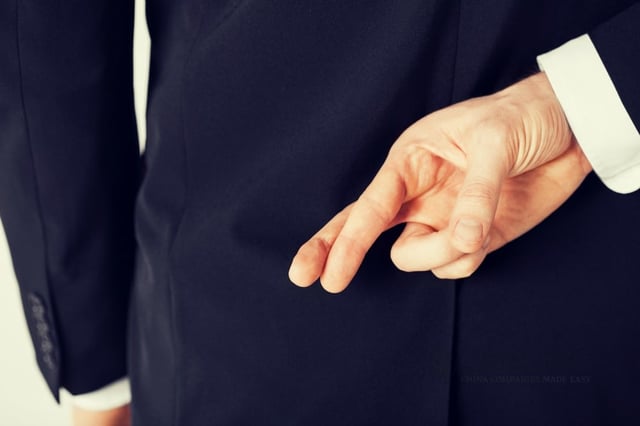 As I have mentioned above, the registering and setting up of a WFOE in China can be a lengthy process that requires foreigners to negotiate Chinese bureaucratic processes that may prove troublesome. For these reasons a lot of foreigners opt to seek out the aid of cheap consultancy services to help them register WOFEs, but more often than not end up with a sour taste in their mouths.
There are many consultancies or agencies that claim to be the best priced and promise you the world, but the reality is that they can't deliver what they say. When vetting different consultancies it is important to first check their website for additional information, see whether or not there is a high level of transparency regarding their services and if the English used is up to scratch. Additionally, it is helpful to read up on other customer testimonials so you can put your mind at ease.
Make sure that you do your homework before giving your business to anyone. Your company is a direct representation of who you are as a businessperson, and as such you need to work with people that understand your unique needs and challenges so that both parties can foster a mutually beneficial business relationship.
Your Turn...
Are you considering starting a business in China? When, and where?
What are your main concerns, issues, or questions?
Would you choose to open a WFOE in China, or is a different company type, such as a reresentative office, which appeals to you?
Let us know your thoughts by leaving a comment below and we'll be sure to answer them!
That's it for the 5 careless WFOE setup mistakes foreigners make. Take care out there!
---