The China work visa application process made a whole lot easier
Thanks to China's prosperous growth in recent times it is no longer a land of the unknown! It is one that has become a popular destination for foreign tourists having taken huge strides to opening its doors to foreigners with 3,846 million tourists visiting its shores in 2014 alone.

Business is booming in China, and today it has also become a more favorable country for foreign experts to live and work in, with the cities of Hong Kong, Beijing, Guangzhou and Shanghai counting amongst the most popular. Foreigners are even branching out to the perhaps lesser known (but equally as booming) cities of Chengdu, Xi'an, Zhuzhou, Zhengzhou and Shenzhen.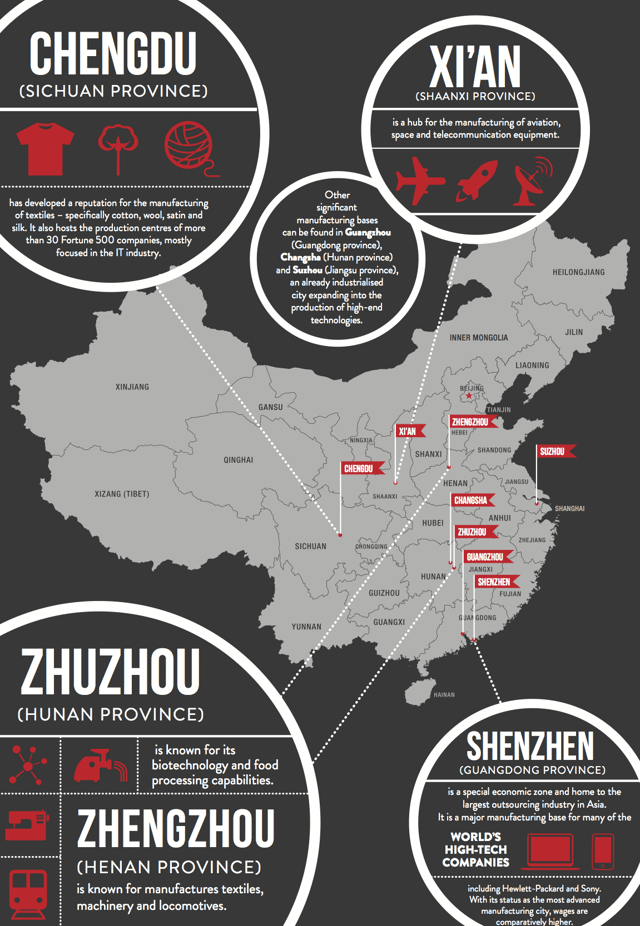 The opportunities for foreigners to work and live in a wide range of Chinese cities are there, but those looking to make the move out to the East to pursue their own 'Chinese Dream' are required to navigate all the bureaucratic procedures involved in processing a China work visa.
This whole procedure involves applying for a Z visa in one's country, to coming here and applying for all the other permits that allow one to work here legally, something that more often then not is quite a difficult, if not a lengthy process to negotiate.

That is unfortunately the way of the world this side, and for this reason it is recommended that one processes it through a professional agency that specializes in immigration procedures. However, it is always good to know what documents are required so that one can keep track of everything! Say hello to our China work visa checklist!
China work visa checklist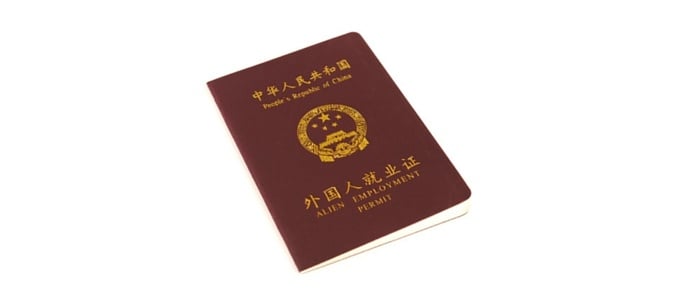 In our checklist we provide you with a comprehensive list of the documents required to be gathered and submitted:
before you make your way to China
when applying for a Z Visa in your country
once you land in China
when filling out a police temporary residence form
for your medical check-up report
when applying for your temporary residence permit
for your work permit
The documents needed have to be submitted to many different governmental departments over the space of two months, making our checklist your one-stop tracker of everything you will need to successfully apply and manage the whole process.
Keep track of all the documents required in advance so that you can be as prepared as humanly possible, have more than enough time to ensure a successful application and keep everything in order all in one place!
Click below to download our FREE China work visa checklist and get yourself on track to applying to work legally in China today!