China Companies 101: Doing Business in China
The second half of this year has been a tricky one for China with their stock market crashing in August, Xi Jinping visiting the USA on his first state visit as leader of China in Sept, and their manufacturing sector shrinking for the third month in a row. It has been somewhat of a bumpy ride so far and there are many people that may believe that the sun is going down on China's rise , but there are indications that foreign investors and businesses are still positive about their outlook on China
China attracted $68.4 billion (63.2 billion euros) in foreign direct investments (FDI) in the first six months of 2015, up 8.3 percent from last year. The added inflow was driven by a strong surge in mergers and acquisitions (M&A) by overseas companies. China is clearly still the place to be for business in Asia as foreign investment continues to rise, but one of the things we often hear when foreign business people first approach us is that they are unclear as to what type of business vehicle is the 'right' fit for their own unique business needs in China.

For foreigners looking to invest and start doing business in China, knowing how the different business vehicles stack up against each other in all aspects of a company in China can go a long way to helping them make the best decision! That's where the Hongda Business Services China company comparison table comes in handy...
Enter our China company comparison table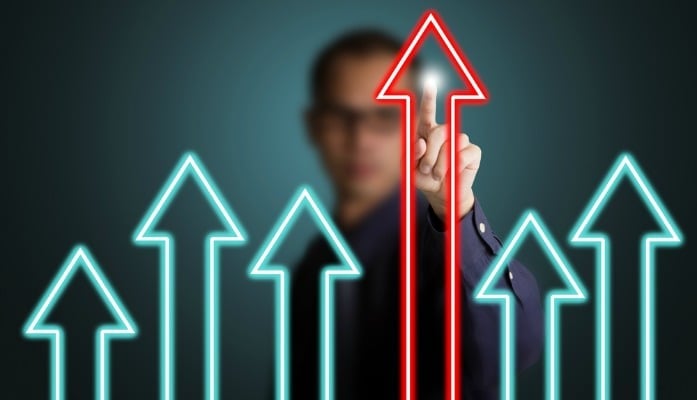 Our China company comparison table does all of the ground work to help prospective business owners. Each of the different types of companies come with their own pros and cons, different taxation policies and maintenance costs, amount of registered capital required, legal liability, setup times etc. We have compiled a table that compares all of the above, and provided investors with detailed information on some of the preferential policies, what one can expect from them and how they benefit certain businesses.
Our table compares the benefits of the following business vehicles:
Joint Venture (Cooperative JV)
Have Your Say...
Are you planning on doing business in China soon? What kind of company type do you think you need to open, or are you still unsure?
If you're alredy up-and-running in China, what are the benefits of the company you decided to go with, for example, a WFOE?
Have your say in the comments below, and don't for get to download your free copy of the China company comparison table if you need to!
---