If you haven't already heard, China has opened up visa-free travel to Hainan island.
This type of travel policy is unprecedented for China.
The effort hopes to boost tourism and the local economy.
Those looking to take advantage of business opportunities on the island, or satisfy their wanderlust stand to gain a lot from this accessibility.
But, this policy only stands to benefit nationals from 59 countries.
Want to know if your country made it onto the list? Find out more here.
Hainan Visa-Free Travel Updates
As of May 1, 2018, passport holders in any of the 59 countries outlined below - including the US and Canada, are allowed to enter the country visa-free for up to 30 days.
In 2000, a similar travel policy was enacted for 21 countries. This new policy extends the stay time and number of countries allowed visa-free access.
The policy is sure to boost local businesses, tourism and benefit Hainan Airlines and other domestic Chinese airlines.
China is heavily promoting Hainan as a future business hub and tropical getaway. The 35,000 square kilometer island also boasts luxury hotels, attractions and shopping.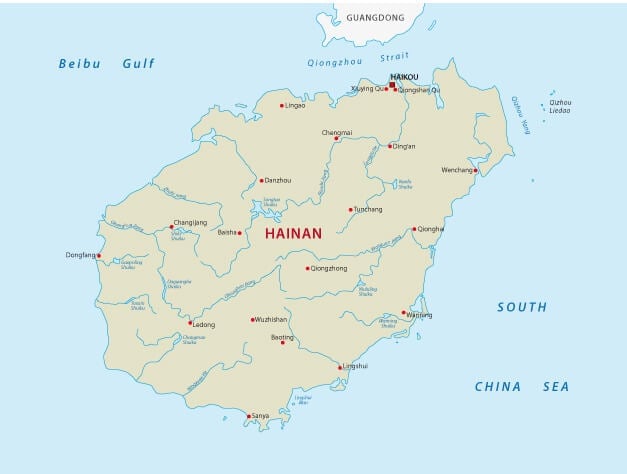 Easy Application Process for Visa-Free Access
The application for Hainan travel for eligible countries is easy.
Travellers require:
A valid passport or travel document valid for at least 3 months from entry date

Travel itinerary to Hainan
Identity certificates and travel arrangements may be made to Hainan agencies in the traveller's country to be submitted in order for the agency to apply for visa-free entry on their behalf.
Eligible ports in Hainan include Haikou Meilan International Airport and Sanya Phoenix International Airport.
Hainan Visa-Free Travel for These 59 Countries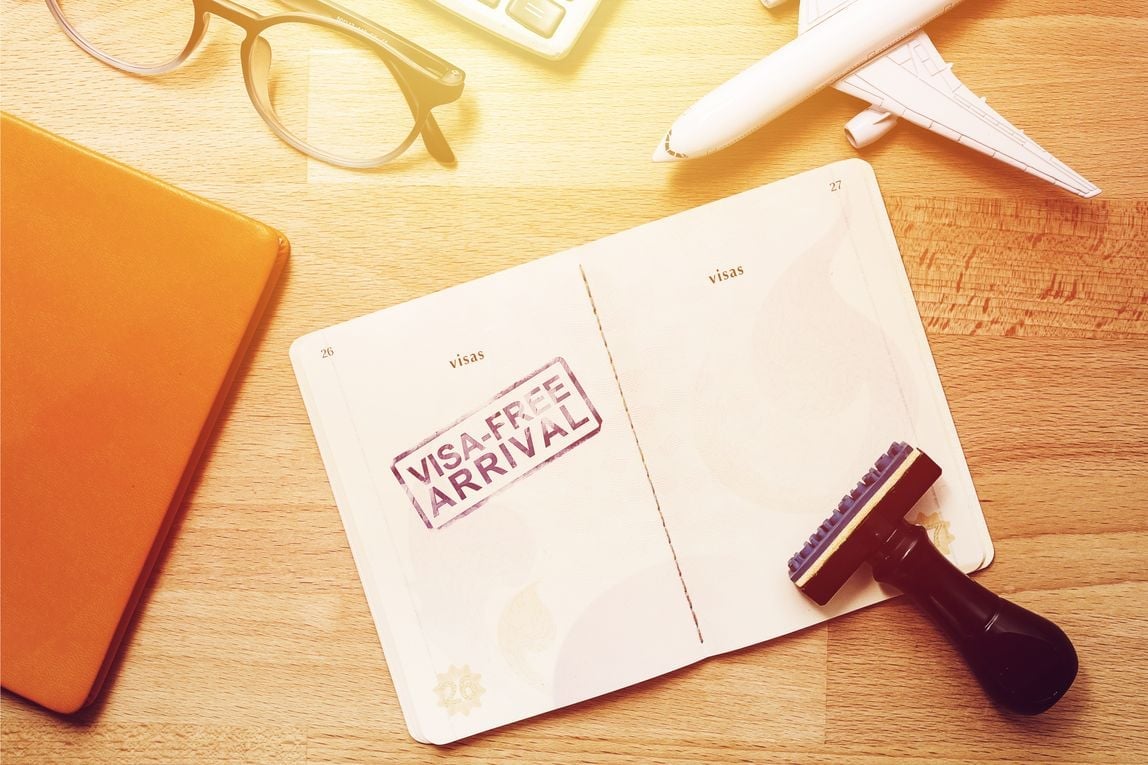 Here are the countries granted visa-free travel to Hainan:
Europe & the Middle East
Albania
Austria
Belarus
Belgium
Bosnia-Herzegovina
Britain
Bulgaria
Croatia
Cyprus
Czech Republic
Denmark
Estonia
Finland
France
Germany
Greece
Hungary
Iceland
Ireland
Italy
Latvia
Lithuania
Luxemburg
Malta
Macedonia
Monaco
Montenegro
Norway
Poland
Portugal
Qatar
Romania
Russia
Serbia
Slovakia
Slovenia
Spain
Sweden
Switzerland
Netherlands
United Arab Emirates
Ukraine
The Americas
Argentina
Brazil
Canada
Chile
Mexico
United States
Asia & Oceania
Australia
Brunei Darussalam
Indonesia
Japan
Kazakhstan
Malaysia
New Zealand
Philippines
South Korea
Singapore
Thailand
A Promising Change
This new travel change promises to bring business to the island while increasing cultural exchange between China and the rest of the world.
---
Are you interested in visiting Hainan?
Do you believe in the business potential of the island?