So you are planning to open a Representative Office in China, what's next?
Did you know that there is a limit on the number of foreign staff that you can hire?
Did you know that you can't directly hire your own staff and administer their payroll?
There are a number of unique China rep office rules and regulations that you NEED to know about if you have, or are planning to, opened a representative office in China.
Let's look in more detail at how employment of staff for a representative office in China works in this blog post...
China Rep Office Rules For Hiring Staff
There are certain China rep office rules that must be followed. For instance, the maximum amount of foreigners to work at a Rep Office may not be more than four, and they cannot work directly for their overseas office (as typically foreigners working in China must be hired by a local entity and placed on the relevant work permit which an overseas company could not offer).
Another rule to remember is that your Rep office must have a Chief Representative, who is not required to be directly employed by the Rep Office and can be an employee of the parent office. This person's name and details are given when opening an RO.
This means that you could have four foreign representatives operating from China and the Chief Representative could be the fifth foreign employee, but only if they are not residing within China.
Foreign staff are employed for the rep office through a FESCO, a qualified local organisation which handles employment of staff for rep offices dealing with payroll, documentation, etc.
You might wonder if four employees would be enough? If you need more employees, local Chinese nationals can be hired, however they can not be employed by the Rep Office directly and must make use of a FESCO.
Are you looking to open a Representative Office in China, but need to know more about the process of registering your rep office for tax?
What is a FESCO?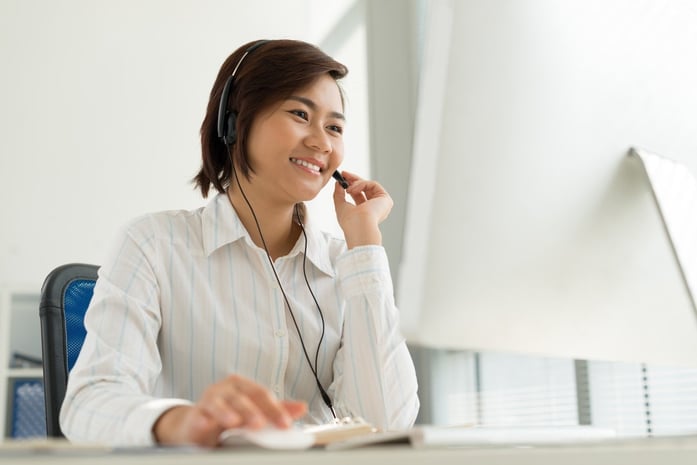 Foreign businesses that have set up a representative office in China will have set up a contract with a government-qualified 3rd-party called a FESCO (Foreign Enterprise Service Company) to aid in labor dispatch and additional Chinese services regarding employees. Because the RO does not bring in capital it is not seen as a legal entity in China, creating restrictions for an RO to make use of a agency for hiring employees. This is necessary to protect the interests of the employees working for the RO.
FESCO is a term used for local HR companies here in China, and not a specific organization as is usually the popular assumption, and are not exclusively owned by the government, some of them are complete privately owned local companies.
Did you know that Hongda are a FESCO, and as such we can directly help you to open your RO and hire staff?

What services does a FESCO agency offer?
When a representative office is looking to expand its staff whether local or foreign, the agency will offer services to your rep office and search for applicants. The agency will supply and hold standard labor contracts which are usually strict with little room for negotiation, but this also lessens the risks to hiring directly.
Some of these companies which are state owned will have strong legal teams to assist in any employment issues that may occur regarding performance, termination of a contract and more. FESCOs can also be useful for foreign businesses that are still pre-incorporation period and that may require the assistance of local Chinese employees if the business has obtained a valid business license.
According to Labor Contract Law, a FESCO can only offer contracts for at least two years, this contract may still be terminated by the employer by following the agreement of Labor Contract Law and the signed agreement with the employment agency.
Advantages of using FESCOs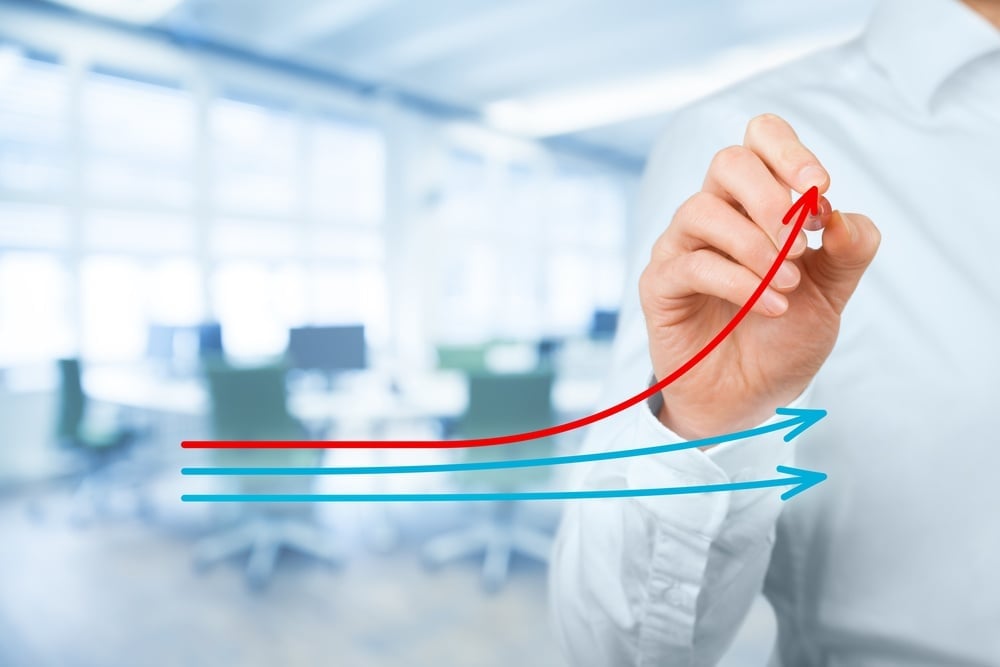 Lower risks involved using a FESCO than hiring directly as they must deal with any issues, not you.

Some hiring agencies will allow under specific circumstances (deposit of three or more months salary and insurance costs) foreign businesses the process of hiring Chinese employees while waiting for a business license. This will give great advantage to your business while it is still in the incorporation phase.

The FESCO offers services to the employees that includes; medical insurance, housing and retirement and will renew or terminate employments contracts for your RO.
All Chinese employees must be indirectly employed under a dispatch agreement with a Chinese dispatch company such as FESCO. They cannot work directly for the foreign parent of the Rep Office.
Are you interested in setting up a representative office? Why, or why not? Have you got any specific questions about China rep office rules and regulations?
Please let us know if you have any questions about ROs by leaving a comment below, we'll be happy to answer them.
---