Alibaba backing entrepreneurship in Hong Kong
China's largest e-commerce operator, Alibaba Group and its co-founder Jack Ma, have taken a huge step in helping ignite a fire in the start-up scene by pledging to set up an investment fund to the sweet tune of HK$1bn last month.
The group's significant financial pledge is set to lay a platform to help promote entrepreneurship in Hong Kong's youth and support local small businesses to undertake Hong Kong company registry, something that vice-chairman Joseph Tsai said is not a charity. He stated that investments will be judged on merit and the abilities of start-ups to offer services beyond the city.
"We want to support entrepreneurs, we want to support their dreams," said Mr Tsai. "We also have an idea that Hong Kong should be vibrant, engaged on a regional basis, and also on a global basis."
Entrepreneurship in Hong Kong is also about gender equality, with the city ranking second in the world when it comes to women setting up their own businesses (45%), behind only India, where 49% of entrepreneurs are female.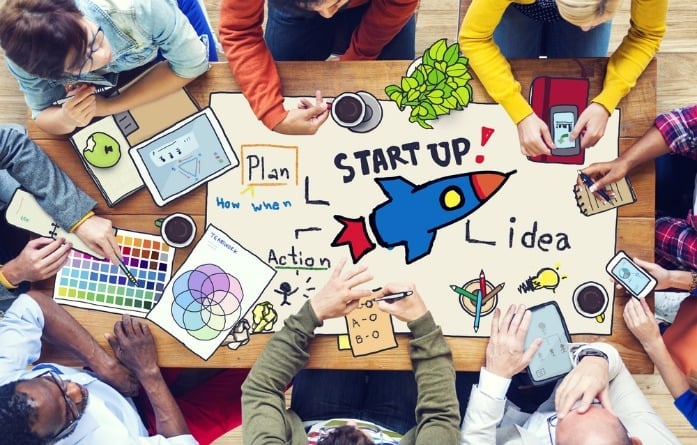 The setting up of a fund like this will surely see the number of female entrepreneurs rise, and focusing on the youth and education is the best place to start. Alibaba has enlisted the help of Gobi Partners to become the first manager of the non-profit fund. They will help to support online and bricks-and-mortar companies and provide 6-12 month Alibaba internships for about 200 students each year.
"We are not subsidising people who can't help themselves," said Mr Tsai.
The fund comes as a much needed boost for a start-up community that is well behind that of other trailblazing countries such as China, Indonesia and India. The start-up scene in Hong Kong, however, is not lacking in innovation to tackle some of the cities most pressing problems, and filling the market gap.
Read on to get to know a little bit more about 3 start-ups that are making waves in Hong Kong (and soon the world)...
Start-ups making a difference in Hong Kong
1) GoGoVan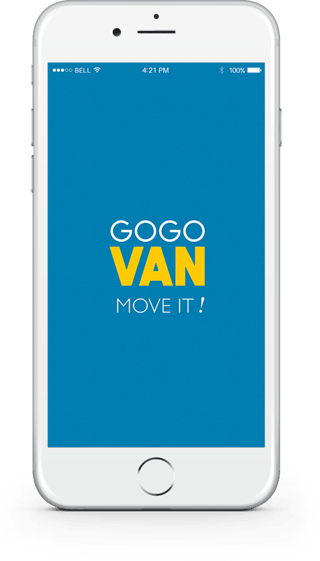 Established in 2013, GoGoVan is a p2p platform for vans that provide a range of logistics services. After discovering how hard it could be to book delivery drivers through Hong Kong's dispatch centres, the company created an app that could connect its huge fleet of drivers (more than 10000 in Hong Kong alone) with local users, allowing anyone to conveniently move house, deliver goods, transport pets and more without barely moving a muscle.

This Uber-like app for logistics is already gaining steam in other Asian markets such as Singapore, and is setting its sights on the global market having secured US$6.5 million in a Series A funding round led by Centurion Investment Management earlier in August this year.

2) Boxful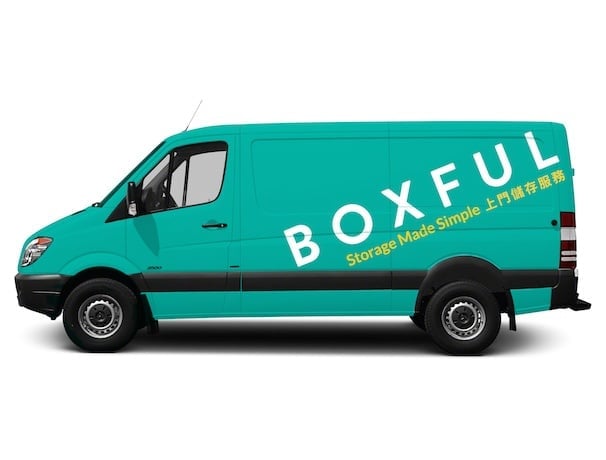 Hong Kong is recognized as one of the most densely populated cities on Earth, giving its 7 million+ residents somewhat of a headache when it comes to managing storage space, but this is something that innovative on-demand storage box start-up Boxful hopes to see taken care of.
Users of this service can store their goods at one of two warehouses, with prices starting at HK$29/month for a document box to HK$89/month for a wardrobe box. This start-up raised $1.5 million for its venture from unnamed angel investors and has recently launched a major MTR advertising campaign. Expect to see home space freed up as this start-up continues to grow!
3) Insight Robotics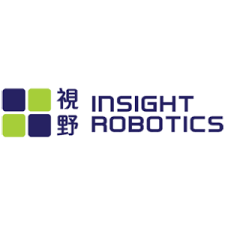 As far as using technology for good is concerned, Insight Robotics is at the forefront of protecting industry's natural resources and infrastructure with its intelligent threat detection technology.
The company makes use of wildfire detection robots and unmanned aerial vehicles to accomplish things such as to detect wildfires, detect pipeline and electrical faults and ensure better plantation management. Already in use in five provinces and seven cities across mainland China, the company announced in November it had secured US$2 million in Series A funding from investors including Bright Success Capital, and Caldera Capital Partners. Sure this start-up will put out all sorts of fires in the years to come!
Conclusion
As you can see from the examples above the start-up scene in Hong Kong, albeit a lot smaller and under-developed than some other countries in Asia, is beginning to position itself as a hub for innovation, and one that foreign businesses should be looking at when it comes to cheaper company formation.
Hong Kong company registry provides foreign nationals with so many unique benefits. Coupled with the support of the proposed start-up fund, foreign companies will surely have a much larger talent pool to select from in the near future that could see them rise a lot faster than setting up elsewhere in Asia.
Are YOU interested in starting a business in Hong Kong? What industry are you in? Why does Hong Kong appeal to you?
Let us know if you have any questions or comments about Hong Kong company registration by leaving a comment below please.
---