It's Friday and time yet again for another Hongda Business Services Roundup! I trust that you all had a very productive week after the short holiday, and glad that you have joined us again for more of the posts that matter in our world.
This week we share 3 crucial tips for setting up a WFOE in China, walk you through where to start when registering a trademark, look at how the principal of 'trust no one' affects your business in China and more...
3 Crucial Tips For Success When Opening & Running A WFOE In China

How to Avoid Burnout: 5 Ways How Successful People Stay Sharp

'Trust No One': How This Principle Will Affect Your Business In China

"I want to register a China trademark, where do I start?"
Let's get started...
1)
3 Crucial Tips For Success When Opening & Running A WFOE In China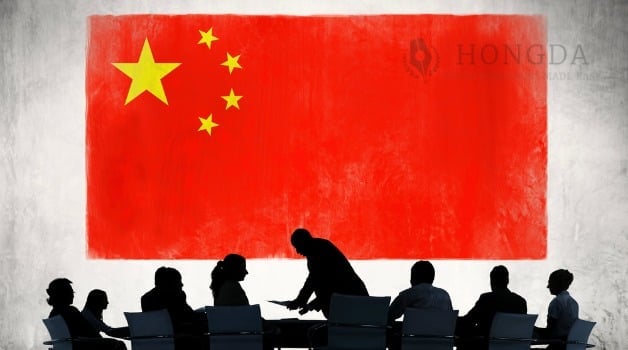 Today more foreign companies than ever are opening a WFOE in China, and it makes sense.
No longer are you forced to create a joint venture and rely upon a local partner's good graces like in the bad old days of the 90's and early 2000's, or worse, exist in the grey zone of not operating completely legally in China.
A WFOE gives overseas businesses an enviable opportunity to compete in China with a totally level playing playing field, operating as a fully legal, recognised company able to trade, manufacture, export, hire local and foreign staff, and, most importantly, only answer to themselves.
We've written loads of blog posts about WFOEs, so take a look at them for even more information.
But opening a WFOE isn't always simple.
You may know that rarely in China are things completely simple and straightforward, although the best things in life seldom are. So in this post let us share with you 3 crucial tips that will allow you to open your WFOE successfully, and manage it in a compliant manner moving forward when doing business in China...
>>> Share this post with your Twitter followers <<<
2)
How to Avoid Burnout: 5 Ways How Successful People Stay Sharp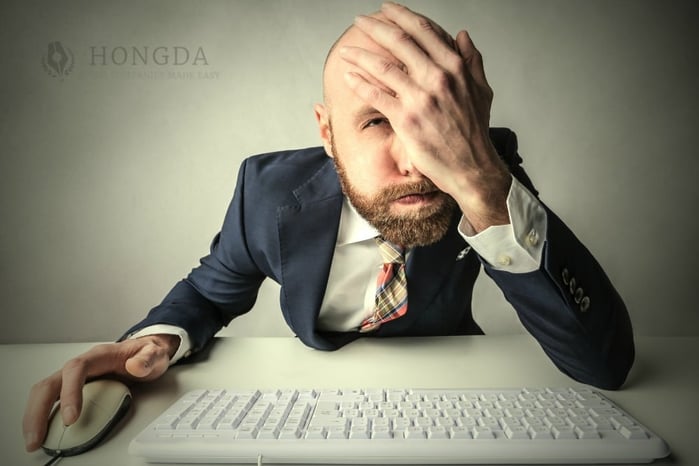 Running your own business is an all-encompassing pursuit. You need to wear many hats, and it's easy to end up working far more than you would as an employee for someone else's business.
Even among average professionals, a Harvard Business School survey in 2008 found 94% of people who responded worked 50 hours or more per week, and nearly half worked more than 65 hours per week.
The worst thing about our increasing tendency to work long hours is that it's actually not good for us—for our health or our businesses. Working long hours increases our risk of stroke, as a University College London study found. The study was conducted on three continents, and found participants who worked more than 55 hours per week had a 33% higher chance of stroke compared to those who worked 35-40 hours. There was also a 13% higher chance of coronary heart disease.
Long hours can also lead to fatigue, poor general health, and of course, burnout. But it's also bad for productivity. A study of British factory workers during World War II found that output was increased in smaller and smaller amounts for any hours worked beyond 49 each week.
3)
'Trust No One': How This Principle Will Affect Your Business In China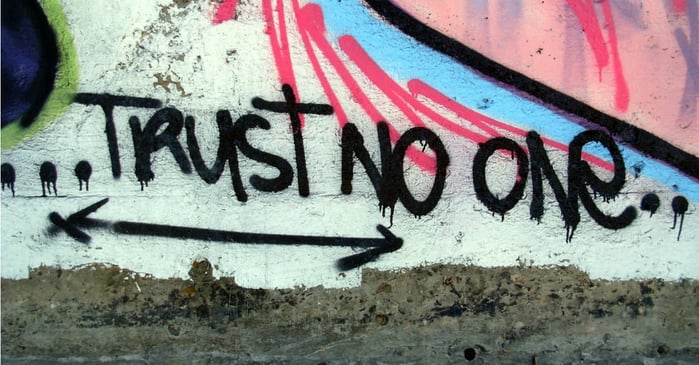 Trust in China is a sink or swim issue.
Trust is crucial to doing business in any country, be you in the USA, Japan, Germany, South Africa, or China. However the way that you build trust differs wildly.
TRUST IN THE WEST
In the West we're used to building trust with other organisations via social, and legal systems. Trust can be lost based on how business is done, but initially being new to one another is not a barrier to cooperation.
"In the West we instinctively trust until given reason not to."
This system is taught from a very early age, and the Western society is built upon the principles that honesty and trustworthiness are wished for and rewarded. In fact, it's almost impossible to do business in the West if you're not trustworthy, and those that aren't will be punished by the law. Therefore trust is very 'paper based' there.
4)
"I want to register a China trademark, where do I start?"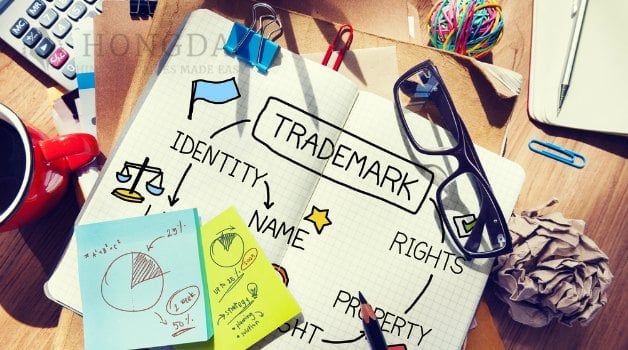 It's always important to protect your company by registering your currently held trademarks again in China as a China trademark. There is a difference between the two!
While you may already have many trademarks for which you own the rights abroad, upon entering the China market essentially all bets are off.
If a trademark hasn't been registered here then according to Chinese law it could potentially be registered by someone else, blocking you from using your own trademark!
So if you're in the position where you need to start protecting your trademarks, where do you start?
This is what we're going to explain in this blog post...
Please let us know about any of your thoughts regarding some of the topics we recapped this week in the comments below, or let us know about any other topics you'd like for us to cover.
That brings us to the end of the roundup and the start of another well-deserved weekend. Hope you all have a relaxing one, and see you again next time!
---