Welcome to the first Hongda Business Services Roundup of June! We've gotten off to a running start this week and June is shaping up to be a very busy month for us.
That being said, we still have a great line up of posts for you this week that include:
How Much Does It Cost To Open A WFOE In China?

Interview: China 2015 SpiroChem on Chinese market exploration & positive results.

China Trademark Registration Procedure Checklist [FREE Download]

Starbucks CEO Thinks Business in China Could Surpass the US.
Let's get right to it!
1) How Much Does It Cost To Open A WFOE In China?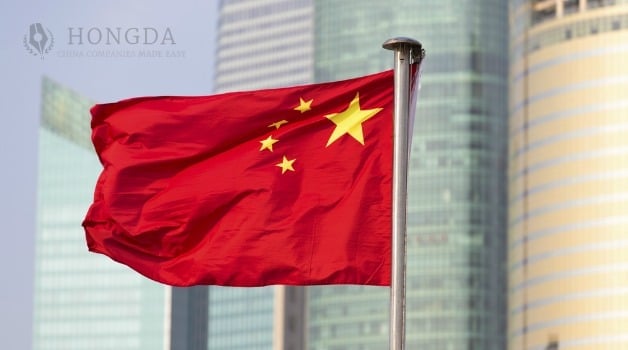 There are many attractions for starting a business in China, such as low manufacturing costs, plentiful infrastructure, billions of potential customers, and a fast-paced and vibrant working environment where there is plenty of money to be made.
Of course, foreign companies can't just waltz into China and set up shop. They need to register a legitimate company, and by far the most popular company type for foreign businesses today is the WFOE, or Wholly Foreign Owned Enterprise.
But what makes this kind of company so special, and if it is indeed the correct company type for you, you will most likely be wondering: "OK, but how much does it cost to open a WFOE in China?"
Buckle up as we answer these questions in this blog post...
>>>Tweet this blog to your followers<<<
2)
Interview:
China 2015 SpiroChem on
Chinese
market exploration & positive results
SpiroChem develops tailor-made molecules to help pharmaceutical companies design the drugs of tomorrow. In 2015, its CEO Thomas Fessard was part of the venture leaders China team, an international business acceleration program targeted at Swiss entrepreneurs and startups. During his trip in Shanghai, Shenzhen and Beijing last October, Thomas was able to understand the risks and the potential of the Chinese market for his venture. Most importantly, he was able to meet with potential Chinese partners. We met Thomas to discuss how the program helped him understand the "Chinese way of doing business", the new partnerships and the future of his company.
3) China Trademark Registration Procedure Checklist [FREE Download]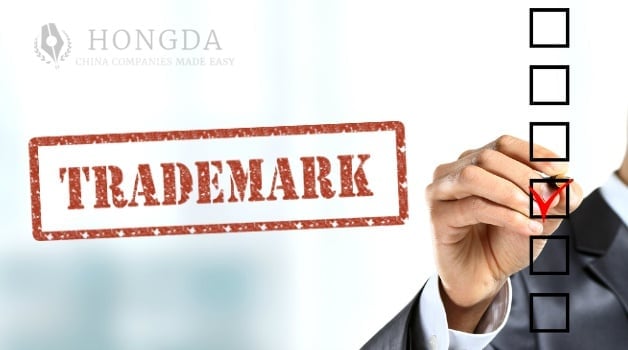 Want to start doing business in China, or already operating here? Want to sell products or services in China, or manufacture them here for export?
Well then you need to protect your IP with trademark registration. Without doing so you really can't, or shouldn't, be doing any business in China without huge risk to your company! Our trademarks, regardless of if they're registered and owned abroad, are not secure in China, as its first-to-file trademark registration system means that other individuals and companies may potentially register your trademarks and bar you from using them!
>>> Download your FREE China trademark registration procedure checklist here! <<<
But just because registering our trademarks in China is crucial doesn't make it easy for foreign companies. In fact, it's one ofthe more difficult processes that foreign companies who're new to China can undertake due to the complexity, timescale, and procedures involved in registering trademarks in China.
>>>Send this post into the Twittersphere!<<<
4) Starbucks CEO Thinks Business in China Could Surpass the US
Starbucks CEO Howard Schultz has big plans for China, the company's largest international market. Schultz tells CNBC that the company's business has the potential to exceed that of the United States. He says, "I wouldn't be surprised if one day we have more stores in China than we do in the U.S."
Please let us know about any of your thoughts regarding some of the topics we recapped this week in the comments below, or let us know about any other topics you'd like for us to cover.
That's it for the roundup! Hope that you all have a very relaxing weekend, see you all again next week.
---