Recently some foreign businesses have been asking us how to open a bank account in Hong Kong bearing in mind that it is harder these days.
Some have been rejected, affecting their business. Some have found it hard to fulfill the banks' requests, many of which are more detailed and exacting than before.
So the questions we'll answer are: Why is this happening, can you still open a business bank account in Hong Kong, and what can you do in order to be successful?
Why has it become harder to open a business bank account in Hong Kong?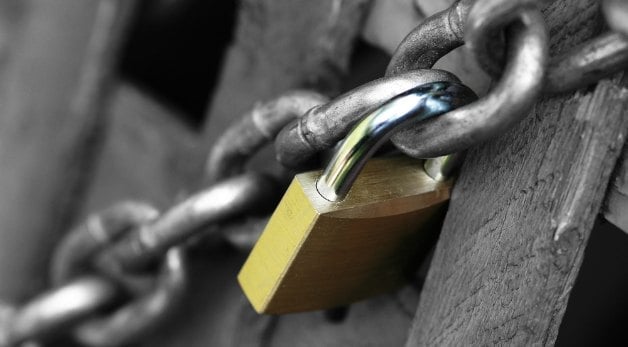 This is largely to due to anti fraud measures brought in after 2012 which affected HSBC amongst others, and have since caused Hong Kong banks to increase their due dilligence to levels where certain companies have found it hard to open an account. It has got to the point where the local government has got involved in order to calm the situation and make it easier for SMEs to open accounts while still being vigilant for fraud, for fear that Hong Kong's economy and status as a global financial centre is being affected.


Before almost any company representative could open an account with ease, but now the banks are worried that they will be held accountable should someone open a business account with them for nefarious reasons.
While you merely want to open a bank account, an essential part of any Hong Kong company setup, the banks are so worried that some, in particular HSBC, are willing to turn away your business these days.
Is it still possible to open a Hong Kong business account?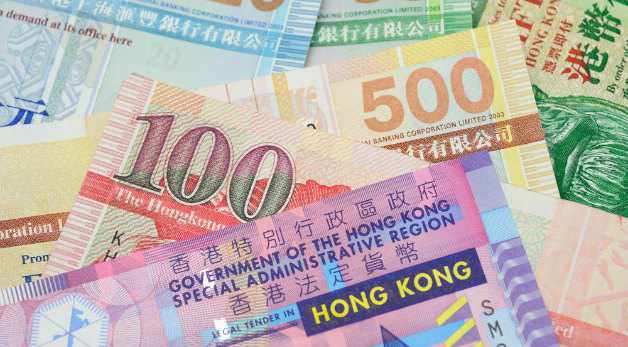 Firstly, don't worry, it is.
Even if you have been rejected by some banks, it is possible to get approved. You will need to:
Craft your business story which helps the bank understand that you are not a liability for them
Collate the documents they will want to see
Make appointment/s to visit the Hong Kong banks
Typically in order to visit a bank to discuss opening an account for your company you'll need to create scanned copies of all of the documents from your green HK company registration "box."
Including:
Director's ID
Address proof(s) - Residential proof such as rental lease or property license under your name
Company documents, such as Business Registration, Cert. of Incorporation, M&A as well as Register books.
As part of our Hong Kong company setup service, Hongda's experts will work with you to make sure that you will obtain a bank account successfully, using our experience to prepare your documents for your bank meeting, and make appointments with the banks who we have a good rapport and success rate with.
How to open a bank account in Hong Kong for businesses successfully?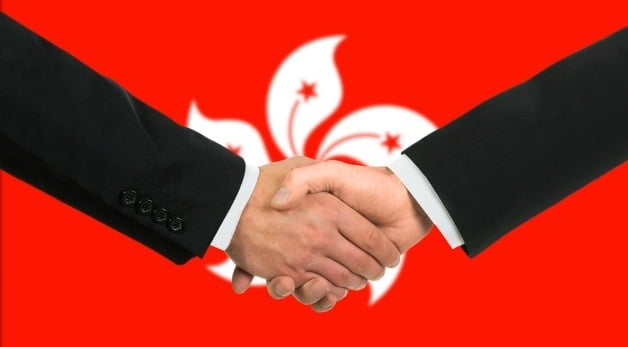 The good news is that you can, despite the current climate, open a Hong Kong business bank account. So aside from the above standard documents they would want to see, what else could help you be successful?
The name of the game is reducing your perceived liability in the banks' eyes. We have found that many banks may also request to see originals of:
Director's passport (original)
The Annual return 2016(original)
Residence address proof
Business proof, such as contracts, quotation, invoices, shipping notes, etc
Items 3 and 4 can be quite complex, because how do you as an individual know if you're giving the banks the right information?
This is to do with crafting your 'story.' If you appear as a company who exists, has good standing, stable cash flow, an audited bank account, and who is actively doing business, then of course the banks will take this as being favourable.
Need help?
Unfortunately, getting rejected for your Hong Kong company's business bank account is a very real possibility.
This leaves you unable to do business, and with your Hong Kong investment on ice until such a time as you can open an account.
Hongda can help.
Our Hong Kong business experts will make sure that you have the documents you'll need, that your business story is compelling and will be accepted, and that you are going to visit banks with whom we already have a good relationship and high success rate.
First speak to us about your plans in a free no-strings-attached consultation, and we'll discuss how to go about successfully opening your Hog Kong account. Just hit the button below to contact us: