The QianHai special economic zone is much vaunted in today's business circles of China. It is part of a new wave of SEZs in Guangdong's PRD region which the government is championing in order to enrich China's economy going into 2016 and beyond.
One of the most important features of this zone is that the government are offering many types of benefit in order to spur businesses to either open there, or set up a branch office at least.
Let's look at these benefits which give a lot of reasons to like Shenzhen...
What Is QianHai?
The zone itself is a part of mega city Shenzhen.
Shenzhen is already a great place to be, as it is China's 'silicon valley,' home to more than 10 Million people, and has excellent road, rail, sea, and air links to the rest of China and Asia too.
Following the development of Shekou, in Shenzhen's West, around 20 years, there was a 15km² area of wasteland left over nearby.
This is now the QianHai zone, which the government is pouring nearly RMB 400 billion (US$65 billion) into until its completion in 2020, in order to create 'the Manhattan of the East.'
The main goal is for this zone to lead the vanguard of China's financial reforms in the 21st Century, and so the focus in this area is very much on services:
Finance
IT
Technology
Logistics
It is also extremely important to the government that QianHai has a very close relationship with Hong Kong businesses and individuals which we'll see in more detail shortly.
Whilst at the time of writing in early 2016 the zone is a mixture of wasteland and gleaming new buildings, where scenes like this are not uncommon: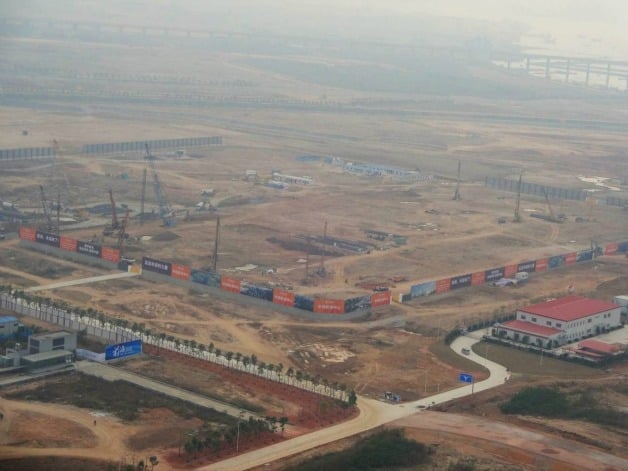 Image courtesy of: skyscrapercity.com
But the final goal is for a futuristic, gleaming metropolis to rise from the mud:

Which Benefits Can Businesses In QianHai Get?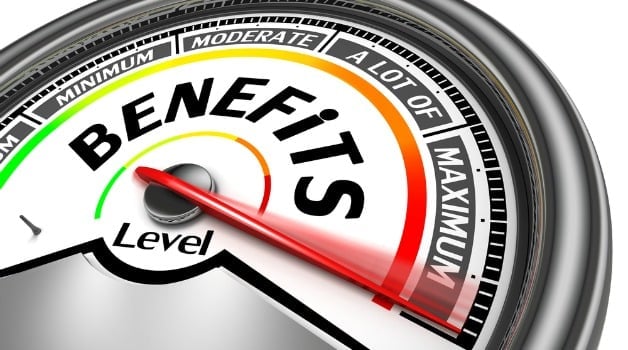 The benefits available do mainly depend on the type of company in question and its industry, however there are also benefits on offer for foreign and Hong Kong individuals who choose to work there too.
Let's look at them in more detail here.
The SEZ is an 'incubator hub' for foreign and HK entrepreneurs, with:
Free rent (of commercial and residential property) of 1 year for approved projects
Second year at 50% rent

120 million square foot of grade-A office space

Massive investment opportunities

Loans at lower HK interest rates
The CIT (corporate income tax) and IIT (individual income tax) is also affected for preferred industries such as IT:
A rate of just 15%, far below China's average 25%
Hong Kong workers will be assured to pay no more tax than in HK itself
Easy access to Hong Kong banks and finance, and HK banks are operating there:
HSBC
Standard Chartered
Bank of East Asia
These banks all offer:
Cross border RMB loans
Onshore Yuan exchange
and there will also be a brand new gold vault operating as a commodities trading hub.
Hong Kong people with specialist qualifications, like a doctor for instance, will be able to operate in this SEZ in much the same way as in HK, therefore opening branch offices will be easier than before.
Conclusion
These benefits are tempting indeed, and as we edge closer to 2020 when the zone should be fully complete and in operation there will likely be even more on offer.
Shenzhen is already a great place for businesses in China, but if you're in the service industry then you cannot any longer ignore QianHai company setup due to the amazingly lucrative benefits on offer.
Want to learn more about this fascinating zone?
Download our FREE eBook to discover all you need to know about life/business in Shenzhen, and read up on a whole chapter dedicated to the Qianhai New District! To get your own copy simply click the button below!