The State Administration of Foreign Experts affairs(SAFEA) has announced a new unified work permit pilot scheme for foreign workers in China.

The new permit system will be tested on October 1, 2016 for foreign workers in Anhui, Beijing, Guangdong, Hebei, Shandong, Shanghai, Sichuan, Ningxia, and then launched on April 1, 2017.

What has changed ?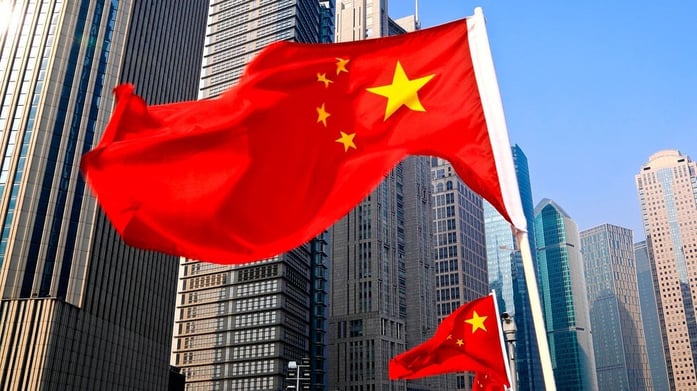 The old R-visa(

Foreign Expert Permit) and Z-Visa( Alien Employment License) will be merged into the new Unified work permit.

To enable for quality of service and efficiency, applicants will require 50% fewer documents to apply for the permit

A new online application system will replace the paper application making the registration process easier than ever before.

Applicants will receive personal identification cards with a unique ID number.
Introducing the three-tiered system by SAFEA
The tier system determines if foreign workers are eligible and rates applicants via a point system based on the education, salary, age, time spent in China, and language skill.
Tier A
Only the highly qualified top talented candidates will be chosen. Candidates falling into this tier will be highly encouraged to apply. If the applicant qualifies as a tier A with more than 85 points, the applicant is moved through the "green channel" offering paperless verification, pre-entry visa, and expedited approval, encouraging candidates of extreme talent to apply with ease.
Tier B
To qualify as a candidate in this tier, a point score of 60-85 points, and professional talent in line with labor market demands is required. The application process is however generally controlled.
Tier C
A Strictly limited amount of candidates will be allowed for the unskilled workers with a point score of below 60.
Although the new China visa application process is faster, it also raises the prerequisites to admission for foreign workers in cities like Beijing and Shanghai.
Read more about the new foreign work permit system here
If you have any questions about the new requirements for a work Visa, let us know down below or download our free checklist.