Here is some good news for foreigners who live, work or study in Guangdong Province, China. There have been a few significant changes made to the visa regulations that might benefit you.
In March of this year, 20 new visa regulation measures were put in place and as of 1 August 2016 the second batch of 16 came into effect. These new regulations intend to make the China visa application process significantly easier for foreigners working or studying in Guangdong.
These 16 new measures comprise of 6 regulations that applies to Guangdong Province as a whole, while the remaining 10 are only applicable to those living in the Guangdong Free Trade Zone (GFTZ).
Here's a closer look at some of these new rules:
High-Level Talent and Investors

Extended range of qualified applicants and shortened the time limit for governmental review of such applications for a permanent residence permit in China (PR).
The 1st article is only applicable to the GFTZ. It states that high-level talents together with their spouses and minor children can apply for a PR if they meet such standards issued by the local Guangdong Provincial Public Security Department together with the related government offices. Originally this article was only extended to foreigners who had made major contributions to China or had specialty skills. The updated version however extends itself to all high-level talents and included a shortened application process from 180 days to 90.
Established a new channel to obtain a PR
The 2nd article is only applicable to the GFTZ and uses a points based system for foreign entrepreneurs and people employed by companies registered in the GFTZ who need to apply for a PR.
Offered more generous terms for investor applicants
The 3rd article of the 16 measuresdecreased the minimum investment amount from the previous USD 2 million in Guangdong area down to USD 1 million in the GFTZ. It also includes a USD 500 000 minimum investment to help boost new industries, in accordance with the Catalog of Foreign Invested Industries.
Simplified 5-year resident permit application procedure
The 8th article contains substantially simplified visa application formalities for a 5-year residence permit for qualified high-level talents and also abandoned the 60 year old age restriction.
Chinese of Foreign Nationality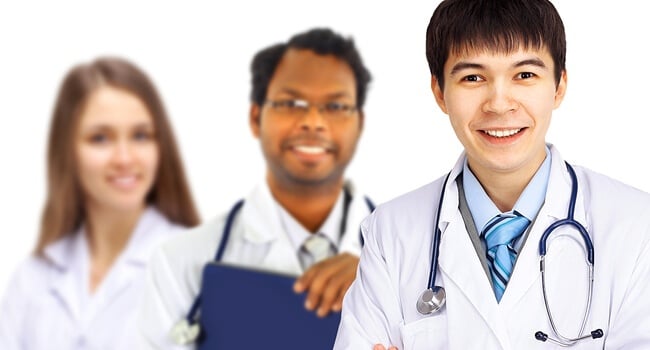 Eased restrictions on Chinese of foreign nationality obtaining a PR
In the 4th article, all the people who can be classified as "Chinese of Foreign Nationality" and have a doctorate or 4-years consecutive working experience in GFTZ, can apply for a PR directly. This article does away with employer and job title requirements.
Opened up a green channel for start-up entrepreneurs
Chinese of foreign nationality, as per article 5, are allowed to apply for a 5 year residence permit by submitting a business plan.
Foreign students in China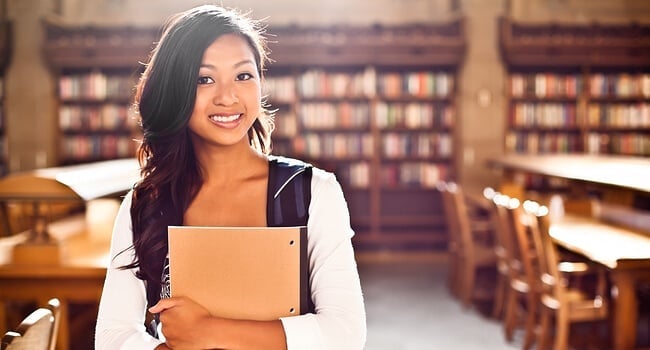 Allow issuance of internship visa to students from overseas colleges and universities
The 6th article opened up a new channel of overseas college students doing an internship at businesses registered in the GFTZ, moreover, the 13th article also allows those international students to apply for a 2-year residence permit to work/stay in Guangdong directly after completion of their college education in China.
Housekeepers and TWOV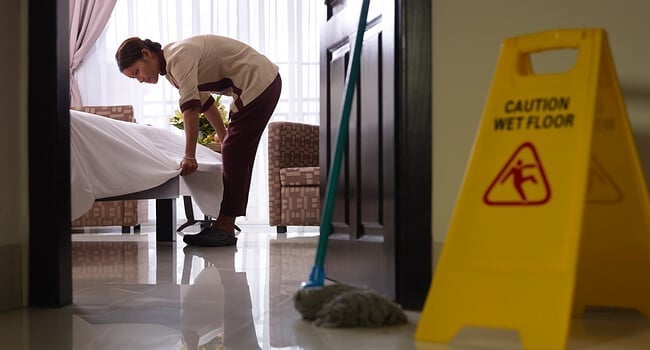 Allow housekeepers of foreign nationality to apply for a residence permit
The 15th article filled a gap in the previous regulations by making a new residence permit available for housekeepers of foreign nationals employed by high-level foreign talents with a RP in Guangzhou.
Provide a more favorable TWOF program
For TWOV the 16th article allows that the holders of passports issued by the 51 countries without a visa to stay in the permitted areas for up to 144 hours (instead of previous 72 hours) and at the same time are provided with more entry/exit options.
Other foreign workers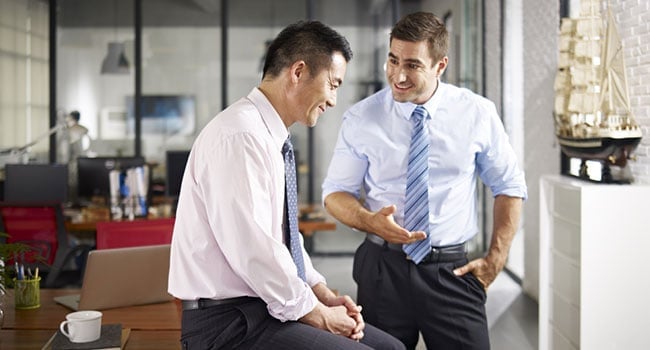 Fundamentally modified conditions for issuance of PR to foreigners in Guangdong
The 7th article provides that foreign workers with at least 4-year consecutive work experiences in Guangdong and during which period stayed in China no less than 6 months per year can apply for a PR in the event that the amount of their annual salary and personal income tax reach a specific level.
Open up 5-year residence permit application to more foreign workers
The 11th article stipulates that foreign workers having been issued a residence permit on 2 consecutive occasions and have not breached of any China's laws and regulations will be eligible for a 5-year residence permit.
To spur the development of innovation and entrepreneurship, the Guangdong Provincial Public Security Department id doing a lot by releasing the 16 new regulations, which are especially beneficial to hi-tech talents, entrepreneurs, investors from different countries, and overseas students and foreign citizens of Chinese origin.
The new China visa requirements will help shorten the processing time, extend the visa period, and offer new types of visas for foreign students and housekeeping workers. All of these modifications will certainly help attract the best and the brightest to Guangdong!
Your thoughts...
Are you currently doing business here in China? Which company type did you, or would you, open? Is a wholly owned foreign enterprise right for you?
What are some of the biggest challenges you've had to overcome?
Please feel free to let me know what you think in the comments section below!
Subscribe to our blog for weekly China business updates, tips, free resources and more...