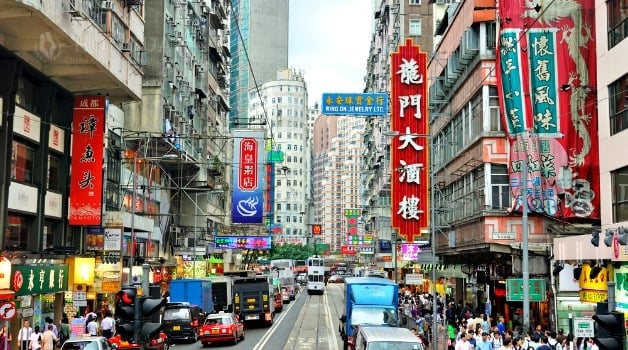 Setting up a company in Hong Kong, or indeed any foreign country, is a daunting proposition for many.
Laws, customs, etiquette, and environment all differ wildly around the world, and Hong Kong is no different. Despite being a former British colony, Hong Kong retains very Asian characteristics. This is both positive and negative for would-be business owners there.
Let's take a look at 10 facts about Hong Kong that anyone who is interested in Hong Kong company registry, either today or sometime in the future, must know about before boarding a plane...
1. Hong Kong Is Not The Same As China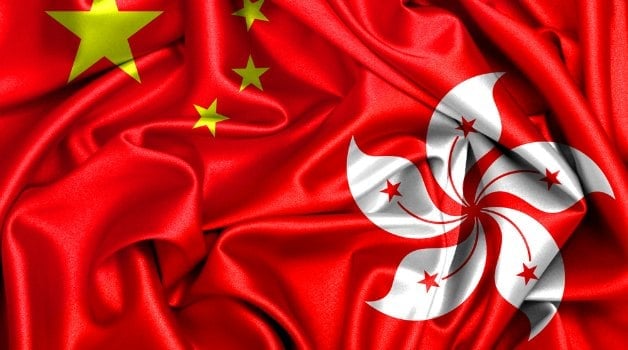 Hong Kong is in fact a 'Special Administrative Region' which is, arguably, self-governing to a large extent. Is it a Chinese territory? Yes. But the agreement forged with the British in 1997, the year their ownership ended, states that Hong Kong will have 50 years of relative autonomy in order to maintain its character and citizens' normal way of life. This is good news for would-be business owners there, as Hong Kong law is modelled on British 'common law' which means that it should be very similar to that of most Western countries (unlike China, for instance).
2. Business Is Often Done At The Dining Table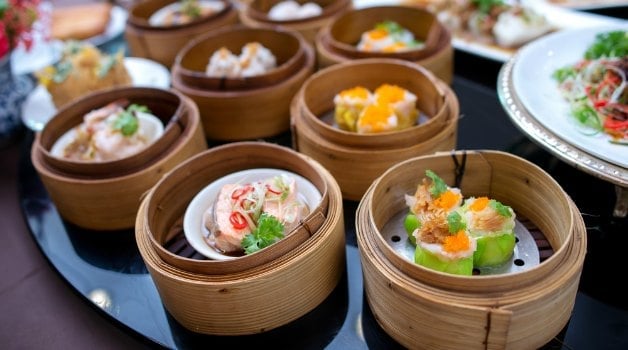 A formal 'banquet,' such as an eight course meal, is a very common business 'gift.' This type of entertaining is normal after-hours, and once drinks flow is where a lot of serious business happens.
In the West dining with business contacts is not so common, but in Hong Kong youmay find yourself invited to celebrate a deal, or to cement your business relationship, and so it is polite to accept and also to invite reciprocally in future.
3. No One Needs To Bow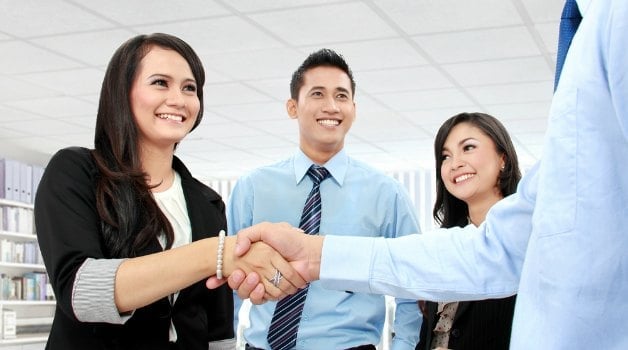 If you think 'Asia,' you might be forgiven for thinking that in a formal situation, such as a business meeting with a potential client, it's important to bow. Japan is probably the only exception to the rule, but in fact in Hong Kong, China, and most other Asian countries a bow can be eschewed in favour of a simple handshake.
4. You Don't Need To Learn Chinese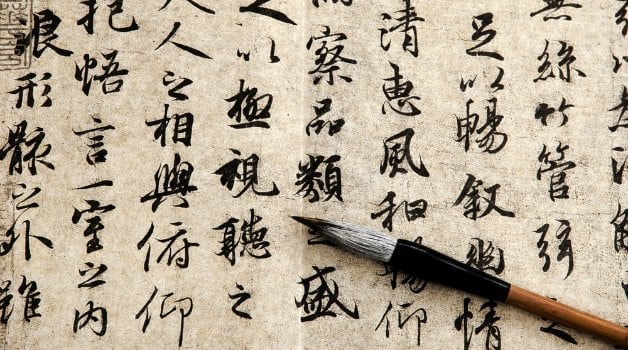 As mentioned, Hong Kong is a former British territory and as such has English as one of its official languages. Whilst learning Mandarin Chinese, or less so Cantonese, will indeed be useful for businesspeople in Hong Kong, the majority of business communication will take place in English, as will official documentation, legal documents, etc.
5. Large And Tall People Will Need To Get Used To Small Spaces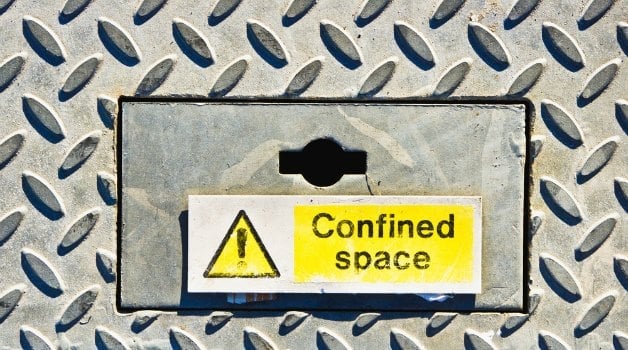 Hong Kong is one of the most densely packed cities on Earth, and you will find that the apartment and office sizes are in tune with 'space-saving.' The same money that you'd spent on rent in the West will be likely to supply a much smaller living or office space, so you'd better get used to slightly morecramped surroundings when here.
>> Tweet these Hong Kong facts to your network <<
6. Expect Heat And Humidity, And Lots Of It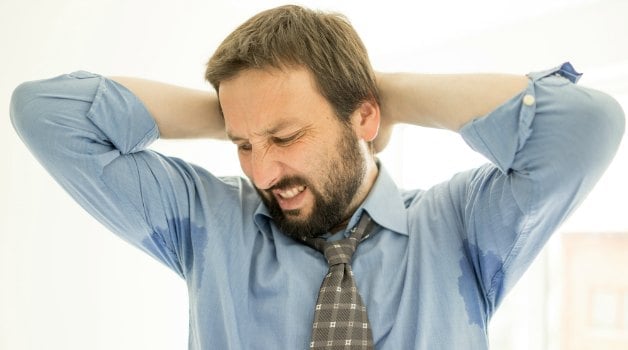 Lying just within the tropic of Cancer, you'll be in a sub-tropical environment where it can be as hot as an average high of 32 C (90 F) in July and August. Winter is very dry, but between April to October it rains a lot with frequent tropical monsoons.
Winter (December to February) never gets too cool, averaging out at around a high of 16 C (61 F), but although it sounds warm, expect evenings to drop off to less than 10 at times. You will feel colder than at home, as Hong Kong apartments usually have little insulation and no central-heating, in fact it may be colder inside than out!
Learn more about HongKong's weather here.
7. Live Away From The City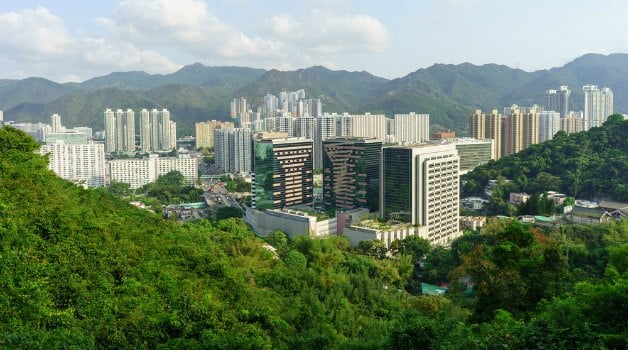 Image credit: Sorbis / Shutterstock.com
Rents for districts near to the city centre of Kowloon and Hong Kong are extrememly high, probably quite some degree higher than many Western cities.
In 2014, Hong Kong was one of the top ten most expensive cities in the world, with an average monthly rent of HKD 44,000 (US$ 5,600+) for a three-bedroom apartment in the city center. >> Tweet This Stat <<
(Source: Internations)
Luckily rent drops significantly when moving 30 or 40 minutes out of the city, and public transport routes are affordable, efficient, and easy to navigate, making such a commute fairly painless.
8. Opening A Hong Kong Bank Account Is Quite Tricky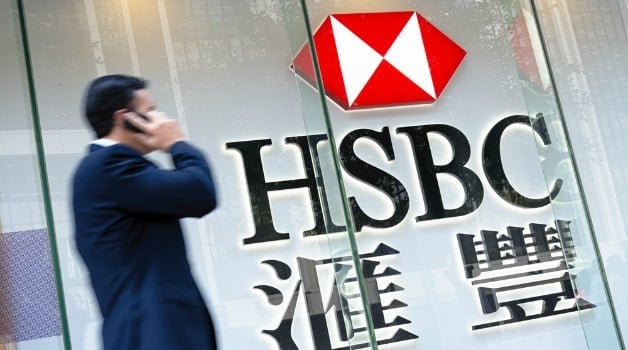 Image credit: r.nagy / Shutterstock.com
Due to recent money-laundering initiatives, Hong Kong banks now require a proof of address in Hong Kong and employent, such as an HK ID (which will be given with employment). An employment contract may be accepted while the ID is being produced. Most will also require a minimum deposit of between around HK$5,000 - 8,000, and some require a minimum capital to be maintained at HK$10,000 otherwise a monthly fee will be incurred.
Foreigners will be required to submit a passport at the time of opening the account, and when visiting the bank to undertake routine tasks.
It is unlikely you'll be able to open a personal account without being in HongKong, for instance, it cannot be done over the phone from abroad. This issue is similarly shared by businesses, although third party agencies such as Hongda can be proxied to do this for a business, meaning that it is still possible for foreign businesses to undertake Hong Kong company registry before actually coming to Hong Kong.
Learn more about opening a HSBC Hong Kong business banking account here.
9. Hong Kong's Economy Is #1 In Freedom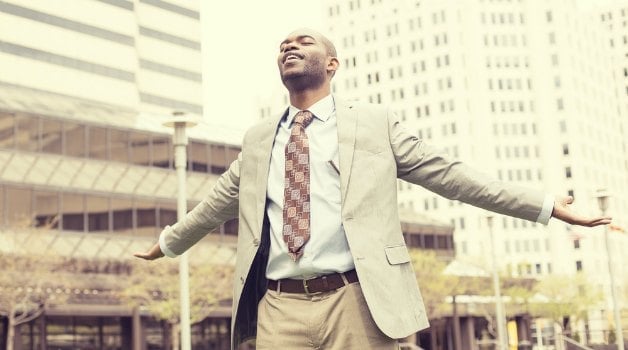 Hong Kong has been the world's freest economy, or one of them, for decades. A combination of ease of running a business, low tax burden, and fortuitous location near to China and the rest of Asia; as well as its colonial past and modern infrastructure, make starting a business in Hong Kong a superb option for many companies who have a stake in Asia.
10. There Is NO Sales Tax In Hong Kong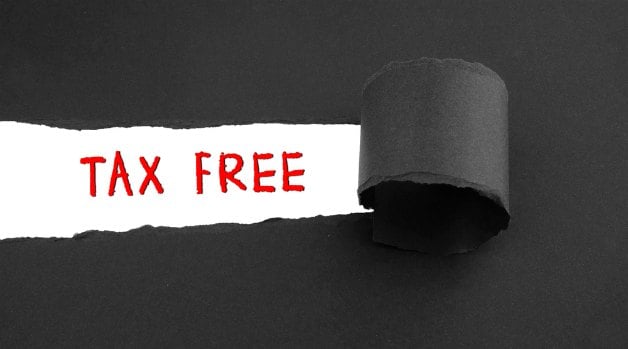 Great news for shoppers! Certain goods, such as electronics and cosmetics, are significantly cheaper than elsewhere thanks to HK's lack of sales tax.
Whilst this may not be enough to sway your decision to open an office there, it is one of the small things which makes HK a great living environment.
>> Tweet these Hong Kong facts to your network <<
Are YOU Considering Setting Up A Company In Hong Kong?
What is it about Hong Kong that attracts you to start a business here?
Have you already opened a company in Hong Kong? Which challenges did you face, and which are ongoing?
What are YOUR tips for our community about doing business in Hong Kong?
Don't be shy! Share your questions, issues, and experiences with our community by leaving a comment below. We will answer you as fast as possible.
---