Located in Southern China, neighboring Hong Kong, is the city of Shenzhen once known as a fishing district is named one of the top 5 startup hubs according to a ranking of emerging startup hubs and features as the main source of China's technology and businesses from all over the world.
In this article, we explore what has made Shenzhen such an attractive destination for startups...
Shenzhen, growth of China's Silicon Valley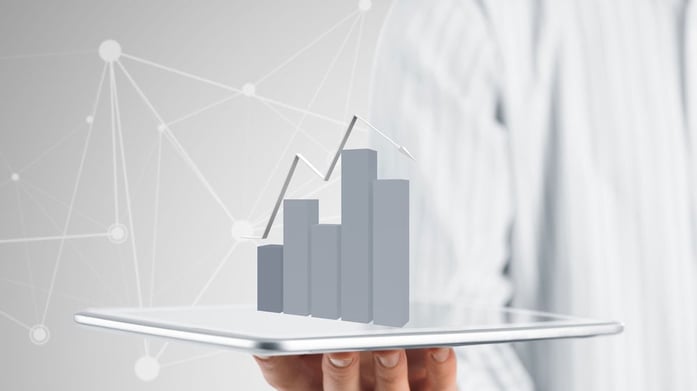 In the past three years, Shenzhen has risen to be one of the world's leading cities flooded with new startups. With the technological resources, support from investors and factory roots, Shenzhen has become known as China's Silicon Valley and one of the newest technology hubs in the world.
The megacity is home to around 11 million people and has lured in big tech companies like Huawei, ZTE which are telecom giants, and Apple supplier Foxconn, all due to the city being the first Special Economic Zone (declared by Deng Xiaoping in 1980). Shenzhen has seen economic growth at an increased rate of 8.9% which is 2% more than the national growth. More than 40% of Shenzhen's economic output are tied to industries such as information technology, biotech and green energy according to state media.
Why Shenzhen is the right place for your startup to set up business in China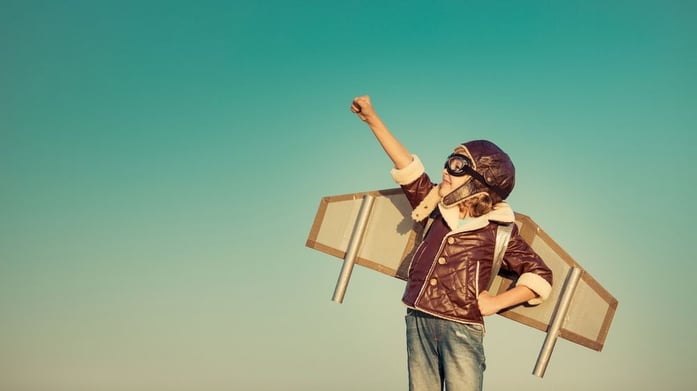 Whether your products are new smart tech, robotics, or medical equipment – the city offers a wide range of manufacturing resources to meet your production needs. Shenzhen is generally less polluted than the rest of China's main hubs and offers well-designed transport links, financial and banking expertise similar to those in Hong Kong, and infrastructure that inspires innovation due to the fast growing economic system.
As a start-up, looking at the best, most cost-effective ways to manufacture your product is one of the most important things to think of. Top companies operating in Shenzhen can optimize efficiency being close to the factories, enabling concepts and ideas to enter production faster, saving time and money.
Shenzhen is also known for its vast electronics and tech markets which will help your startup attain the necessary components on demand and ease the production process to lessen the time it takes to go from prototype to finished product. Work that would take up to a month in the U.S. is reduced to a week in Shenzhen. Being able to move from one idea to the next without delay is what will make your business more dynamic and ultimately more successful.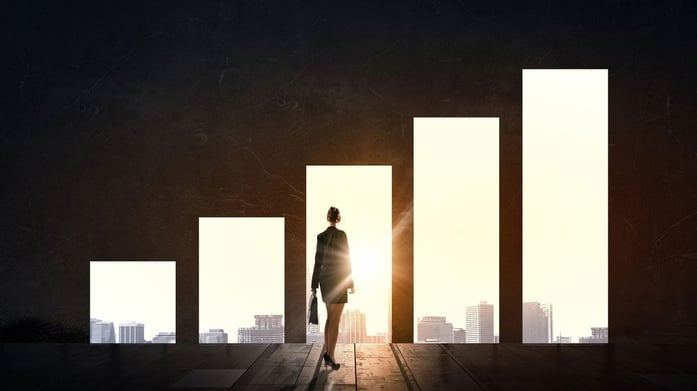 However to set up business in China may still have some risks, in this article Inc states that "possibly the chief negative for companies doing business in Shenzhen is intellectual property theft."
Shenzhen (China) is a great option for investors looking to invest in the future of China's Silicon Valley, well-established companies to expand on business and just what your startup needs to give it that extra boost it needs.
With years of experience in manufacturing combined with the design sense seen throughout the cityscape and growing numbers of innovative companies setting up, there is no doubt that the city will hold an exciting future.
Does opening a business in Shenzhen appeal to you? Why?
Please feel free to ask any questions you may have about Shenzhen China, or how to set up business in China in general by leaving a comment below.
---