Whether you are intending to do business in China today or at any point in the future, registering your trademark in China as soon as possible is a smart move. To make it easier we've outlined the entire process here for you.
Trademarks are an efficient commercial communication tool to capture customer attention and make your business, products and services stand out. Protecting your trademark in China requires first and foremost that you register your trademark in China.
Even if you're only planning to manufacture in China it would still be recommended as technically under current Chinese Law a company can "jump in" and register your Trademark, even if you were the first to use it. Once this happens that entity can legally prohibit your product from leaving the country by claiming Trademark infringement, which leads us to our first point...
Why Register Your Trademark in China?
Owners of registered trademarks have the ability to prevent competitors or partners in China from using their registered trademark without their permission. Your registered trademark can also successfully prevent others from acquiring trademark rights for your trademark, and make claims that you are infringing on their trademark rights. Even for run-of-the-mill products like HDPE pipes, tools or textiles.
Trademark Infringement actions can be costly and very few companies have the financial strength or time to overcome the full or partial loss of their right to use their own business or product name. Trademarks in short, are critical business assets.
First things First, Pre-Filing Search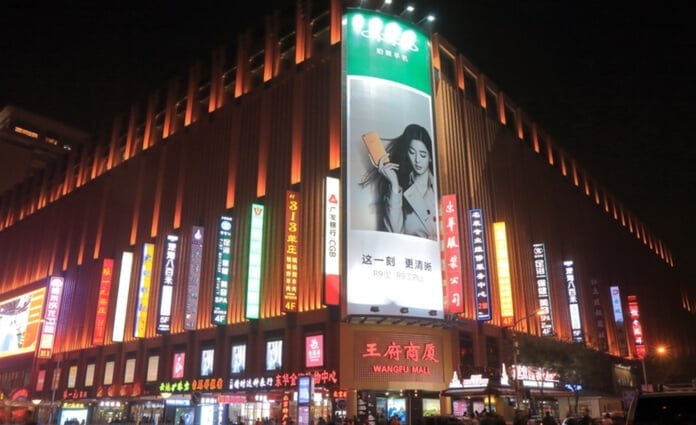 Before filing your trademark it is highly recommended that you do a China Trademark Pre-filing search. The search is performed through the China Trademark Registration Office (China Intellectual Property Department) with results returned in as fast as one day, companies such as Hongda will do this search for you free of charge.
Trademarks in China are awarded on a first come, first serve basis, regardless of whether or not a company might be able to prove ownership over that China trademark; if it has been registered in China by another entity prior to your registration efforts it will most likely be rejected outright. If a registration happens on the same day only the application received first will be considered. A search such as this covers direct hits and will turn up any closely related matches in both English and Chinese. It is not a necessity but it is highly recommended and could save you a lot of effort down the line.
Trademarks in China can include any:
Words

Designs

Letters

Numerals

3D Symbol

Combination of Colors

or a Combination Thereof
NOTE: Avoid names of Cities or Chinese Dignitaries (past or present)
Trademark Registration Process
Perform a check to see if the Trademark is available by

conducting a pre-filing China trademark search
Confirmation of availability




Prepare relevant papers and documentation required.




Submission of trademark registration application forms




Official examination of register

Publication in Government Gazette (if Trademark is Accepted)

Issuance of Certification of Registration (if no objections were received)
The entire China Trademark Process can take quite a long time to complete with an average of 20-24 months, however, there are companies such as Hongda Business Services that can complete this in approximately 18 months. Irrespective of where you go to register your Trademark in China, it's important to start the process as soon as possible.
Do you have any experience with Trademarks in China that you can share? Any questions that you need the answers to?
Please use the comment section below to get a discussion going, or any questions answered by the experts at Hongda.