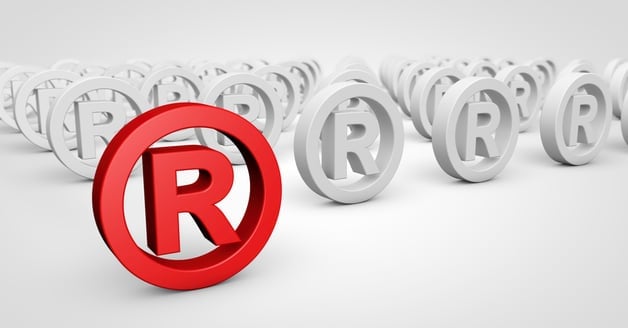 The National People's Congress recently passed revisions to the Trademark Law in the People's Republic of China increasing protection against trademark hoarding.
With a population of approximately 1.4 billion and growing, there are opportunities for businesses to establish a brand presence in the increasingly wealthy nation. However, to protect your brand and position yourself as a legitimate contender, you need to register your brand in China in a similar way to other international trademark registrations.
Like many countries that do not follow the common law, trademark registration in China is done on a first-to-file basis. This system has caused numerous disputes that have prevented well-established international brands from making their way into China. However, the updated legislation aims to tackle this issue.
Updates to the Trademark Registration Process
After all the criticism regarding the lack of protection with the first-to-file process in contrast to the first-to-use, Congress decided to make revisions to their legislation that would prevent companies from filing for trademark registration in bad faith. This resulted with an amendment to Article 4, Paragraph 1: "Applications for trademark registrations in bad faith which are not intended for use shall be refused". The amendment prevents parties from engaging in trademark hoarding with the aim to be bought out by the original brand recognised internationally.
Amendments to Article 63 attempt to tackle the ongoing controversy of counterfeit goods produced in China by allowing the rights holder to request for destruction of the goods bearing the forged trademark. This measure aims to deter not only the sale of counterfeit goods but their production as well.
Petition for Non-use Cancellation
To further strengthen regulations surrounding trademarks, China has a non-use cancellation policy that is currently in effect. Previously, trademarks could simply be renewed and would be valid for 10 years with no contest. However, now rights holders can be contested for their trademark if someone files for a non-use cancellation.
Trademark rights holders risk losing their trademark if they have not used their trademark in the past three years. However, even one instance of use in the previous three years from the notice date is enough for the rights holder to retain their trademark. This requires the petitioner to conduct thorough due diligence on the use of the desired trademark.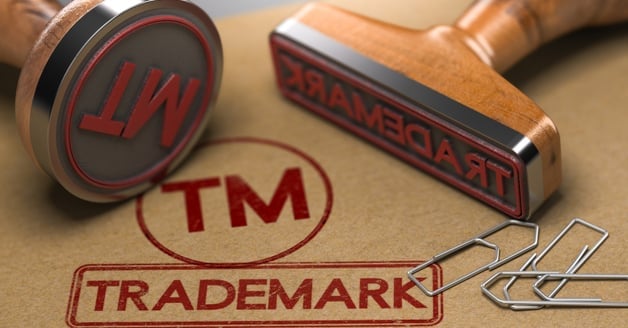 Implications of the Updated Registration Policy
China is one of the many countries to use the first-to-file method for trademark registration. This system makes it easier to determine if you have a registrable trademark through a simple search on the China Trademark Office database, as opposed to a thorough search of use both online and offline. However, a thorough search would be necessary if you would like to petition for non-use.
The amendments also now make it harder for trademark hoarders to file for a trademark if it is clear that they are simply aiming to resell it to internationally established companies with the same name. This is beneficial for any prominent companies looking to establish a presence in China, as it would be easier for them to claim that the trademark was registered in bad faith if the holder attempts to sell it to them.
Registering Your Trademark in China
If your company intends to operate in China, it would be best to register your trademark as soon as possible. Should you find that a trademark you want to obtain has already been registered, it is advisable to contact a local lawyer or professional services provider to conduct a search to determine if you can file for a non-use cancellation.
---
If you are interested in filing a non-use cancellation action or are looking to register your company trademark in China, contact us for a free consultation.