The Qianhai Shenzhen-Hong Kong Modern Service Industry Cooperation Zone or Qianhai Special Economic Zone is an experimental commercial development in Shenzhen. It is at the vanguard of business in China, and has been set up to encourage foreign investment in modern industries such as science, finance, high-tech manufacture, and modern logistics. With many tempting subsidies and benefits for foreign investors, could it be the place for you to set up your China company?
The History Of The QianHai Special Economic Zone
First officially approved in 2010, the area was established to improve the interaction between Mainland China and Hong Kong with a specific focus on the financial, logistics, and IT services sectors. The special economic zone covers nearly 15 km² comprising almost entirely of reclaimed land and falls within the city limits of Shenzhen. As one of the most productive cities economically in China, Shenzhen has the highest GDP per capita, foreign export volume, the number of patent applications and the number of patents owned per capita among all major cities in China. The zone, which is expected to be completed by 2020, offers a number of incentives and preferential financial policies to encourage foreign investment.
Qianhai's Function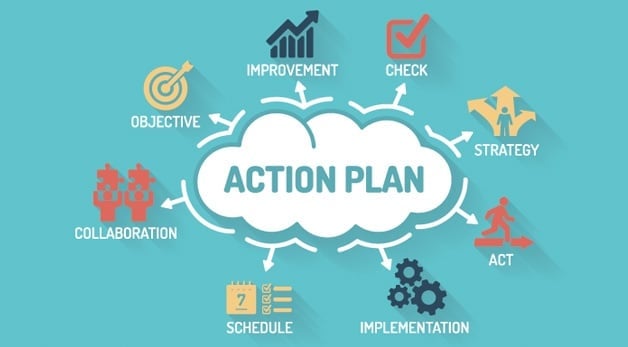 According to plans made by the Qianhai administration, as the pilot district for cooperation between mainland China and Hong Kong and innovation in the service industry, Qianhai undertakes four functions:
Facilitate innovation in the modern service industry

Become a hub of modern services and modern service development

A pilot area for closer cooperation between mainland China and Hong Kong

A facilitator in the industrial reform and sustainable economic development of the

Pearl River Delta

.
Special Policies In QianHai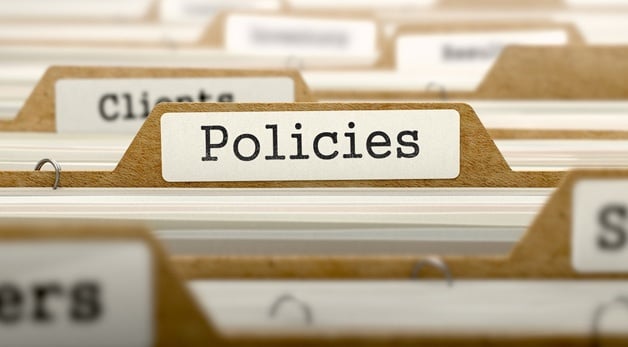 A number of special policies were approved by the State Council in June 2012 to make the Qianhai Shenzhen-Hong Kong Modern Service Industry Cooperation Zone an attractive area for foreign investment. Most of the policies fall under the Mainland and Hong Kong Closer Economic Partnership Agreement (CEPA) with the most notable policies being:
15% preferential corporate income tax rate.

Eligible professionals who are employed in Qianhai are exempt from personal income tax.

Qianhai shall be supported in its efforts to establish an equity investment parent fund.

Relevant policies and measures shall be formulated to attract a professional, international workforce.
How To Set Up A Company In QianHai?
Setting up a company, say a WFOE, is mainly the same as elsewhere in Shenzhen. The difference is that QianHai have some particularly beneficial rules surrounding new business registry.
For instance, you and foreign staff can expect to be taxed at the lower CIT rate of around just 15% - that's less than Hong Kong!
There are also a number of tax breaks and subsidies that the Chinese government grant to new businesses that are in QianHai's preferred niches (see earlier in this post). For instance, you may be granted free or discounted rent for a number of years, or perhaps you'd be made tax exempt for a period of time to allow you to get well set up.
Want to know more about QianHai's business benefits and how to set up a company in QianHai? Read our FREE eBook: "What The Heck Is The QianHai Special Economic Zone" for the answers.
Future Leading Industries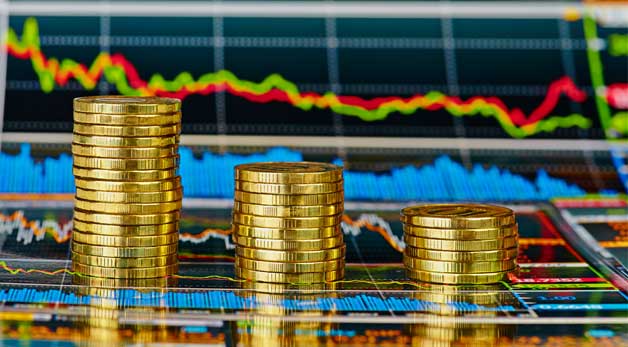 As a modern service industry cooperation zone, Qianhai focuses on finance, modern logistics, information services, technology services, and other professional services.
Finance
The Qianhai administration plan to promote innovation and partnership within the financial industry by relaxing currency flows between Qianhai and Hong Kong, reinforcing Hong Kong's position as an offshore RMB settlement centre. This allows Hong Kong to extend commercial RMB loans to businesses based in Qianhai.
The Qianhai Equity Trading Centre will also provide loans to Qianhai enterprises by launching RMB-denominated wealth management products (WMPs) on the Hong Kong capital market.
Modern Logistics
Qianhai is well connected with the main arteries of traffic in the region, including the Shenzhen-Zhongshan corridor, Shenzhen Western Port, Shenzhen North Station and Guangzhou-Shenzhen Yanjiang Highway all pass through Qianhai. Preferential policies further encourage foreign investment by allowing logistics providers to offer improved and more flexible services across mainland China and globally.
The Qianhai Bay Free Trade Port Zone forms a vital components of the area by adding 7 warehouses with a total area of 400,000m², of which 12,000 m² are for refrigerated bonded warehouses, to the zone.
Technology and Other Professional Services
Qianhai will give priority to the development of innovative technologies, creative design services, as well as professional services such as consulting and management. Part of Qianhai's strategic positioning includes the plan to provide manufacturers with new technologies and other professional services to support their reforming efforts and facilitate a smoother transition.
The Qianhai Shenzhen-Hong Kong Modern Service Industry Cooperation Zone is fast becoming the hub for foreign direct investment in mainland China. To date more than 100 000 businesses have registered in the special economic zone with a total capital base of 4.971 trillion yuan, 10 times more than in 2014. A focused industry approach, along with supportive policies, and its location within one of the most economically productive cities in mainland China, make Qianhai an attractive option for companies looking to further expand their reach into China.
Your thoughts...
Would you consider opening a company in the QianHai SEZ? What makes this location most attractive for you? What industry are you in?
What, if anything would you like to know about QianHai?
Please feel free to let us know what you think in the comments section below!
---