It's hard to know where to start when planning to open a company in China.
Although the Chinese government craves more foreign investment into the country, especially in modern industries, there are fearsome barriers to entry awaiting foreign businesses who have decided to take advantage of this giant economy for whatever reason.
We've spoken at length about challenges awaiting foreigners who're undertaking China company formation, and even created an ebook to help new arrivals settle into doing business here: 10 Step Guide To Chinese Business Culture and Etiquette
But we still get asked this question regularly: "What's the easiest way to open a company in China?"
Keep reading as we set out our plan to answer this question and get your business started with ease...
China Company Registry Can Be Easy!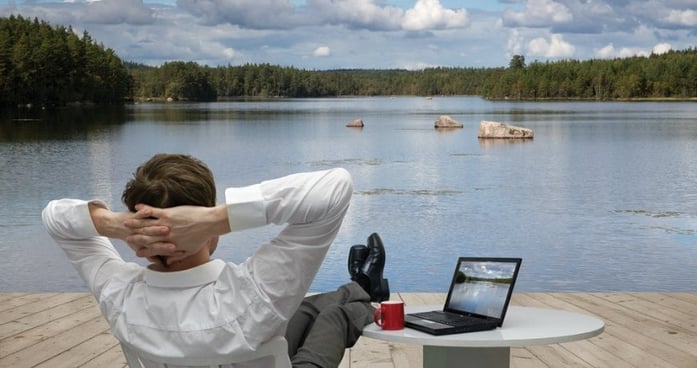 It's honestly fairly rare to say that any official procedure in China is easy. They're usually long-winded, bureaucratic, and steeped in complex Mandarin.
Unless foreign companies have local staff with experience of setting up companies, it's highly unlikely that they can successfully open a company in China.
Helping Hands
As you may know, Hongda's tag line is: China Companies Made Easy.
We put some thought into how to make things even easier for our partners, and came up with a special package deal including everything you need to open a fully functioning Chinese company with compliant bookkeeping and a work visa for one foreign staff member.
Your own English-speaking account manager will handle your entire company setup process, reporting back to you in plain English, and handling your new company's bookkeeping for a whole year.
This leaves you in a position where you can focus on doing business instead, free from the worry of needing to rush between different government offices, translate multiple complex documents, and applying for work visas without assistance.
What's Included In The 'Complete China Company Registration Package?'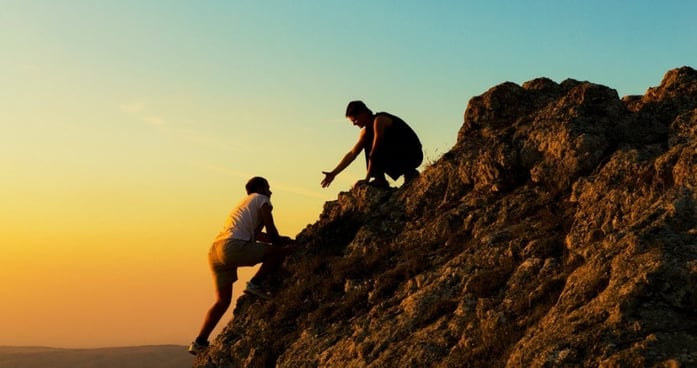 Here's what you get when you work with us to open your company in China.
China company registry
Hongda's experts set up your WFOE (Wholly Foreign Owned Enterprise), which allows you to:
Control your own company here with no local involvement
Hire your own local and foreign staff
Invoice in RMB, making it easy to do business
Send profits abroad from China itself
...and more
One year of bookkeeping
Your own accountant will handle:
Preparation and posting journal entries

Preparing bank and cash reconciliation

Compiling balance sheet, expense summary and bank account reconciliation schedule on a monthly basis

Staff individual income tax declarations

Monthly and quarterly tax form completion

Annual check on last financial year

License renewal
One China work visa application
This application will cover the work visa application for one foreign staff member, usually your legal representative.
This visa allows the holder to legally work in China, pay tax, send funds abroad, and be eligible for social insurance including health care contribution.
It is important to note that we can assist with further China work visa applications, but they're not included in the package fee.
What's The Catch And What Do I Pay?
There is no catch.
What we have done is combined these three crucial services that all new companies in China require into one package.
WFOE registration = FREE
Work visa application x1 = FREE
One year of bookkeeping = 18,000rmb paid initially, then 3,000rmb per month between months 7 to 12
Total cost = 36,000rmb
So there you have it. Possibly the easiest way to open a company in China, where all it takes is an affordable fee, and our your own dedicated account manager will guide you through the process with a minimum of fuss.
Is this something that could help you at the moment?
Where are you considering setting up your company in China?
What are your greatest concerns or issues with the China company formation process?
Let us know your thoughts by leaving a comment below, and we'll be happy to offer assistance.
---
Want To Talk With Our Experts About Opening Your Company?
Just click the button below to arrange your FREE consultation where we'll walk you through how to get started with your China company formation, bookkeeping, and work visa application.