China company registration is becoming easier, especially opening a WFOE, but China as a country is still very foreign to newcomers, and there are many reasons why opening a company here is not simple.
But there's no reason to go into things blind. By understanding the 4 common pitfalls that foreigners who plan to open a business here encounter before you get going you'll increase your chances of success in China, reduce stress, and get a head start on your competition...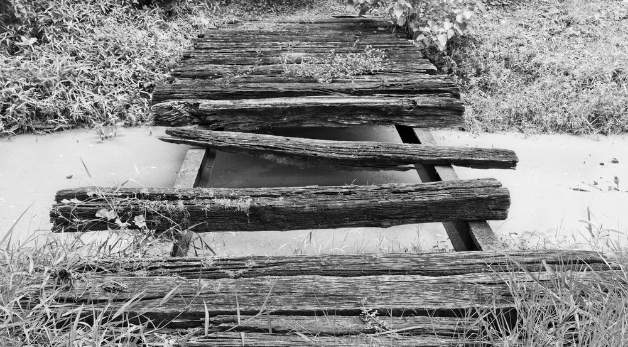 1. Language Barrier
Difficulty
Do you, or others in your company, speak Chinese?
This language is almost legendary in its difficulty to learn. Spend some time in China and it is, in fact, not that hard to master the basics, but the basics aren't going to help you open a business.
China company registration involves mountains of bureaucratic paperwork, all in Chinese. So if you can't understand the process, how can you open the business?
Download our WFOE checklist to learn how to open your company, what's required, and how long it takes in plain English.
Solution
Unless you're able to become fluent in Chinese very quickly, you should seek local help. Perhaps you have foreign friends or contacts in China who have gone through the China company registry process before, or better have local friends who can advise? Ask for their help. On the other hand, business service providers like Hongda, have expert staff on hand who can deal with any Chinese language documentation for you.
2. Which Company Type To Register?
Difficulty
There are 3 commonly opened company types for foreigners in China:
The question is, which should you choose?
Solution
They all have their benefits and drawbacks, so you'll need to research which company type is fitting for you. Read this blog post to see how WFOE vs Rep Office vs Joint Venture stack up against each other.
The most popular choice today is by far the WFOE. The Wholly Foreign Owned Enterprise is controlled by you without local involvement, can trade freely in China, and can hire local and foreign staff amongst other things.
3. Who To Trust
Difficulty
As a foreigner in China it can be hard to know who to trust to help you start up, and do, your business. Are people out to get you? Will you be given bad advice that could land you in trouble with the government?
The answers are that these 'worst-case-scenarios' are possible, but unlikely.
Solution
Until you're familiar with China, the Chinese, and more savvy to the way things are done here you need a helping hand.
Scams can trap unwitting foreigners, and what can seem like a kindly offer can end up being a very unpleasant surprise.
Even by employing a local individual or company to help set up your company you could still fall foul of official regulations. If they're very cheap you're going to get what you paid for, and corner-cutting is endemic amongst those just trying to make a quick buck.
Why not speak to our experts for free and find out what you really need to do in order to successfully set up a legal Chinese company and keep it running in compliance with local laws?
4. Location For China Company Registration
Difficulty
China is a vast country, and different areas specialise in different kinds of manufacturing, production, and business.
Where should you be setting up?
Solution
Again, homework in advance will help you here. Where are your competitors based? Is most of your manufacture taking place in one area? Do you need to be close to a port or airport?
Tier 1 cities like Beijing, Shanghai, Guangzhou, and Shenzhen all offer premium services, and are logistically sound. However they're also by the far the most expensive in terms of salaries, rental, and other costs.
Therefore a move to a smaller, yet still well-connected city, for example somewhere like Ningbo, may be preferable.
Don't also discount special economic zones like Shenzhen's QianHai. These areas are springing up to encourage certain kinds of businesses to invest in opening up in China, and can offer amazing tax breaks an other financial incentives.
Conclusion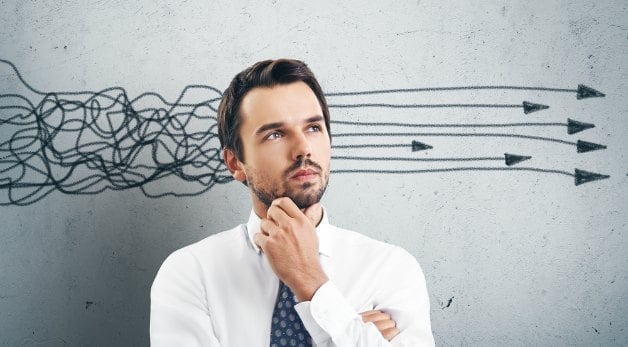 China company registration can't be achieved without prior research, and even when you do you need to know that you're doing the right thing and not being led down the wrong path.
So how do you find out what you should be doing?
Well, there is a paucity of high quality English information online which is why over the years we have been creating plenty to help you:
Using your network to help you make the decisions about which company to open, and where is key, as these are people that you know and trust.
Working with local business service providers is also a good idea, as they handle all of the paperwork for you, leaving you plenty of time to concentrate on doing business instead; but only if they're reputable.
Have you already opened a company in China? What were your greatest challenges? What piece of advice would you give to those who are about to?
---