I've written a lot about starting a business in China (and what to watch out for) for our China Business blog, and this time around I want to take a look at some of the advantages behind hiring a foreign local, more commonly known as a 'China guy', to help act as an intermediate for your company in China, and take a closer look at why relying too much on them may not be in the best interests of your company over the long run...
How your company benefits from a 'China guy'
One of the most obvious reasons behind a decision to hire a foreign China expert when starting a business in China, is being able to leverage the vast amount of experience and skills they possess from working and living in China for an extended period of time.
These 'China guys' act as your boots on the ground. They are fluent in Chinese, they are able to navigate the cultural subtleties of Chinese business, and perhaps most importantly, they can report back to you in your own language.
Not only do they understand how some of the more suprising things of doing business in China are dealt with, but they understand your business, your company's goals, and they help you manage every aspect of your China company formation and future business.
So, why would you even consider starting a business in China by yourself?
Whilst all the advantages of hiring a local foreigner in China are absolutely true, the other, more evident truth about doing business in China is that growing your own contact base and building close business relationships is what really matters here.
The Chinese place a huge amount of importance on "guanxi", translated in the business sense as relationships (and how you can leverage them to get ahead). The standard rules of business that people in the West are accustomed to is superceded by WHO YOU KNOW in China.
The long term success of anyone looking to do business here is dependent on making an effort to foster personal relationships that makes up the foundation of any mutually beneficial business relationship.
If you want anything done right, you got to do it yourself!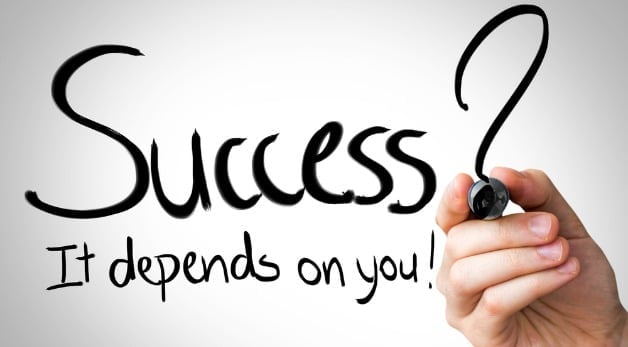 Relying on someone to help you get an 'in' into China is helpful for when you are just starting out, but nothing beats getting your own hands dirty for what you want.
A 'China guy' stands as the point of contact for your business and their existing contacts can be leveraged for your cause, but getting to know your Chinese counterparts and negotiating directly with them is one of the only surefire ways that you are going to get exactly what you bargain for.
This aids your company in a couple of ways:
You build longer, more meaningful business relationships
You gain access to a wider network of contacts for future business ventures
You have full control over all of your own company/purchasing decisions
You save money from not having to pay someone on the ground
You avoid the possibility of being taken for a ride by your local foreign contact
---
Conclusion
Relying on a 'China guy' may be very useful to you when you are first starting out with China company formation here, but putting in the time and effort to building your own relationships will help your company reach even greater heights in the long run.
Like anything that's worth doing, it's worth doing right, and when it comes to doing it right in China focusing your energy on growing your own network is what will earn you the respect and support to take your own business where it needs to be.