The Weekend Has Arrived!
Welcome to the very first edition of the Hongda Business Services Roundup!
The purpose of this roundup is to bring all of our readers up to speed on the latest business developments and policy changes in China, as well as recap all of the expert business tips and content found in our China Business Services blog over the past week.
In this week's roundup:
China's "Black Monday"
Conditions foreigners need to meet to be eligible for a Chinese green card
New tax declaration policy in Shenzhen City
China's public holiday schedule
1) China's "Black Monday"
The Chinese stock market tumbled a staggering 8.5% on Monday, making for the most significant drop since the financial crisis in 2007, likening the decline to the "Black Monday" back in October 1987, which saw a stock market crash that began in Hong Kong and spread to Europe and the US.
The massive decline has sent markets all around the globe reeling as China's Communist government tried to intervene and provide a quick fix to its stock market woes by pumping lots of capital into Chinese blue chip stocks and by preventing investors from selling their falling equities.
More on this developing story here
2) Conditions Foreigners Need to Meet to Be Eligible for a Chinese Green Card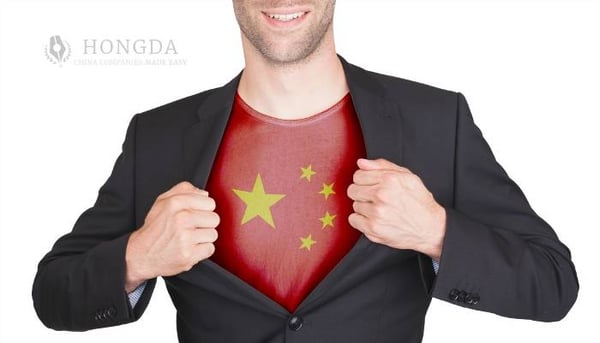 Foreigners looking to settle down permanently in China may have caught a break with the news of updated legislation on Chinese green cards to be issued within the next few months.
This is good news for foreigners with a mind to making their stay in Shenzhen more permanent as this is the first time since 2004 that the rules have been updated.
However, not everyone is eligible to apply for a green card on this side. There are certain conditions that applicants need to meet should they wish to apply. In this blog we will take a look at the conditions (as they currently stand) foreigners have to meet to be eligible to apply for a D visa.
3) New Tax Declaration Policy in Shenzhen City
There have been some changes in tax declaration policies for Shenzhen that business owners need to take note of. The implementing of the changes in tax declaration can help solve problems associated with tax liability and tax filing. Follow this link to the original Chinese post.
4) China's Public Holiday Schedule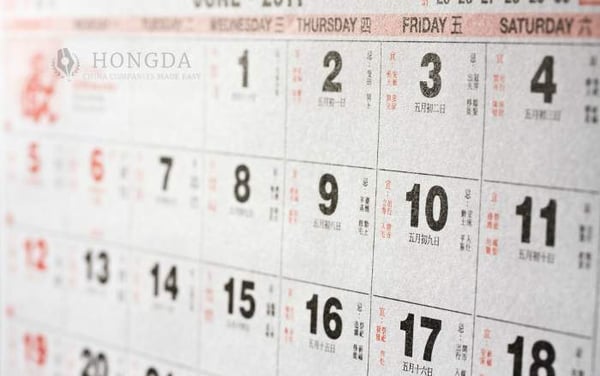 For those of you who are visiting or working in China it's important to know which public holidays are approaching and when they are, as they tend to occur at different times and for different reasons than you may be used to in the West.
September 2015 is an unusual and special month because there is an additional public holiday which may affect you.
Read on to get the schedule for the rest of 2015 from Hongda, and don't forget to share with any friends and co-workers who may find it useful...
That brings us to the end of the this week's Hongda Business Services Roundup. Please let us know about any of your thoughts regarding some of the topics we recapped this week in the comments below, we would love to hear from you. Till next time, have a great weekend and stay safe!
Visit our services page to find out more on how Hongda Business Services can help you in China today!