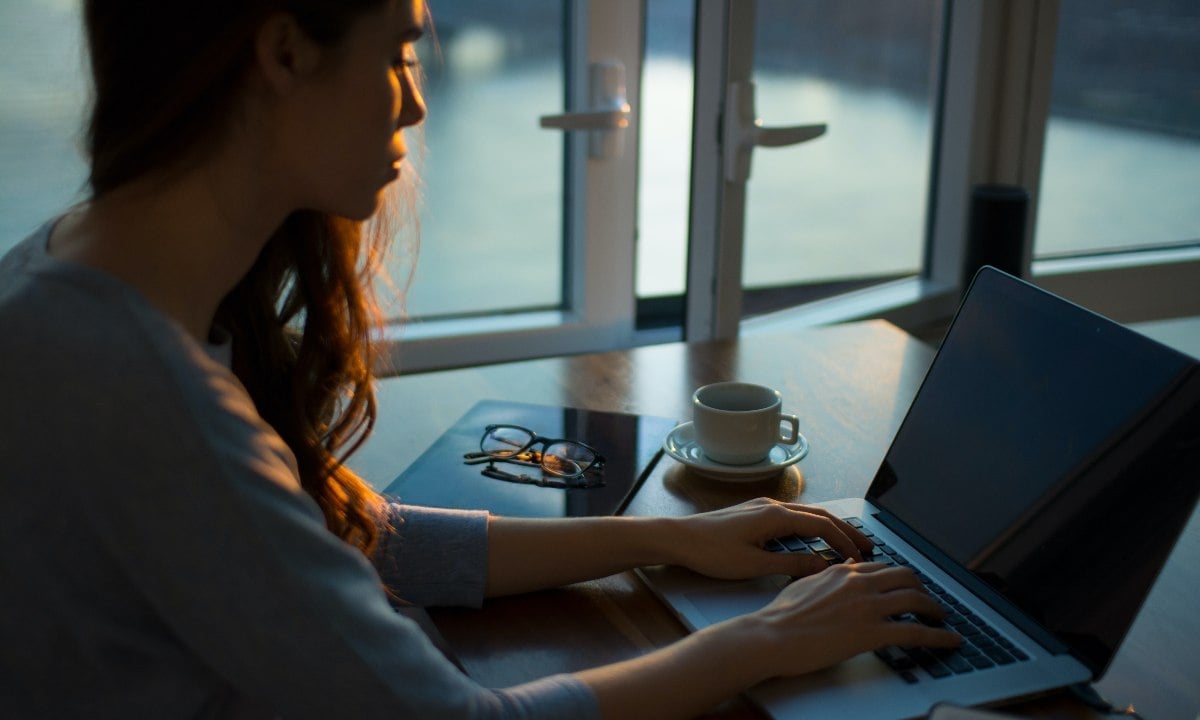 The coronavirus pandemic hasn't stopped lots of foreign investors from opening companies in China. It is possible to do this remotely from your country, and, indeed, probably the only way for company owners who're currently outside of China due to China's stringent restrictions on who may and may not enter.
But after your company has been set up in China, what if some of your Chinese staff are remote workers, and how can they and your office-based staff be managed effectively if you're overseas?
Managing remote staff effectively
It may suit you to hire talented staff who don't reside in your company's location. For instance, perhaps your company is registered in Shenzhen, but you decide to hire a software developer who's based in Shanghai.
Can this be done, and how?
Firstly, it's possible to hire local Chinese staff who 'work from home.' However, this will need to be handled delicately in HR terms. If hiring them on a permanent basis they'll require an employment contract specific.
Whoever is handling your HR will need to assure that the contract covers the legal requirements for pay, income tax withholding (if done), social insurance, working hours, benefits, vacation allowance, and all of the other things that an employee might reasonably expect or be required to be provided with in China.
If you're hiring freelancers, the HR representative will need to assure that their contract is relevant to the situation where they're a remote worker who is only employed as a contractor.
Assuring that the employees are 100% clear on their workflow and what is expected from them is crucial for performance from remote workers - your HR representative should play a part in helping you formulate an employee handbook and onboarding program for whichever role you're hiring for.
Regardless of whether you have staff in the office, working from home, or a mixture of each, your HR department needs to be able to be on hand to support them and also play a part in managing them. They could support you in locally administering a framework put in place to measure staff performance, such as scheduled meetings, productivity tracking and KPIs, timesheets, and other tools that can assure that they're on time and on target.
Later on, if your staff member decides to leave, their contract ends, or they're fired, who, too, can handle this delicate situation, especially if they are remote workers? That's the job for someone who understands hiring and firing in China, especially when it necessarily leads to recruitment for their replacement.
These HR points are relevant to in-house staff, too, by the way.
Outsourcing HR to a local partner
As you can see from the last section, managing your staff in China is a complicated task. But how to manage HR if you can't be in China? It isn't realistic to expect to do everything online, using email and WeChat and the people working for you are a critical resource that needs to be nurtured carefully.
Understanding local employment laws and requirements, which can vary from province to province or even between cities, is crucial, and this has nothing to do with access to China or the pandemic, by the way. Most foreign investors with a WFOE simply don't have the in-depth knowledge required to handle HR legally and efficiently.
If your employees need to speak about an employment issue, is it practical for them to call you when China is half a day or more ahead?
Can you hire employees remotely and have peace of mind that your hiring procedure and choices are sound?
Are your employees in compliance with local tax and social insurance laws?
Some decide to hire an in-house HR manager to manage all of this, and this is one option. But how can you, remotely, assure that this person is qualified, too? It's a risky hire, as the repercussions for HR missteps, such as the implementation of an incorrect labor contract that causes litigation, will come back on you the owner.
So a lot of foreign-owned companies decide to outsource HR to specialist local companies who handle everything on their behalf and have a well of HR experience to call upon amongst their teams.
Why can you expect as benefits from outsourcing HR?
Hiring a full-time HR manager, or even team, for your Chinese company could be very costly and lead to more hiring red-tape for you to wade through with difficulty from abroad.
So the benefits come for yourself and the management team of your China company if you outsource HR management to specialists.
These benefits include:
Reduced costs on HR in terms of your own time and the unnecessary hiring of in-house HR staff
Local management for remote staff who you would struggle to handle the HR of due to the distance and time difference
More productivity for yourself and your management team as you are not spending time grappling with unfamiliar HR issues
A whole team of experts to lean on for advice tailored to your city, region, and staffing requirements
Accountability - your HR contact has their own managers to turn to for advice and the service they provide you will be assessed regularly, so all of our eggs aren't in one basket
Ultimately, what value do you put on extra time to grow your business and sleep at night knowing that your staff are properly hired and administered to, and your company in China is adhering to local labor laws? That's what bringing in a local specialist to supplement your team can provide.
Get help with HR
If you have a business in China and need assistance with HR, we can help you on the ground in China in many major cities.
Here's a brief taster of how we support you:
Calculate and arrange payment of Social Insurance and Housing Fund contributions for your staff.
Legal labor contract creation for local & foreign staff (in English and Chinese).
Search and hiring of new staff.
Employee file management. All relevant documents relating to the

hiring, employment, and dismissal of each employee (such as their CV, ID, employment contract, and

resignation letters) are securely stored.
Legal consultancy and interpretation of labor laws if disputes occur.
Conduct monthly payroll.
Annual Labour System Audit (draft rules, handbook, HR training, business and staff legal audit, and more).