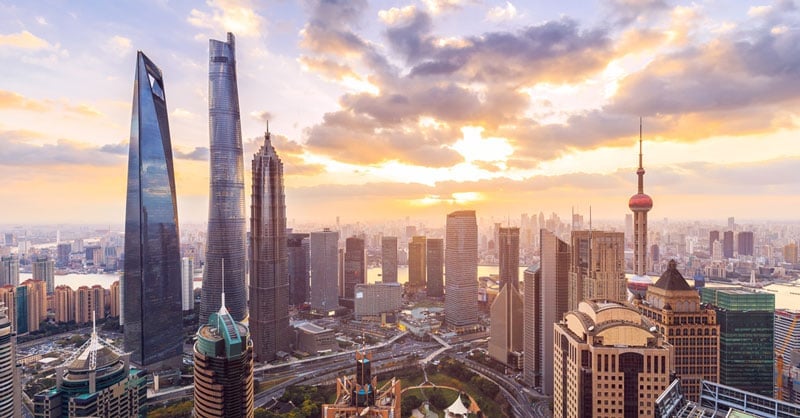 Following promises made at the 2019 G20 summit in Japan, China's National Development and Reform Commission (NDRC) and Ministry of Commerce (MOFCOM) have released a revised 2019 Negative List for Foreign Investment in an effort to open up its economy to the rest of the world. The shortened list has increased the scope of opportunities for foreign investors to become majority shareholders in China.
Here's everything you need to know about the updated negative lists if you are looking to invest in China.
What is a Negative List & How has it Changed?
A Negative List details the sectors in which foreign investment is curbed or prohibited. There are three lists updated for this year that foreigners should refer to when looking at investing in China:
The 2019 Negative List for Foreign Investment (FI) - A list directed to foreign investors that identifies activities that are either restricted or require prior approval.
The 2019 Negative List for Foreign Investment in Free Trade Zones (FTZs) - A shorter list with only 37 sectors limited to foreign investment in the designated FTZs destinations of China. As the FTZs test the viability of foreign investments, this list serves as a potential predictor for the reduced limitations nationwide.
The 2019 Negative List for Market Access (MA) - Applicable to domestic and foreign investors, it lists prohibited as well as restricted business activities.
As each list is applicable to different types of businesses, it is important to observe the amendments of the newly revised Negative Lists to ensure your investment is in line with local legislation.
The major changes of the 2019 FI Negative List include the lifting of the requirement to have Chinese-control for shipping companies, and gas and pipe networks in cities with over 500,000 people. This prerequisite has also been lifted for cinema and performance agencies in the entertainment industry. Other industries with reduced restrictions include the production of paper and ink ingots, the development of wildlife, and oil and gas exploration.
The successful test of the lifted prohibition on value-added communications, such as call centres and e-storage and forwarding, in the FTZs have now been implemented nationwide, allowing foreign nationals to enter the China market in these sectors.
Benefits for foreign investors
With massive economic growth over the years, China's booming economy has captured the eyes of many foreign investors all over the world. As it continues to grow, foreigners looking to invest in the nation can now do so with easier access as the red tape has loosened significantly, allowing you to have controlled ownership of your investments. The changes in foreign access to China's economy, coupled with their rapidly increasing foreign direct investment (FDI) is expected to exceed last year's record high FDI levels.
To ensure that you are not in violation of any Chinese foreign policies, it is recommended that foreign investors looking to penetrate the Chinese market refer to both the MA Negative List and FI Negative List (or FTZ Negative List, if you are planning to invest in an FTZ) for a better understanding of potential investment restrictions.
While foreign investment in an industry may not be restricted by the Negative Lists, they may still require prior government approval or additional licenses. If you would like to inquire about investing in China, please feel free to contact us for a free consultation.