The WFOE in China is fast becoming the 'go-to' company type for foreign companies who're intent on having a presence in the world's second largest economy, and chief manufacturing hub.
But is a 'Wholly Foreign Owned Enterprise' the right company type for your business when undertaking China company registry, or should you be considering another?
Let's look at the options in this blog post...
To WFOE, or not to WFOE? That is the question.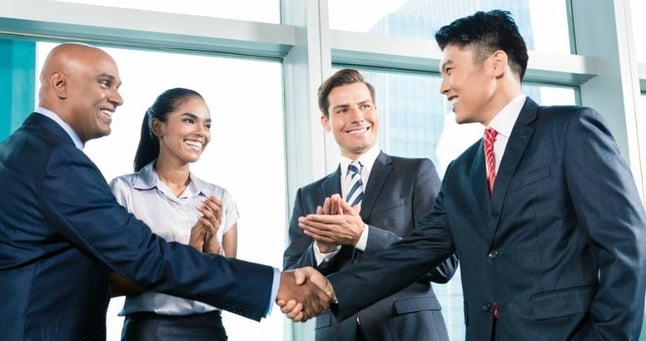 What is a Wholly Foreign Owned Enterprise?
Essentially it's a business formed by foreigners with overseas capital. It can issue 'fapiao' (invoices) to local businesses in RMB, export, hire staff independently, and profits can be sent back abroad.
Basically, it gives the owner a Chinese company that can trade and do business totally legally, but without Chinese involvement.
It's clear that having control over your own company in China is attractive, and in many cases we find that it's the right way to go. However, on occasion people need to go a different way.
Representative Office In China
Also known as a rep office, or RO, this office gives a foreign company a presence on Chinese soil.
It is NOT allowed to trade, or make profit.
So what's the use of opening one? Well, imagine that you have a number of Chinese clients or suppliers, and need a staff member on the ground there to meet with them, check progress of orders, and go to sales meetings.
Rather than travelling to China each time, a representative office gives you a static, convenient presence there. You can also work with local companies to swap knowledge, sign contracts, and do market research.
The RO can also hire foreign and local staff who work there, although through FESCO, a 3rd party HR organisation tied to the government (Hongda can help with this, don't worry).
To be honest, most foreign companies don't need a rep office as it is merely a cost centre and a WFOE gives them more flexibility to operate in any way they please in China; but it is certainly of use to some who don't intend to make money in China, and it is also the fastest company to set up.
While it is possible to switch from an RO to a Wholly Foreign Owned Enterprise later, this isn't too easy, so think long and hard before taking the plunge.
Joint Venture in China
A joint venture, or JV, is a company where your foreign company cooperates with a local partner to form a company controlled by both.
A local partner will:
Speak Chinese
Have a ready-made network
Have existing facilities, such as office space or a factory
Have knowledge that your company can benefit from
These are all good reasons to consider opening a JV, and indeed for some industries, such as medical, and automotive, the Chinese government demands that foreign companies enter into a JV.
However, you must remember that with these benefits can come issues too, such as losing an amount of control over the company as you are not personally able to make decisions alone.
"OK, an RO & JV don't sound like what I'm looking for right now..."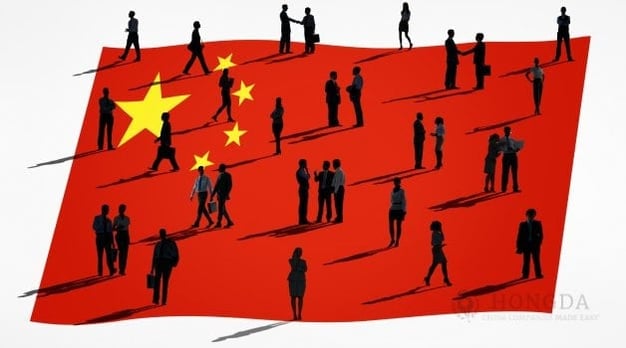 No problem. As I mentioned at the top of this post, most foreign companies these days choose to open a WFOE, so you're in good company.
But opening this company type is much more than simply opening the company, and this is already a complex process that is extremely bureaucratic and confusing for non-locals.
You'll also need to:
Hire foreign staff legally
Handle bookkeeping in China and abide by local tax rules and laws
Even if you get through the China company registry process, these two extra tasks are formidable in their own rights due to their complex Chinese paper trail and necessity to communicate with many separate government departments..
This is why many foreign companies choose to work with Hongda to handle all three at once.
If you're ready to look into opening a Chinese company and are interested in taking the easy and convenient route, speak to us by hitting the button below: