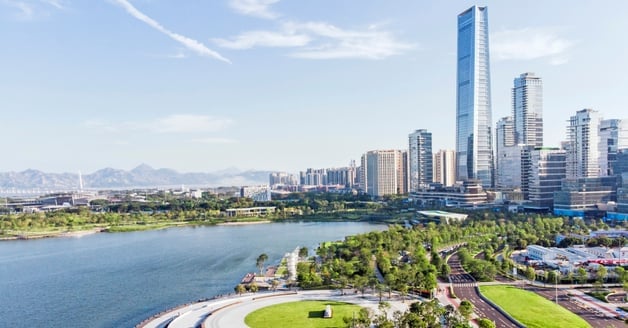 With China being an elusive destination for businesses to expand into, one thing stops many from entering the region – the regulations create a tight business environment that often intimidates businesses from penetrating the market.
However, since the COVID-19 pandemic, businesses worldwide have slowed down, triggering a recession. Shenzhen is no exception. The city has implemented new measures in hopes of improving the local business environment and stimulating the economy to counteract the economic slowdown.
To improve Shenzhen's business environment and aid market entities, the Shenzhen Municipality's Market Supervision and Regulation Bureau have issued 36 new measures across the 6 categories below:
In this blog, we break down each initiative the city has implemented to promote economic recovery.
Ease day-to-day business operations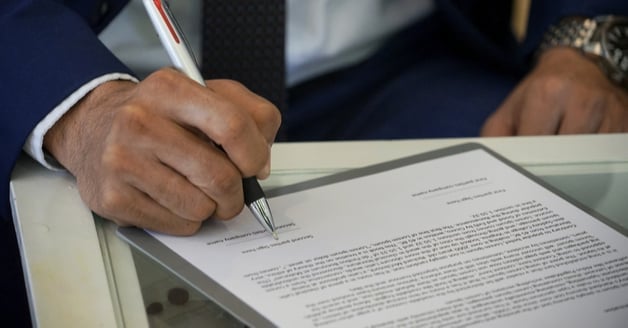 As the Chinese government maintains strict regulations under which the nation's businesses need to operate, regulatory red tape is inevitable for many businesses within Shenzhen. However, recent updates have eased the bureaucracy surrounding licensing and permits, including a licensing requirements waiver and a shortened processing time to encourage business expansion.
1. Changes in administrative licensing
A switch towards a more straightforward confirmation system means businesses have greater autonomy in operations. Registration and procedures are simplified, which can help efficiency.
2. Enhancing the one-stop business setup service
Simplifying applications for enterprises through portal improvements, including the addition of all information relevant to business set up, from financials to laws.
3. Multiple licenses, one entity
Provision to simplify the application of multiple licenses for a single business to open up opportunities for firms to pursue different paths within Shenzhen.
4. Expansion of the 'one industry, one certificate'
Initially implemented in the drug and medical retail industry, this simplified certification will gradually expand to other sectors.
5. Simplify licensing for the food industry
With concerns regarding food safety and convenience, the requirement for food processing areas will ease. Further improvements in licensing verification will enable remote video verification.
6. Optimisation application for industrial production permits
The implementation of an all-in-one online platform to obtain product licensing, extension, and cancellation for industrial purposes.
7. Updated prioritisation for drug and medical equipment business registration
Prioritised establishment of the Guangdong-Hong Kong-Macao Greater Bay Area Center for Drug Evaluation of the National Medical Products Administration in Shenzhen.
8. Reduced processing time for cosmetic production licenses
The processing of the permit will be reduced from 30 working days to 15 working days.
Optimise employment and entrepreneurial environment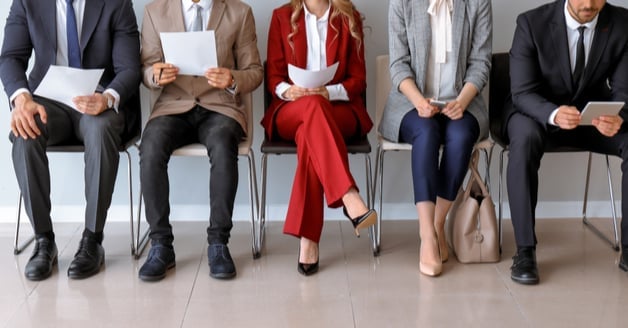 Before setting up shop anywhere, most businesses will consider the local workforce and employment environment. With the new measures, Shenzhen is working towards creating a better employment ecosystem for businesses by accommodating the uncertainty that COVID-19 has brought upon the business world.

While some measures enable business dormancy and more effortless transfer of business operators to mitigate the volatility due to the pandemic, the others focus on creating a template for new businesses and updating Shenzhen's financial services regulations to help new enterprises settle in seamlessly.

9. Authorisation of changing operators within businesses
Businesses are now allowed to change their business operators. If businesses are still within the approved validity period for document changing, any changes will not require further approval.
10. Introduction of dormancy status
Companies can now apply for dormant status based on production and operations. During dormancy, businesses will be considered 'self-closed' and the status will not be flagged as a business abnormality. When businesses are ready to resume normal operations, they can apply for restoration before the dormant status period expires.
11. Creation of service platform for enterprise quality control
The government is setting up a platform for quality control and a product academy to provide comprehensive quality and technical support to promote excellent product quality.
12. Provide new business development standards
Help businesses uphold a high standard by formulating a path for them to follow.
13. Update intellectual property valuation
Establish an intellectual property valuation system and guidance for intellectual property insurance, support intellectual security, and enhance intellectual property value within the business environment.
14. Optimise financial services
There are plans to work closely with financial institutions to share public credit information. This will support creditworthy small and medium enterprises and help put downward pressure on interest rates.
15. Improve corporate credit repairing system
Formulate measures for credit repairing, and enable the process to be carried out online. Once the fraudulent information has been corrected, and credit has been repaired, the information can no longer be used for prosecution or publication.
Reduce enterprise production and operation costs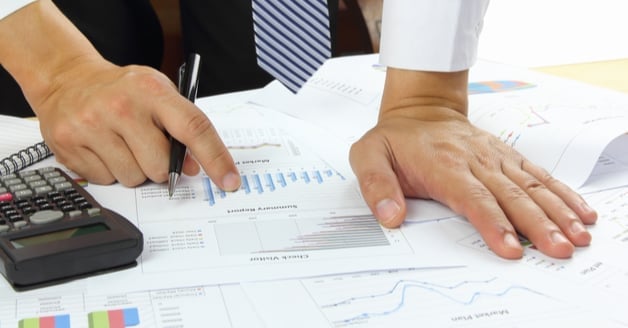 China's most significant business advantage lies in its low-cost production capability, and with the new measures implemented in Shenzhen, costs will be even lower. The new measures are targeted at cutting back on unnecessary administrative costs and, in turn, will incentivise businesses to expand towards the Shenzhen area.
16. Curb business license registration limitations
Enterprises can now register multiple business locations within the city with one application. This provision can help reduce operating costs as it cuts back on application fees, arbitrary fees, and bureaucracy.
17. Promote the widespread use of electronic business license
Facilitate the use and availability of electronic business licenses and seals. Shortly after, there are plans to slowly implement electronic forms to apply for utilities licensing, banking, insurance, e-commerce, and other fields.
18. Fully implement online announcements of licensing service and make the reports free
Reduce the costs for enterprises to acquire reports and news regarding their licenses. Effectively eliminating operating costs for enterprises throughout industries.
19. Implement of an online food safety course
To reduce the costs for training within the food industry, Shenzhen is now offering an online food safety course to simplify training for workers where they are required to pass a certification to proceed.
20. Review enterprise-related charges
Shenzhen is attempting to rectify corporate fees by identifying and correcting illegal fees, which reduces the operating burden for enterprises.
Strengthen services for foreign trade and foreign-funded enterprises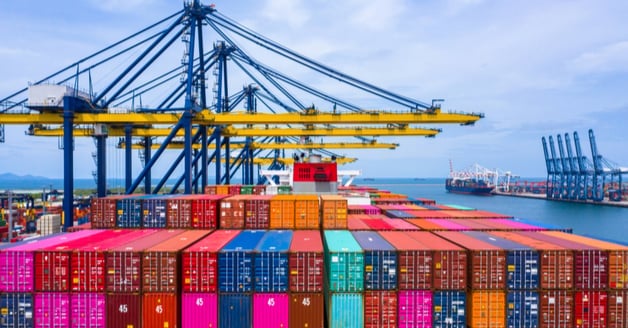 The emergence of COVID-19 has led to numerous trade issues, including the halt of exports due to disparities in consumer confidence between countries. With new measures in place, Shenzhen is attempting to introduce some of the products manufactured for export to the domestic market efficiently.

21. Relax rules regarding the domestic sale of goods
If goods meant for export are certified under standards that are not lower than domestic standards, they are now welcomed to directly go to local markets.
22. Optimize China Compulsory Certification (CCC) procedures
The optimisation of CCC by recognising international and bilateral conformity assessments could lower operational costs. This avoids repetitive testing and certification, which would increase efficiency and subsequently reduce or exempt CCC costs.
23. Standardise process of vetting market standards for the domestic market
To standardise the process of vetting market standards for domestic markets. This standardised process helps simplify the process of moving goods for exports and selling it in the domestic market.
24. Promote the export of pandemic prevention materials
Shenzhen aims to specialise in exporting pandemic prevention materials, for example, masks. This push towards entering the international market can present as an opportunity for many businesses.
25. Simplify registration services for Hong Kong and Macau enterprises
Expand the 'Shenzhen-Hong Kong Easy to Register' and 'Shenzhen-Macau Easy to Register' services from the Qianhai district and introduce it throughout the city. This simplifies registration for businesses from the 2 regions and incentivises them to expand in Shenzhen.
26. Ease regulations regarding the notarisation of documents for commercial registration
Hong Kong companies setting up or investing within Shenzhen will only need to provide notarisation of crucial documents, which significantly simplifies the process, and reduces cost.
27. Establish a system for overseas intellectual property protection
This will help guide companies to deal with overseas intellectual property disputes, which helps protect local businesses when dealing with international trade and exports.
Improving the quality and efficiency of enterprise-related services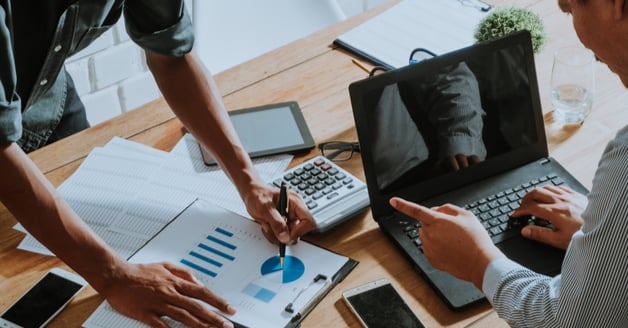 To attract businesses to operate in Shenzhen, the bureau has new provisions for enterprise-related services, especially on intellectual property. By creating an all-inclusive website, compressing wait times on trademark registration and patents, the region aims to improve the efficiency and ease of claiming intellectual property.
28. Creation of a dedicated intellectual property service website
The China (Shenzhen) Intellectual Property Protection Center will be creating an integrated circuit layout for business registration in Shenzhen that includes a full range of intellectual property services such as integrating patents, trademarks, copyrights, and more. The integrated circuit layout design will aid businesses in compliance with intellectual property laws.
29. Optimise trademark registration
Shortened processing times for trademark applications to within one working day and reduce restrictions for trademark registration.
30. Reduce processing times for registration of patent rights
Online processing times will be cut from 3 working days to 1 working day and in-person processing time reduced from 5 working days to 3 working days.

Level the playing field for enterprises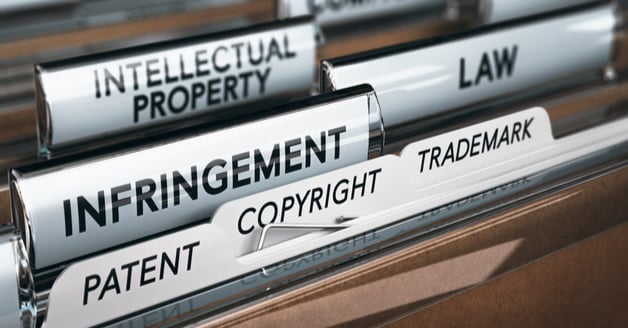 With the emergence of bigger and bigger companies that have benefited from economies of scale, small and medium enterprises face the challenge of competing with these big names that have a vast amount of resources. To level the playing field between SMEs and large corporations, the new measures in Shenzhen aim to incentivise smaller businesses to set up shop by implementing provisions for greater review and supervision of bigger companies and preventing more prominent companies over-diversification.
31. Enhance fair competition review
Establish a standardised competition review, spot check to create a level playing field, and keep enterprises accountable. This provision will help keep companies vigilant for random checks by regulatory bodies.
32. Devise an improved supervision system
The creation of a new type of supervision mechanism that is based on credits to avoid repeated inspections and constant review.
33. Strengthen the protection of well-known enterprises in commercial registration
Implementation of cross-industry protection for enterprise names, which helps with anti-monopoly in different industries. This provision incentivises smaller enterprises to open businesses as they face fair competition.
34. Implementation of intellectual property administrative injunction system
When an infringement occurs, an administrative injunction shall be issued, requiring the infringer to immediately stop on the suspected violation. This acts as a quick-fix to the violation and provides better protection for enterprises.
35. Strengthen the 'one-stop' collaborative protection of intellectual property rights
Shenzhen will set up a mediating agency to settle all intellectual property disputes, including mediation, administrative law enforcement, criminal justice, and arbitration.
36. Implement flexible enforcement of minor violations
If minor violations are made with minimal social harm and no serious faults, the punishment shall be mitigated in accordance with the law.
What does this mean?
With these new measures that enable cost-cutting and reduced bureaucracy, Shenzhen is working towards improving the local business environment. This will attract more foreign direct investment as China's appeal in cost-cutting is often offset by its excessive amount of red tape when trying to open a business. With the simplified process, more companies will be able to take advantage of Shenzhen's favourable business environment.
---
Are you looking to open your business in Shenzhen? Download our free Ebook guide on everything you need to know for doing business in Shenzhen.