A lot of our clients who decide to open a company in China often feel confused about which type of company they need to open.
We're often asked: "Which type of China WFOE to open?"
While it is true that WFOEs can have different functions (such as consulting, trading, or manufacturing), actually 'type' doesn't need to be a concern, and it's very straightforward. Keep reading this post for the definitive answer..
Which Kinds of China WFOE Are There?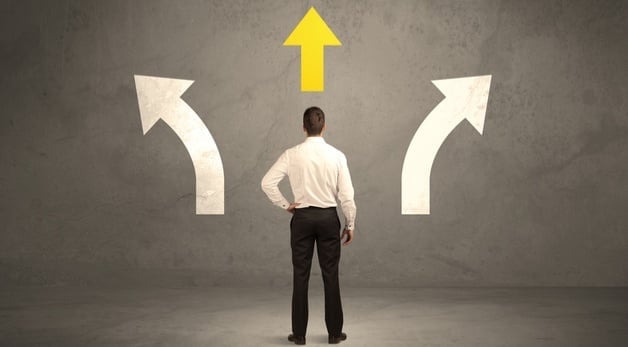 Simply put, there is one type of WFOE.
It's a common misconception that there are different WFOEs.
While it is common to refer to your open company as a trading, service, manufacturing, food, etc WFOE, in actual fact they're all the same kind of business entity in China.
The difference between them occurs in the stated scope of business (or function of the business), commonly being one of the above niches.
China WFOE registration is the same process regardless of your future business scope, and there's no differentiation between them by the government. The document that is given to the government outlining your business scope will change, but essentially the rest of the information you'll give will be the same.
---
Get the low-down on the WFOE registration process by downloading this free WFOE checklist:
---
Here are some important points to remember if you're going to open a company in China:
No matter which business niche you're going to enter, the WFOE registration process will not change
You typically need to rent a factory, office, or store before you get your business license
After gaining a business license (meaning that your WFOE is open), you may need to apply for further documents and permits which are relevant to your business or industry. For example, a trading company planning to import or export goods in China will apply for a "right to import and export" license from the government. This does not affect the opening of the WFOE itself though.
Minimum Capital Investment for WFOEs - How Much You Need At the Start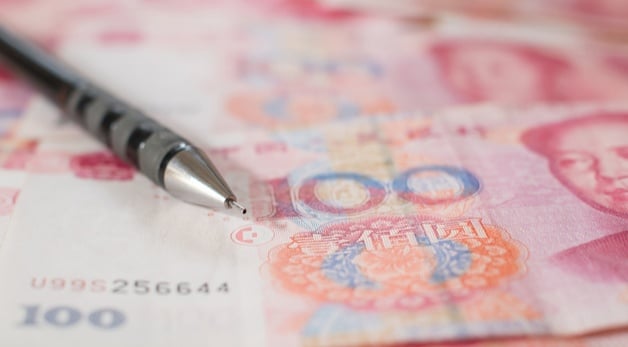 A word on the minimum capital investment for your new business.
Initial minimum capital investment is largely not compulsory these days (and is also tax free, unlike later investment injected into a company from abroad which may be taxed). Typically the government won't check how much money is placed into the bank, BUT we suggest that you inject enough when opening the WFOE to cover approximately 1 or 2 years of expenses, such as staff salaries, rental of premises, etc.
Depending on your scope of business, we suggest the follow amounts of capital investment to be made:
Services / Consulting - 100k RMB
Trading - 300k

RMB

Manufacturing - 500k

RMB

Food / Catering - 500k

RMB
So a WFOE is a WFOE, period.
Does this dispel any concerns about which type of China WFOE to open??
Perhaps you have other questions about WFOEs, such as their costs, or where to set up the WFOE?
Let us know by leaving a comment below, we're always delighted to answer your questions.
Also, remember to download your free WFOE checklist to gain a deep understanding of the process you'll go through when opening your Chinese company. Click below to get yours: