Wholly Foreign Owned Enterprises are mainly classified into 3 types, namely a Consulting, Manufacturing, and Trading (also known as Foreign Invested Commercial Enterprises or FICE). There are other types that can also be established in industries such as investment or food and beverage, but for the purpose of this blog we will take a brief look at the three key types of WFOE mentioned above.
Let's go take a look at your options...
How a WFOE helps when starting a business in China!
Following China's entry into the WTO (World Trade Organization) in 2001, foreign companies trading in China have found the process of opening their legal company there a whole lot easier.
Through the years the limited liability company that is a WFOE (Wholly Foreign Owned Enterprise) has become one of the more favored platforms to tackle business in China, with other investment vehicles including a Joint Venture and a Representative Office.
Registering your Wholly Foreign Owned Enterprise requires no minimum registered capital investment and provides foreigners with many other advantages such as:
complete control of their own business
able to hire low cost local staff
protect their intellectual property
all the profits belong to the company
business license is valid for 15-30 years


Now we know a little more about Wholly Foriegn Owned Enterprises and their benefits, let's lok in more detail at the 3 common types of WFOE that we see opened most often:


1) Consulting Wholly Foreign Owned Enterprise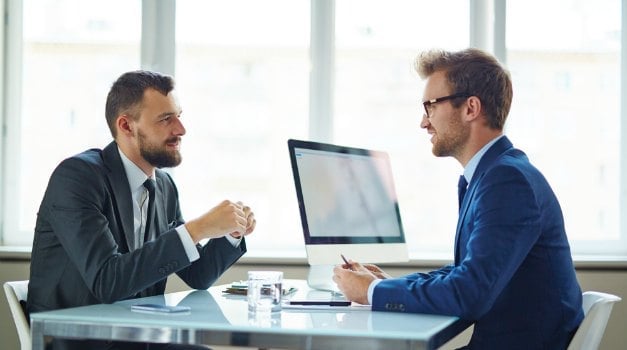 Consultancies or companies that provide a service fall into the Service or Consulting category. This type of Wholly Foreign Owned Enterprise is regarded as the most basic and the requirements for establishing one are a lot less involved than the other types to set up. It is important to note that any company that is registered as a Consultancy is prohibited to derive profit from any means other than the services they advertise. For this reason it is of vital importance that the business scope of your company be clearly determined from the start!
See 5 careless WFOE setup mistakes that foreigners make when setting up a Wholly Foreign Owned Enterprise in China here!
2) Manufacturing Wholly Foreign Owned Enterprise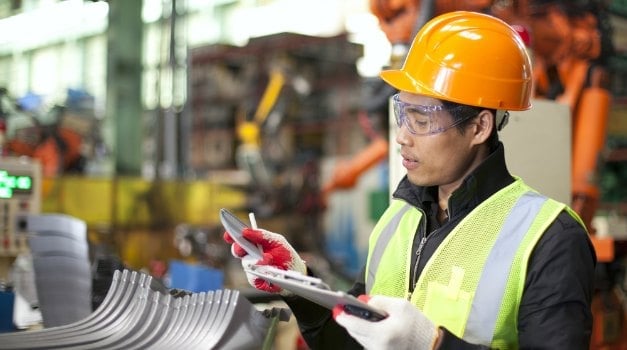 Companies who are starting a business in China involving activities such as the manufacturing and trading of goods can set up a Manufacturing Wholly Foreign Owned Enterprise. Upon applying for a Manufacturing company type, investors are required to:
scout out a factory premises and sign a contract to lease it
approve the location for manufacturing use by the relevant authorities
ensure that the factory is compliant with one used for manufacturing purposes by having all of the necessary permits to operate
to submit its manufacturing processes and equipment to a third party to assist in the issuing of the Environmental Impact Assessment Report
Once all of this is done the report will need to be approved by the relevant authorities before the business license is issued.
3) Trading / FICE Wholly Foreign Owned Enterprise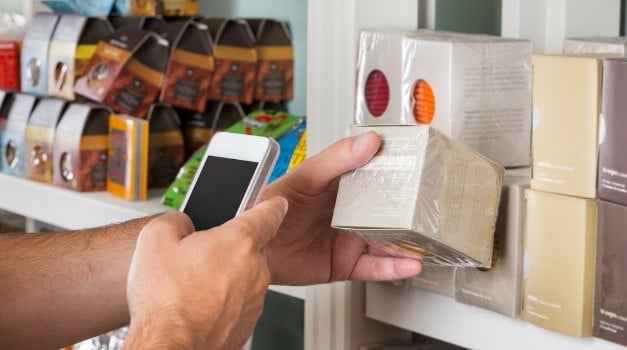 The Trading Wholly Foreign Owned Enterprise or FICE is established when a company wishes to engage in the trading of products that are defined in its business scope. It is important to note that a FICE can be established in the form of a Wholly Foreign Owned Enterprise and a Joint Venture.
In the case of a Wholly Foreign Owned Enterprise it can be further distinguished as Wholesale or Retail too. The Trading company has the power to import products into China and export Chinese products from China to the rest of the world, so may be the perfect option for foreign companies trading in China.
>> Tweet these Wholly Foreign Owned Enterprise types to your followers <<
Have Your Say...
Are you considering setting up one of these company types now? Where in China?
Are you already running your own WFOE? What was easy about setting it up, and what did you find challenging?
If you have any further comments or questions regarding the setting up of either one of these business entities, please feel free to drop us a comment below!
---