In last time's post, I shared two important lessons learned by Dr. Johannes Kadura, a Managing Director of AKRYL digital agency and founding partner of ChinaEntrepreneur.net, an expat that has lived, worked and started his own company in China.
This time around I'm going to share two more lessons he learned about doing business in China that touches on China's digital landscape, the regulatory challenges and simple mistakes you would do well to avoid...
Lesson 3: Digital is the future, but the regulatory framework is challenging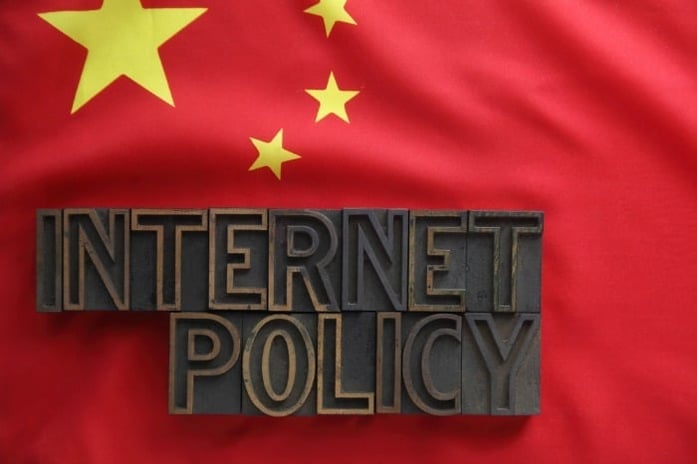 Digital is most definitely the future, and in China one minute on the internet is something that gives new meaning to the term 'strength in numbers'. Having an online presence in China is an absolute must, but as far as the the nature of the internet is concerned many foreign internet companies feel hard done by, and for good reason.
The prolonged blocking of some of the world's biggest social media apps, search engines and video sharing platforms have ushered in the age of replica apps made in China and tailored specifically for the Chinese market. Whether it is really a case of the Chinese government trying to protect China's online security, to limit its populace's exposure to 'damaging content', or simply 'protectionism' on behalf of the government to help support local internet companies, the fact remains that it is relatively difficult for foreign internet companies to thrive in the digital landscape.
Having to deal with the constant changes in cybersecurity law and required paperwork one needs to be able to host a site in China as Dr Johannes points out, the regulatory framework and nature of the internet is still proving to be somewhat a barrier to entry for anyone looking to establish an e-commerce business, unless one looks at setting up in Shanghai's FTZ or in Shenzhen's Qianhai.
The online landscape is definitely some hotly contested real estate at present, and it will be very interesting to see how much wiggle room foreign internet companies will be allowed in the near future!
Lesson 4: Don't be naive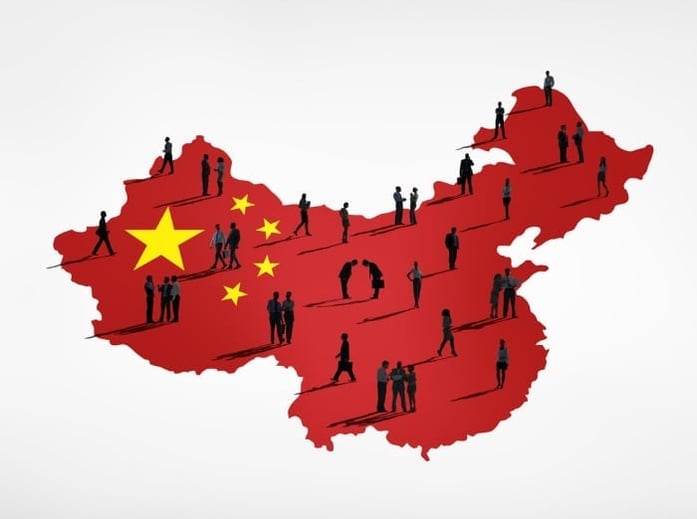 For many foreigners, China is a land brimming with business opportunities than their local, otherwise saturated markets. This being said, making it here is quite possibly the ultimate entrepreneurial test, and if you can make it here, you can make it anywhere, but your road to success must be tempered with a healthy helping of caution and some level-headedness.
As Dr Johannes mentions in his post, he's seen many foreign entrepreneurs get caught out be neglecting simple things such as not having written contracts with their business partners or investing in questionable projects.
In my dealings with foreign business people over the years, I have found this to be very true, and it is not only attributed to some short-sightedness on their behalf, but also because they are ill-informed with regards to contractual law in China, how to protect their interests, and ultimately end up with no legal legs to stand on should an issue arise.
Avoiding these simple mistakes is what promoted me to help in educating foreign business people in the matters of Chinese business law, doing business here and staying compliant in the first place.
Dr Johannes' words about not being naive with one's expectations for business success in China is also very true. The fact of the matter is that whilst China has so many opportunities for those that are willing to put in the hard yards, it is still very much a country that dictates its own business flow, a flow that those that fail to adhere to or 'go with' will end up losing to. Having a backup or exit strategy before you set off to conquer China is crucial. Failing to prepare, is preparing to fail!
Key takeaways
China is rife with business opportunities for entrepreneurs that:
Establish a digital presence and make use of some of China's biggest social media channels to grow your audience and increase your exposure
Pay close attention to changes in the regulatory framework with regards to and adapt to these changes
Don't be naive when doing business in China, always ensure that you have written agreements in place
Ensure that you have an exit strategy in place for in case things don't go your way
That concludes this two part blog series on lessons learned by an expat that anyone looking at doing business in China will do well do keep in their minds when trying to conquer this massive market.
Your thoughts...
What are your thoughts on the future of business in China?
Are you currently doing business here?
What are some of the biggest challenges you've had to overcome?
Please feel free to let me know what you think in the comments section below!
Subscribe to our blog for weekly China business updates, tips, free resources and more...
---