Foreign businesses who are interested in breaking into the Chinese market would be forgiven for wondering why WeChat is successful in China.

After all, it's just another messaging app, right?

Wrong.

WeChat is China's largest and most dominant social network. It's also crucial to reaching potential clients here. Its importance is so great that it may also be considered an essential part of setting up a company in China.

WeChat is the all-in-one app. Previously it was only used for sending instant messages, but now it forms the basis of your daily digital life. It's the ecosystem for media, developers, online shops, and it includes instant messaging, your official account, mini-programs, mini-games, and corporate WeChat.

Here at Hongda, we'd go as far as to say that foreign businesses that are working with us to open a Chinese company, such as a WFOE, should also be registering a WeChat account at the same time too.

In fact, we've already written on the subject here:

But although we have emphatically stated the app's importance to doing business in China, let's change tack a little and get to the bottom of why WeChat is so successful...
What Is WeChat?

At first glance, WeChat (微信) looks a lot like WhatsApp - a messaging app where people may connect with their friends and send voice, video, images, and text updates.

But it is much more than that. It includes a host of mini-programs. These cover all aspects of a person's daily life and are seamlessly integrated into WeChat. You can order food, check into the underground, provide invoice information, etc. all in one app. These plugins are transforming WeChat into an omnipotent app, and are creating numerous opportunities for tech start-ups.

When it was launched in 2011, it was mooted by its creator, Tencent, as China's answer to Kik, Viber, and WhatsApp.

But fast forward seven years to 2018, and WeChat is the undisputed champ in China's vibrant social media landscape. It has overtaken its rivals and enjoys a huge active user base of around one billion.

Number of monthly active WeChat users from 2nd quarter 2011 to 2nd quarter 2018 (in millions)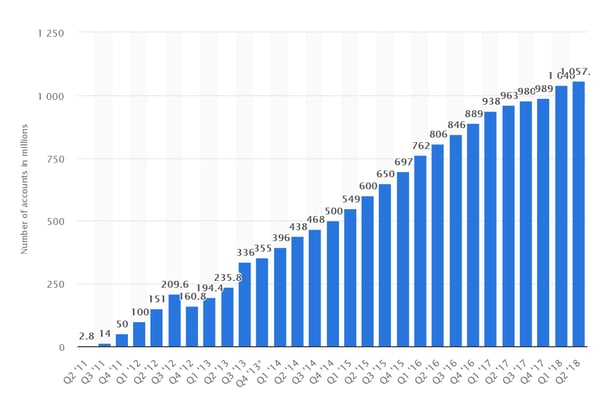 Image credit: Statista
How did this happen so quickly?

There are 5 reasons that can explain why WeChat is successful in China.
>> Tweet this post about WeChat's benefits to your followers <<

1. Many Features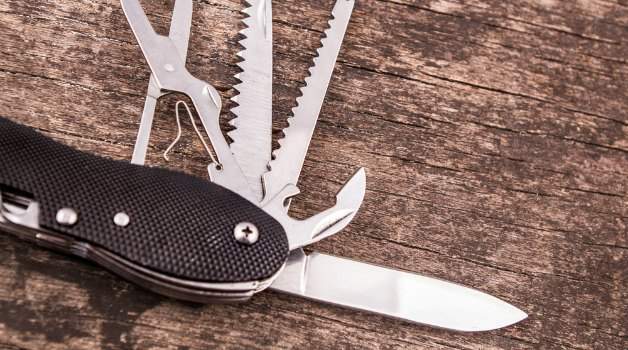 WeChat offers a virtual smorgasbord of useful functions, all within one app:
Messaging

Video calls

Moments (like micro-blogging)

Interest groups

Online payments

Official company accounts

Advertising options

Now it's possible to use WeChat to send a friend a voice message while at the same time paying for your groceries.

Compare this to Facebook, the world's largest social network, and you can see why WeChat, despite being Chinese in origin, has become so popular. Simply put, WeChat is a multi-purpose platform that offers both companies and users real convenience by being able to perform a plethora of everyday activities without needing to switch between apps.

WeChat also functions as a media platform. It has service accounts and subscription accounts that can provide daily news and media information to users. These platforms are pushing businesses to increase their presence on WeChat especially now that you can integrate your CRM with WeChat in China.

2. Size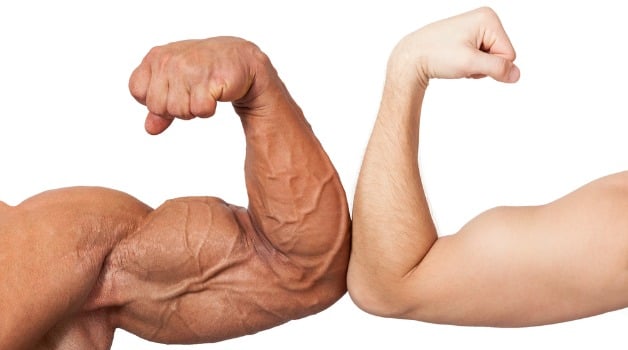 While Tencent, WeChat's creator, may not be globally famous, Shenzhen's tech giant was already a huge player in the Chinese social space with QQ, a network that is still popular.

Any visitor to China before 2011 would be familiar with QQ's high-pitched cheeping as messages were received. Tencent leveraged their large user base of hundreds of millions of QQ users to migrate them across to WeChat, as all that was needed to sign up was, you guessed it, a QQ account.

The local users' existing relationship with Tencent made it easier for WeChat to steal a march over its competitors.

3. The Great Firewall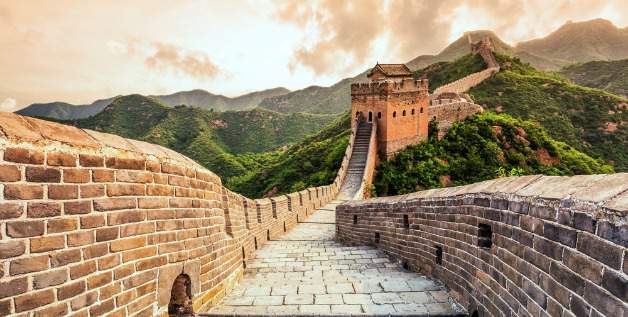 Facebook, Google, Twitter, YouTube, and many more foreign sites have been blocked in China since 2010 or earlier.
But the censorship of certain foreign sites and apps did WeChat a favour, when you consider that this meant that some of WeChat's potential competitors such as Facebook Messenger were (and are still) simply not even on Chinese users' radars at all. This left the field open to WeChat to hoover up the many users thirsty for mobile communication apps.

"If there had been no restrictions for foreign companies operating in China, I imagine that WeChat would not have been the dominant chat app [because] they would have been late to the game," says Charlie Smith of Greatfire.org (Source: TechInAsia)

4. Mobile Payments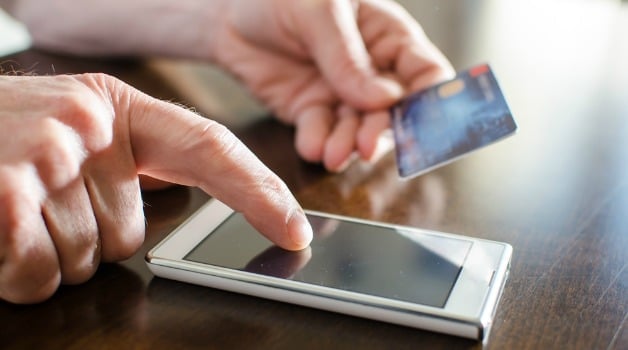 WeChat, unlike many of its competitors, can be linked to your bank accounts and credit cards.

Using a QR code system, users can pay for goods and services just by bringing up their 'wallet's' QR code on their screen, which is then scanned by the store to take payment from the related account.

It is also fascinating that users can transfer funds, for free usually, between each other, which is handy when splitting a bill for instance.

This has revolutionised payments in China, which is around five years ahead of the West in this field. Contactless payments and new services such as 'Apple Pay' are only now becoming widespread. In 2018, the total number of Apple Pay users is estimated to have touched 252 million. WeChat is still far ahead.

Users may now use WeChat to:
Pay for shopping

Buy items directly from online stores

Purchase train tickets

Pay for doctor appointments

Pay rent and utility bills

With a healthy bank balance and a smartphone equipped with WeChat, there is almost no reason to carry cash in China any longer, and paying through WeChat usually attracts no additional fee!
5. Business Friendly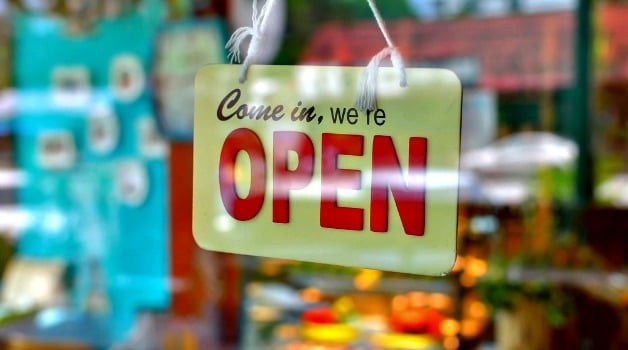 Unlike, say, Facebook, where business users are almost always forced to pay to promote their pages or content in order for them to be seen by followers, WeChat allows businesses to open an official account and gain a following on the platform at zero cost.

We need to understand why businesses are attracted to WeChat. Here are some of the reasons:
Companies get an official account within the app. This is like a mini website with individual pages.

They get the ability to post daily updates, taking the form of a blog post, video, infographic, or photos, to the subscription accounts.

There is functionality for customers to pay for goods and services directly through their WeChat account.

Businesses with 100,000 followers or more are allowed to purchase ads and promote their accounts, products, and services
Take that Facebook!

Given you've read this far, you might also be interested in Baidu Advertising in China and how you can effectively use WeChat to grow your business.

WeChat provides not only great functionality for users but also allows businesses to tap into its large base of over one billion, which is why we see it as an essential component of setting up your company in China.

BUT...

You do need to open a legal company in China such as a WFOE or Joint Venture to open a WeChat business account. Remember that the primary language used in WeChat is Chinese and so you may need local assistance to manage your business account (although you can publish content and pages in English if you like).
>> Tweet this post about WeChat's benefits to your followers <<
We practice what we preach! Why not follow Hongda on WeChat for regular updates for anything to do with doing business in China and Hong Kong?
Please scan the QR code below using WeChat, and get in touch: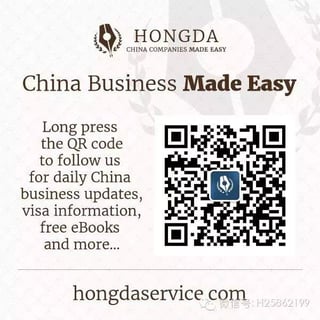 Your Thoughts...
What do you think about WeChat? Is it a platform you'd want to set up along with your Chinese company?
Are you already using WeChat? How does it benefit your business?
Do you have any WeChat tips for fellow foreign business people in China?
Please let us know if you have any comments or questions about WeChat or China company setup and we'll be happy to help, just leave them as a comment below!
---