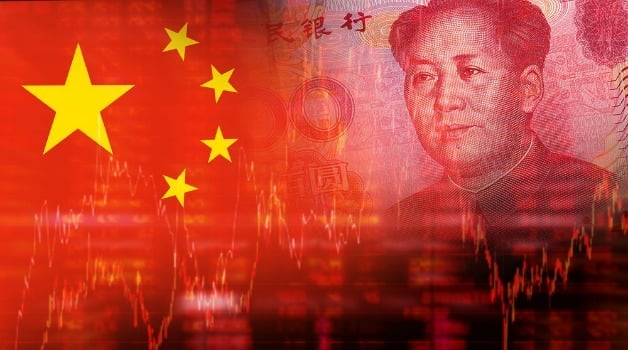 These days opening a WFOE (or WOFE) is the preferred method for foreign companies to sell in China, and it's small wonder given that it gives:
Total legality in China
The ability to invoice in RMB
Allowance to legally hire both foreign and local staff
Ability to repatriate profits and export products
Protection of IP and trademarks
No oversight or cooperation needed from Chinese organisations
So, in short, you get the above benefits and more, allowing foreigners to own a company with the same rights to trade as local companies, and with no relationships needed with locals whatsoever; and so offering total control over their destinies.
But what happens if you're not ready to open a WFOE, not yet in a position to do so, or don't wish to, BUT you still want to trade your products in China?
Keep reading as we explore some of the options open to those of you in the above positions...
Footloose And WFOE Free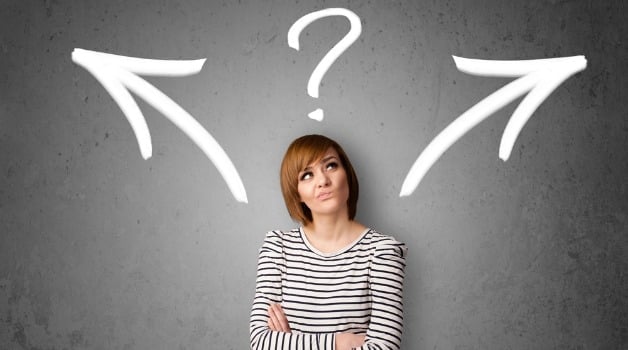 Traditionally foreign companies aiming to start trading their products in China would be wise to open a Chinese company, a wholly foreign owned enterprise being the option with most control, although a joint venture with a local partner also being a possibility.
It makes sense in a way, that to play in China's sandpit you need to play by their rules, and that means opening up shop here and being completely legal in terms of China accounting & tax amongst other important things.
Actually it is easier than ever for foreign companies to open WFOEs and sell in China, as the Chinese government understand that by welcoming foreign investment they strengthen their own economy.
But today there are an increasing number of companies who're choosing not to open their own company here.
So the question is, if it is not even necessary to have your own company in China to sell products here, what are the options?
1. E-Commerce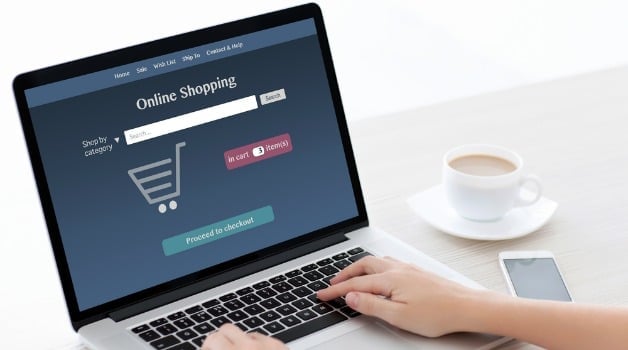 By 2020 there are estimated to be 280 million 'affluent' consumers in China with a disposable income of $20,000 to $1,000,000. These people are buying large amounts of products online. To put China's shopping habits into perspective, they buy the most beer, cosmetics, cars, art, and groceries in the world. Much of this shopping is happening online, and at present there are an estimated 350 million online shoppers spending $2.9 trillion per year (Source: searchenginejournal).
Therefore it's clear to see that being part of the online selling revolution in China is potentially lucrative for foreign sellers, and doesn't require the opening of a dedicated Chinese company.
This is because you're using rented land on China's large e-commerce portals to sell in China. These include:
TaoBao (individuals)
Tmall (professional stores with business license)
JD.com (especially popular with consumer electronics)
Setting up an online store in China is possible, but may be complex. It also requires the ability to write and, more importantly, offer customer service in Chinese; not to mention the fact that your products must abide by Chinese quality requirements.
You'd also need a local Chinese bank account to be linked to Alipay, the online payment system you'd use to take payment, and then you'd repatriate profits by directly transferring from your China account to your overseas account, or by sending them via PayPal.
It may also help to have a Chinese version of your website in order that local shoppers can get more information, so this is something to consider if you don't speak Chinese.
Overall you're going to need to learn how to use the Chinese e-commerce platforms, cater for local tastes, speak Chinese, and be able to collect payment and get it out of China.
Easy? No. Possible? Sure.
For more information about running a TaoBao store read here.
2. Enter Into A Distribution Agreement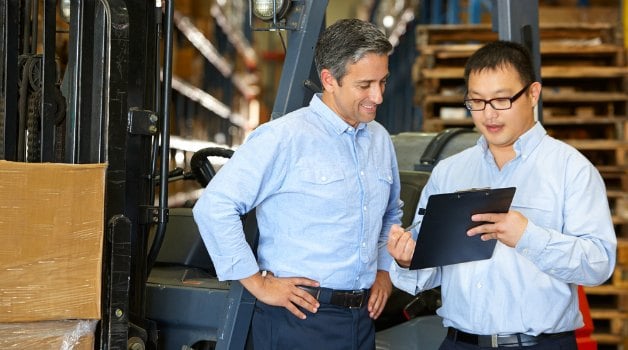 Perhaps a local distributor is the way forward?
These would be a trusted partner who sell your products for you in China, avoiding the need to market, sell, and deliver products which you'd need a WOFE for simply disappear as these burdens fall on your local partner for a price.
You'll need to find a distributor and sign a distribution agreement with them, and the agreement would be similar in format and wording to those commonly used in the West. A difference is that distributors aren't protected bylaw in china when their contract is terminated, giving you, the seller, more freedom.
One important thing to consider when entering into a partnership with a distributor is making allowances to protect your IP.
It must be made contractually explicit that your partner is prohibited from registering any of your trademarks and IP, as it would not be uncommon for the more 'enterprising' distributors to 'borrow' IP and start selling your products under your name, but for their own gain.
Yes, this can actually happen and is legal.
Distributors, if you can find a trustworthy partner, are a much easier way to operate in China as their company does all of the leg-work for you!
OK, you still need to get products to them, arrange your working relationship, and be able to monitor that everything is above-board and going well, but all of this is technically less troublesome than opening and running your own company in China. The only potential issue is that of lack of control and potential for abuse by your local partner. A WOFE offers you far more security in general.
>> Click to tweet this advice <<
Conclusion
In brief you do NOT need to have a company in China in order to sell your products here and gain market share.
You can sell via Chinese e-commerce platforms from your own country and never, in theory, need to set foot in China (or at least only visit briefly). Doing business in Chinese may be a challenge, as could repatriating your profits, but if you're able to communicate in Mandarin then there is nothing stopping you.
Alternatively you may choose to find a local distributor who markets, sells, and delivers for you within China. Trust is an issue, and your agreement needs to be legally watertight in order to help avoid any abuse of your trademarks, IP, or business in general, but if you find one that you can trust it could certainly be a lucrative and mutually beneficial relationship where, again, you don't need a presence in China at all.
Do you fit these criteria?
Which method do you use to sell products in China?
What are the advantages and disadvantages of it in your opinion?
Would you be open to forming a WOFE in future?
Let us know you thoughts and questions by leaving a comment below please.
---