Operating in China? Have a unique brand or identity that is worth a lot to you? You need to protect yourself through China trademark registration.
While you may already have many trademarks for which you own the rights abroad, upon entering the China market essentially all bets are off.
If a trademark hasn't been registered here then according to Chinese law it could potentially be registered by someone else, blocking you from using your own trademark!
Not yet sure why

to register trademarks in China?
If you're in the position where you need to start protecting your trademarks, where do you start?
This is what we're going to explain in this blog post...
Who Should Protect Trademarks In China?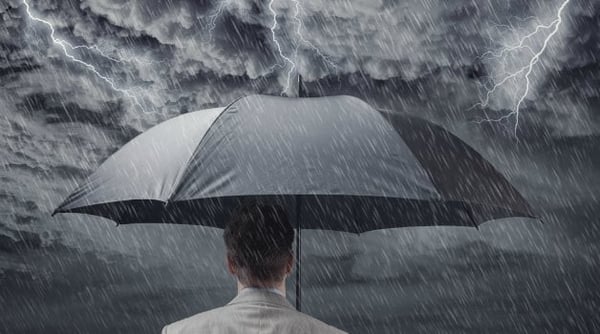 Everyone should!
It doesn't matter whether you're running a WFOE to import overseas products for sale, or if you're part of a joint venture, manufacturing your brand solely for export.
If your trademark isn't registered in China, it is possibly at risk as there is little common law protection for unregistered marks.
Worst case scenario, you would be taken to court by the holder of the rights for using your own trademark.
Disaster!
What's The China Trademark Registration Process?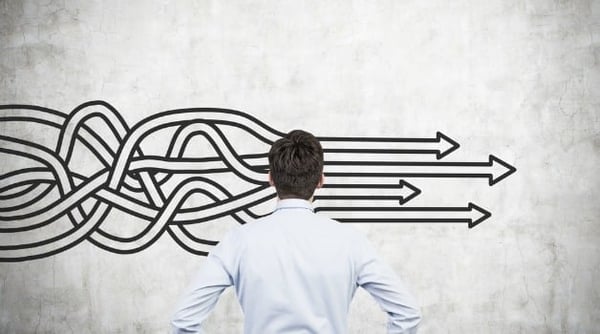 Luckily you do have options.
China is no longer the Wild West when it comes to IP, and it is more than possible to protect one's intellectual property here today.
It is possible to register your trademark, but it involves:
Knowledge of Mandarin Chinese
Gathering many documents
Filling out the correct application forms in Chinese
Filing them at the correct government offices and at the right times
Can take around as long as 2 years for companies to manage it themselves
I won't lie, it's quite hard for foreign companies to register trademarks in China due to the bureaucracy and high language skill involved in the process.
Nonetheless, you should be at least planning on registering your trademarks, and therefore you should have an understanding of the process.
What Is Required Of Me?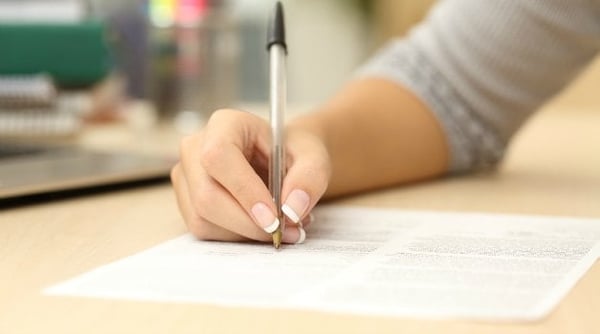 You're going to need these documents:
How Do I Apply To The China Trademark Office?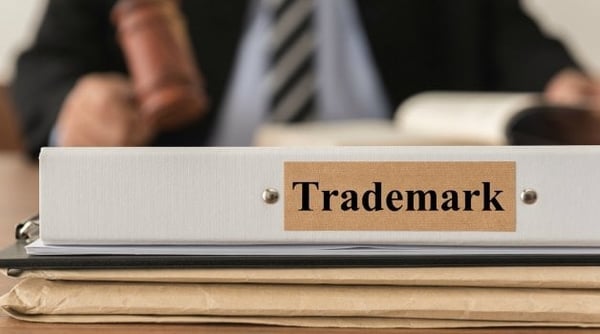 Assuming you have gathered the above information, and filled out all 0f the forms, you'll need to apply to register your trademarks.
Here is a rough explanation of the process:
Undertake a trademark search in China to make sure your trademark isn't already registered, or that there are those which are similar enough to cause you trouble
Submit all completed documents to SAIC (State Administration for Industry and Commerce) Trademark Office in Beijing
If no problems, the trademark office will approve them and grant you the rights
Should you wish to get more details about Chinese trademark laws you can click here to visit the website of the CTMO (but it is mainly in Chinese).
>> Tweet this advice on registering trademarks to your network <<
Do I Need To Register Trademarks In China Myself?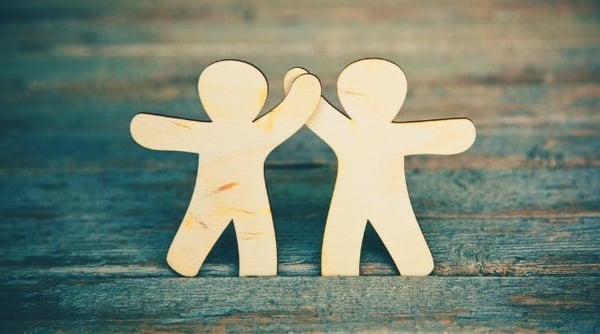 Here's the good news: No!
It's possible to engage a third party, like Hongda, to register your trademarks for you.
This offers the following benefits:
No mistakes are made in the process due to the experts' knowledge of undertaking it
It will often be faster than the 2 years needed for many companies to do it themselves
You have an expert to guide you through what's needed, meaning that guesswork and worry disappears
You have more time to get on with running your company instead of worrying about trademarks
Have Your Say...
Have you registered Chinese trademarks before?
What was challenging, and how did it affect your company?
Do you have any tips or cautionary tales for our community?
Don't stay quiet! If you have any questions, issues, or experiences about registering a trademark in China that you'd care to share then please go ahead by leaving it as a comment below.
We always reply as fast as we can!
---