Hong Kong company registry & business banking are two things that go hand in hand to ensure future business growth, much like a newly wed couple embarking on a life together.
The lyrics to 'Love and Marriage' made famous by the legend that is Frank Sinatra spring to mind, and just like the marriage of a Hong Kong company and a business bank account, "you can't have one without the other."
Unfortunately, this 'sacred bond' is something that is being challenged by HSBC. Sources within the bank recently stated that HSBC would be enforcing stricter measures that severely decreases one chances of successfully opening a bank account with them (or keeping a current account open for that matter).
As part of our core services in helping clients register Hong Kong companies, opening a business bank account is something that absolutely needs to happen in order for the former to be operate normally!
For this reason and in light of these recent events, I have decided to write up another post to share the 4 options that are available to you if you are considering opening a business bank account in Hong Kong, or if you are looking to register a company there.
These options will provide you with the best possible chance of successfully opening an account and getting on with your business.
Let's get right to it!
1) Explore the 'other' options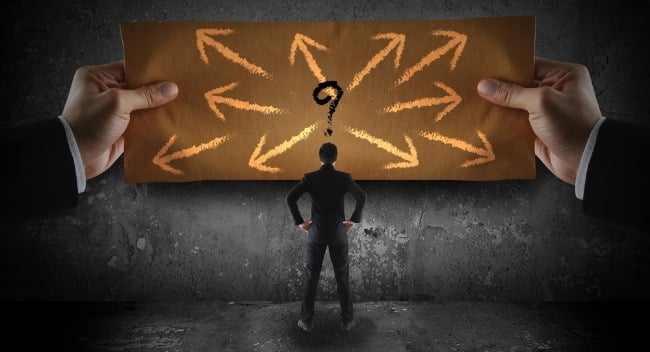 For the longest time HSBC was the choice bank for those setting up companies in Asia's premier business hub, but those times are slowly (but surely) slipping away.
That doesn't mean that it is impossible to open a bank account in Hong Kong!
There are a number of other banks for you to take your business to.
Some of these include:
Each of the banks offer more or less the same services, but the efficiency of these services and the rates that they offer will vary. Deciding on which bank to go with will require some 'shopping' around on your part, or you can contact us directly to discuss which one may be right for your needs.
2) Become a 'VIP' client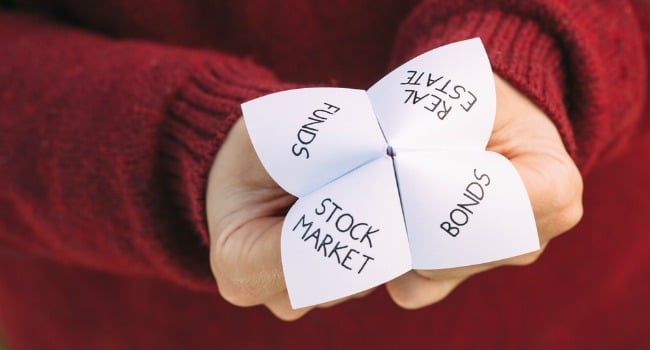 This may seem like a roundabout way to go about opening a bank account in Hong Kong, but opting to purchase additional financial products from the bank will significantly increases the chances of the bank opening an account for you.
Purchasing products such as life insurance, opening an additional brokerage account or getting the bank to handle and oversee a MPF (Mandatory Provident Fund) will help establish you as a valued client and make account set up that much easier.
3) Purchase a shelf company
Hong Kong shelf companies are entities that have already been incorporated and that come with an existing bank account.
It also allows the new owners to change the name of the old company and appoint a new director. This is especially useful for anyone that wishes to apply for a bank loan as proof of registration for a period longer than 6+ months is required.
4) Ask Hongda for help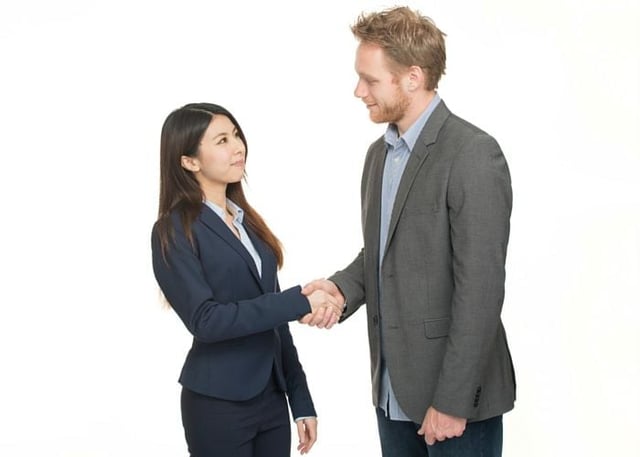 Our Hong Kong company registry experts are on hand to schedule a brief consultation with you to discuss your business banking needs.
Hongda can help set up a business bank account on your behalf, and promises 100% set up success or your money back.
Conclusion
Whether you are looking to set up an account with a different bank, register a shelf company or just need advice as to which bank is right for your specific needs, Hongda Business Services is here to help.
To find out more about Hong Kong company registration and opening a bank account in Hong Kong schedule a FREE consultation with us at our offices in Shenzhen here!
---